Krones is your ideal partner for training concepts themed around automation technology
As a complete-system vendor, we provide you with comprehensive training equipment, like racks, simulations of machine units, or a perfectly preconfigured notebook – individually customised to suit your needs, of course. Or you have one of your employees certified as an Automation Engineer, and thus have your own Krones automation specialist in-house.
On the following pages, you will find detailed information on the various building blocks of Krones' Automation Concept:
Automation Engineer
Automation Equipment
Automation Notebook
You can, of course, use each element individually or all components together and ideally harmonised with each other.
We will be pleased to advise you face to face, and put together a training concept optimally suited to your particular needs.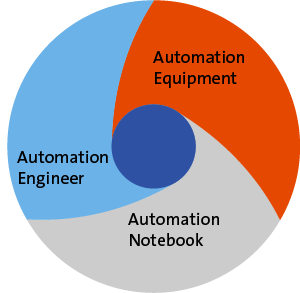 Automation Engineer
In the context of IT systems engineering, you can have yourself or your employee qualify as a "Krones Automation Engineer". Following certification, the "Krones Automation Engineer" responsible for the line will be thoroughly familiar with the technology of Krones' components and the way they interact. So in future you will also be diagnosing, analysing and remedying malfunctions swiftly and efficiently.
Preparation is provided in the shape of various theoretical and practical training options at Krones. Following a successful exam, the certificate is valid for two years. This is how we guarantee that the certificate-holder is always working with the very latest state of the art.
The Krones Course Navigator
You don't know what training courses are required for successful certification? Our Krones Course Navigator helps you to select the best course recommendation for your needs from the extensive choice of training options on offer.
Automation Equipment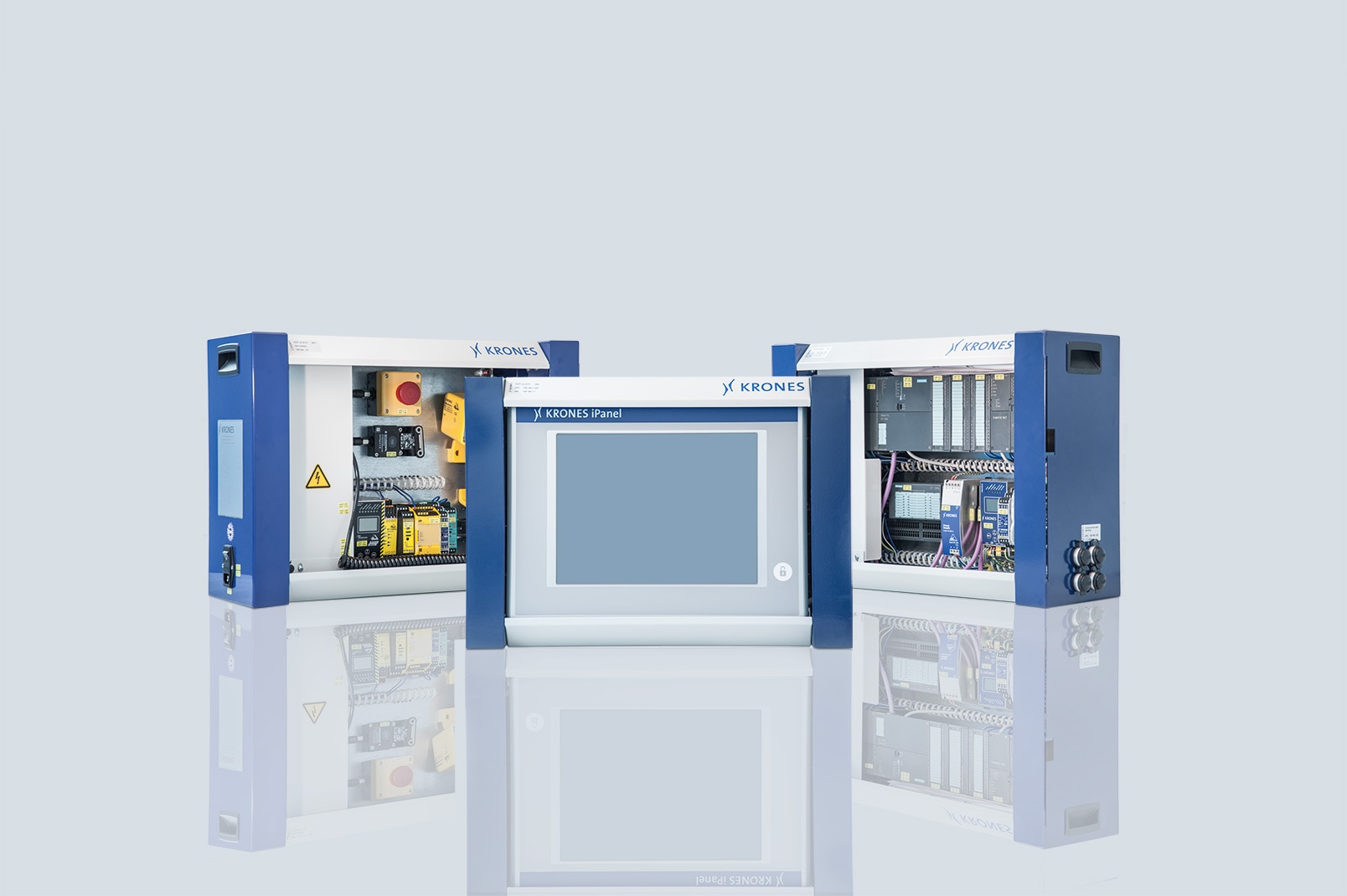 Racks and mechanical training units provide ideal support for your machinery-themed training, so that you are optimally familiarised in dealing with Krones' machines, but also have an option for developing and testing programs of your own.
You will find a detailed overview of the multifaceted options we offer in terms of machine simulations in our brochure on the automation concept.
Krones On-Site Training Centre
You want your entire team to be trained with the aid of automation equipment? And this, of course, preferably without any travel costs and interrupted production, and whenever it's actually needed?
Our solution: your own on-site training centre directly on the spot. Thanks to Krones, you get your own personal training room with racks and mechanical training units optimally matched to your particular needs.
Automation Notebook
The Automation Notebook pre-installed by Krones supports you in extended malfunction diagnostics and in performing the requisite backups, as well as enabling you to reliably load all parameters again after components have been replaced.
The entire software required has already been pre-installed on the notebook, and all cables and adapters are included for linking it up to your line's control systems.
So your part of it is easy: switch on and all systems go!