Contiform – Energy Saving: Less is definitely more
Krones knows how crucial it is for every customer to produce as efficiently as possible – generating the highest output and at the same time lowering production costs to a moderate level. One strategy to fulfil the goal of saving costs is to diminish the amount of energy consumption. Energy is a valuable asset that should be consumed wisely, especially in times of global warming. Krones realized the potential for energy saving regarding the Contiform and created an optimal procedure in order to ensure a significant decrease of energy utilization for you.
At a glance:
The energy saving process
is able to lower your energy consumption (depending on configurations).
can be used for all applications like CSD, Water, Hotfill and NitroHotfill.
contributes to an environment-friendly production.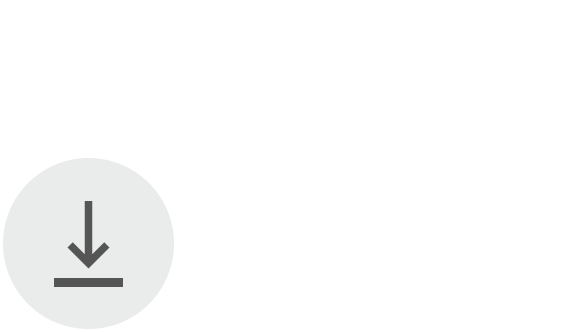 Brochure Contiform – Energy Saving
0.66 MB, .pdf
Contiform – Energy Saving: general process

Contiform – Energy Saving: How it could look like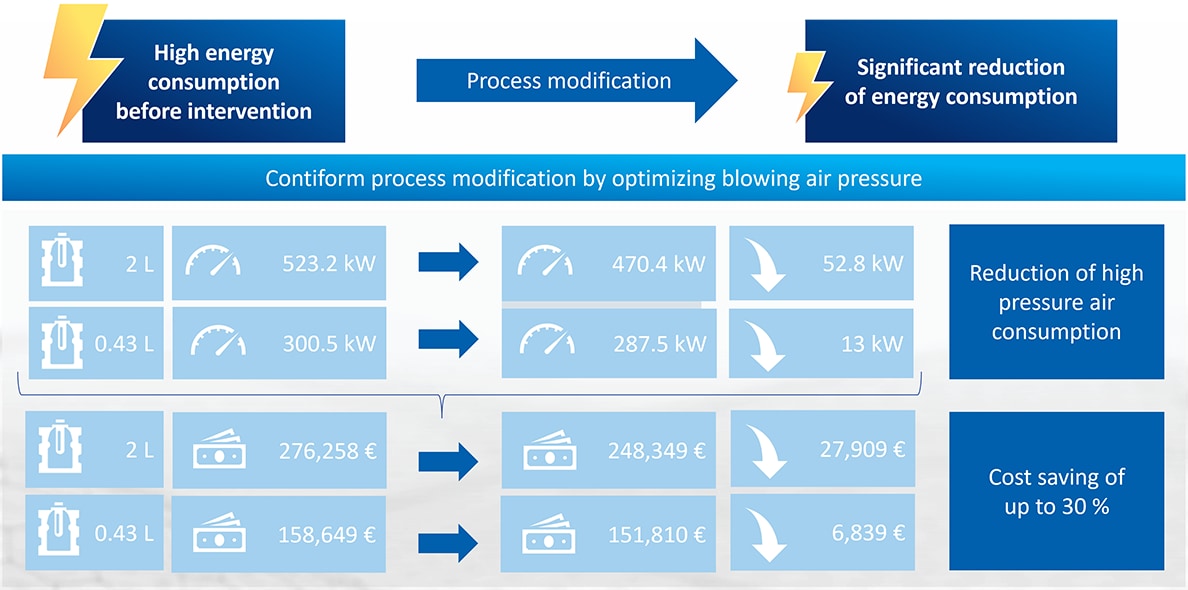 Benefits to you
Massive cost saving due to maximal energy consumption reduction
Krones expertise guarantees professional procedures with outstanding outcomes
Optimization of blowing process and bottle requalification conducted by experts (PET process specialists)
Practice-orientated improvement proposals for your production and quality control