On-Site Lightweighting – your awardable savings story
Krones constantly works on new strategies and concepts to optimise its machines and lines in order to obtain the best outcome for its customers. One of those concepts is called On-Site Lightweighting and concentrates on the weight of the PET bottle.
It is a flexible and time saving solution for optimising the weight of PET bottles in your production. Krones already worked together with well-known producers in the beverage industry and was able to adapt their bottle weights in the most profitable way. On-Site Lightweighting works best for example in combination with mathematical preform and bottle evaluation.
At a glance:
On-Site Lightweighting
is a direct "on-site" test to evaluate feasibility of preform weight reduction with existing blow moulds.
provides blowing process settings based on real factory environment (Contiformtype, temperature, QA, etc.) close to production conditions.
is suitable for all main applications: CSD, Water, Hotfill.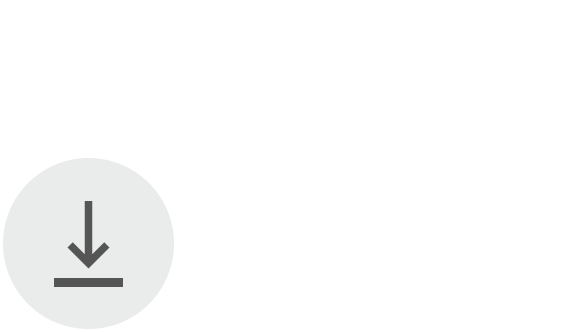 Brochure On-Site Lightweighting
0.62 MB, .pdf
What On-Site Lightweighting could look like

Benefits to you
Krones as your partner with experiences from completed On-Site Lightweighting projects
Feasibility evaluation preform/bottle by calculation (Krones packaging development consulting services) before intervention
Blowing process and bottle qualification trial conducted by PET process experts
Practice-oriented improvement proposals for your production and quality control
Progressive savings and value creation