A great step in the right direction
The demand for a more environmentally friendly production in the industrial goods business has been there for quite a while now – and it is growing. Krones is providing its customers with fitting products – like this "green" solution for PET bottles.
rPETimplementation enables you to use recycled PET preforms in your production. On top of that, you can decide how high the percentage of recycled PET should be. Krones rPETImplementation is able to handle preforms with up to 100 %* recycled material.
At a glance:
on-site bottle trials with rPET preform (up to 100% recycled material)
tests for bottle validation
guaranteed blowing process consistency evaluation in production mode
process window range estimation is provided
*depending on preform quality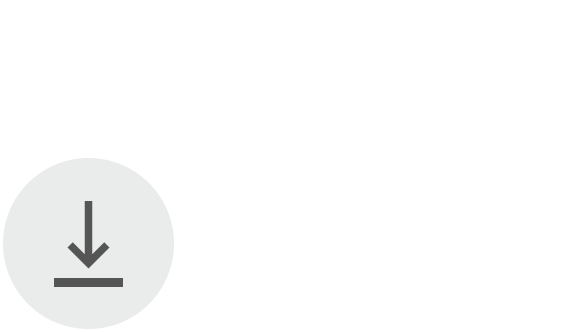 Brochure rPET Implementation
0.37 MB, .pdf
General process of rPET Implementation

Benefits for you
Cooperation with Krones helps you achieve attractive container designs while using rPET
Krones expertise in rPET Implementation with up to 100 %* recycled material.
Blowing Process and bottle qualification trial made by experts (PET process specialists)
Practice-orientated improvement proposals for your production and quality control
Knowledge transfer to employees
*depending on preform quality