Sales and Service Network
Rosenheim, Germany
Krones AG, Plant Rosenheim
Approximately 45 min distant from Munich, the Rosenheim plant in Upper Bavaria designs, manufactures and assembles palletising and depalletising systems, packers and unpackers, packing and palletising robots, packers for non-returnables, carton processing machines as well as storage systems and systems for goods flow.
Plant Rosenheim
Äußere Münchener Straße 104
83026 Rosenheim
Germany
T: +49 8031 404-0
F: +49 8031 404-298
E-Mail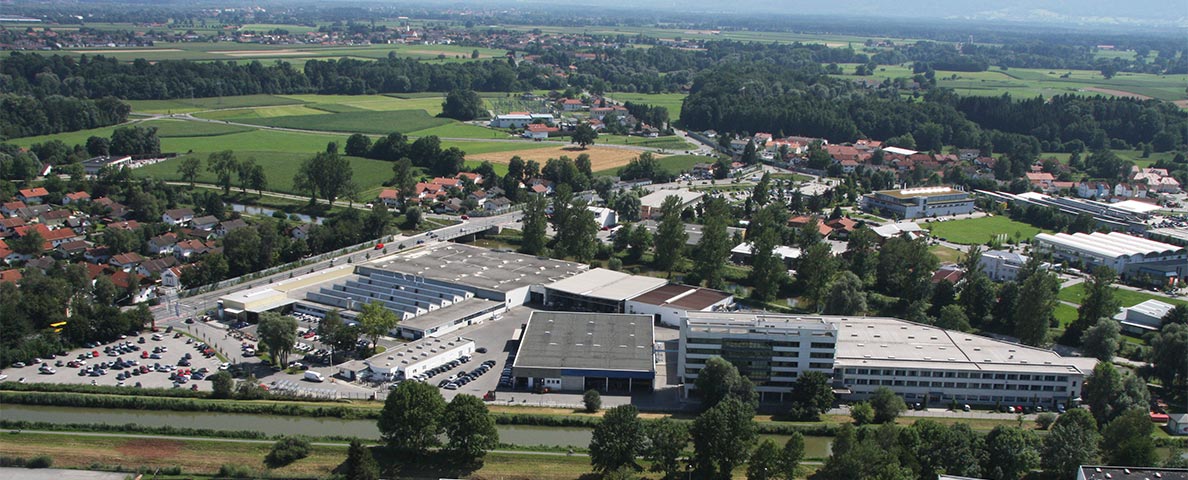 Academy
Rosenheim, Germany
The colleagues in Rosenheim conduct training courses on the subject of packing and palletising technology. The training program is explicitly designed for packing and palletising tasks and takes into account all international requirements placed on packaging.