A strong team around the globe
In order to be where our machines and lines produce beverages and liquid food every day, we have built up a strong international network: Around 17,200 people work for Krones in more than 100 countries around the world - more than 10,100 of them in Germany. In addition to the headquarters in Neutraubling, Krones operates plants in Nittenau, Rosenheim and Flensburg.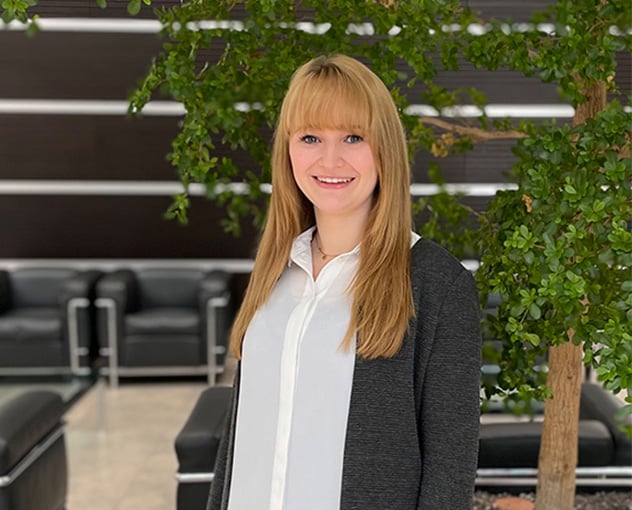 Do you have any questions?
If you have any questions about your career and entry opportunities at Krones, please do not hesitate to contact us. Christina Bauer, Tel. 09401 70-1573 will be happy to help you.
If you would like to search for vacancies directly, click here:
If you would like to send us a message, please click here: