01. October 2018
Krones demonstrates its competence as a full-range supplier to the beverage industry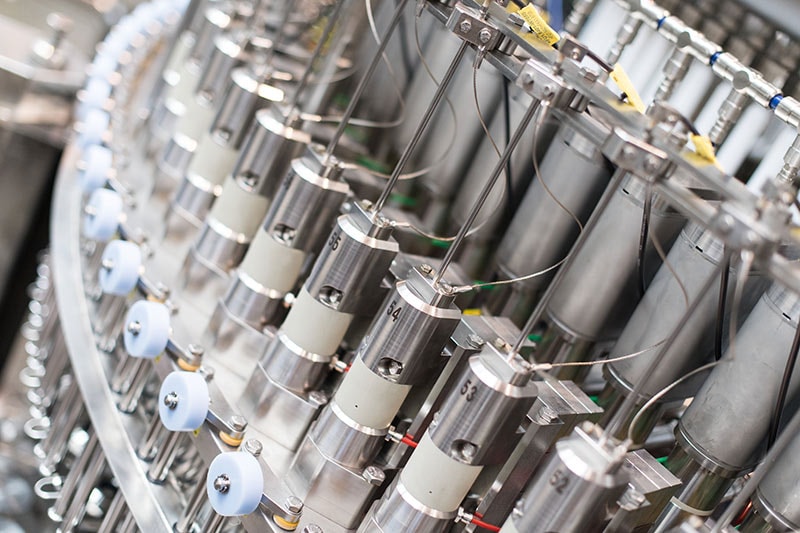 Together with its subsidiaries Kosme, Syskron, Evoguard, KIC Krones, Milkron and System Logistics, Krones will at this year's BrauBeviale again be showcasing its comprehensive corporate capabilities as a complete-system vendor for filling and packaging technology in the brewing and beverage industries.
Filtration is often one of the key processes when it comes to producing beer, still and sparkling wines, plus Fruit-Secco; after all, it's crucial for flawless product quality. Krones offers the appropriate filter systems for all products: the Steinecker's Phoebus membrane filter ensures a gleaming) filtrate with optimum turbidity, and improved physical stability of the beer – without any expenditure on disposing of the kieselguhr. And the modularised Krones UniPure is ideal for removing unwanted particles, suspended matter and micro-organisms from the various types of still and sparkling wine beverages and Fruit-Secco.
When it comes to beer bottling, the innovative filling concept of the Krones Dynafill is impressively persuasive. Because it's made the impossible possible: filling a bottle with beer in 0.5 seconds. Even when you add in the crowning function, then the entire process takes a mere five seconds. The Dynafill halves the amount of time needed for filling and crowning, makes for shorter bottle conveyors, and reduces the required footprint.
Filling and capping comes up with further innovations: The Modulfill HES, specifically designed for beer, carbonated softdrinks and wine, has been design-enhanced from the infeed, then filling and closing, all the way through to the discharge, focusing particularly on the issues of safety, operator-friendliness, space savings and hygiene.
The Varioline packer from Krones AG, which has established itself very successfully in the brewing and beverage industries, also shows its new innovations at the BrauBeviale.
Krones' portfolio at the BrauBeviale will be supplemented by the products from its subsidiaries. Kosme will be spotlighting new systems for the compact class. One highlight here is the new KSB 3R Compact stretch blow-moulding machine. With its three cavities, it extends Kosme's portfolio of rotary machines, scoring particularly highly in terms of minimised footprint and energy savings.
System Logistics's laser-controlled Automated Guided Vehicles and Syskron's Connected Line are handling the logistics within the production and Syskron's Connected Line not only provides plant operators valuable information on the production. Storing production data in the cloud renders them accessible at all times to everyone involved. The advantage is manifest: the better the communication between machines, processes and staff, the more efficient the production process will be.
Hall 7A Stand 510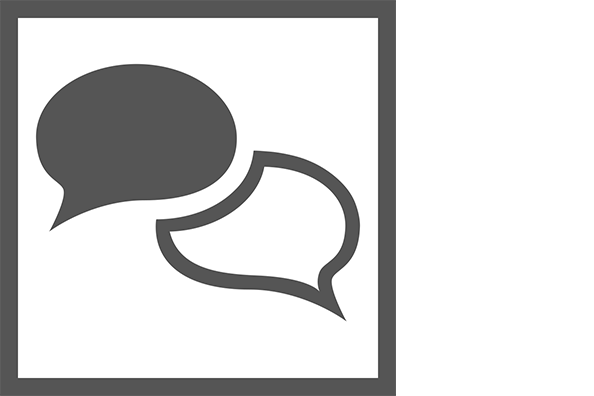 ---