13. November 2018
Krones UniPure: crystal-clear premium products guaranteed
Still and sparkling wines are beverages for people who have fully embraced hedonistic optimisation. Many of these drinks are in the upper price range – which is why product quality takes on a rather special role here. This refers not only to the products' taste, but also to their crystal-clarity. And this is precisely what UniPure takes care of, because this product filtration system removes any unwanted particles, suspended matter and micro-organisms from still-/sparkling-wine beverages.
Every UniPure system consists of a product line, which in its turn can comprise up to four filtering lines. Depending on whether the product to be treated is red wine or white wine, for example, every single one of these filters can be fitted with different filter candles. A filtering line in its turn is made up of a coarse and a fine filter. Whereas the coarse filter serves to remove suspended and turbid matter, the fine filter, with a pore size of 0.45 µm, makes sure that (with wine, for example) yeasts and other product-spoilage organisms are reliably arrested. The number of filtering lines is determined by the wine-grower's production target: the maximum number of four filtering lines, for example, is the right choice when the aim is to achieve a maximised filtration output in continuous production, or when two different products are being filled simultaneously.
The system's maintenance has also been simplified. For conventional filter systems, a crane used to be needed for lifting the housing, since this is very heavy. Thanks to an optional lifting device, maintenance work on the UniPure filter system is rendered a whole lot simpler. With the aid of a lift truck specifically designed for this purpose, the filter housing can be quite easily lifted and transported – without the operator having to strain a muscle.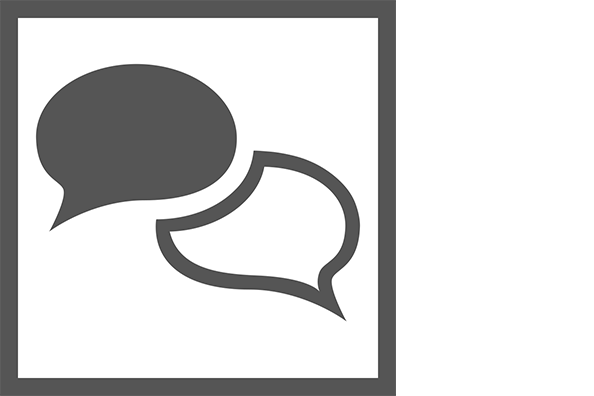 ---