04. April 2018
New, droplet-shaped lightweight bottle
Small but strong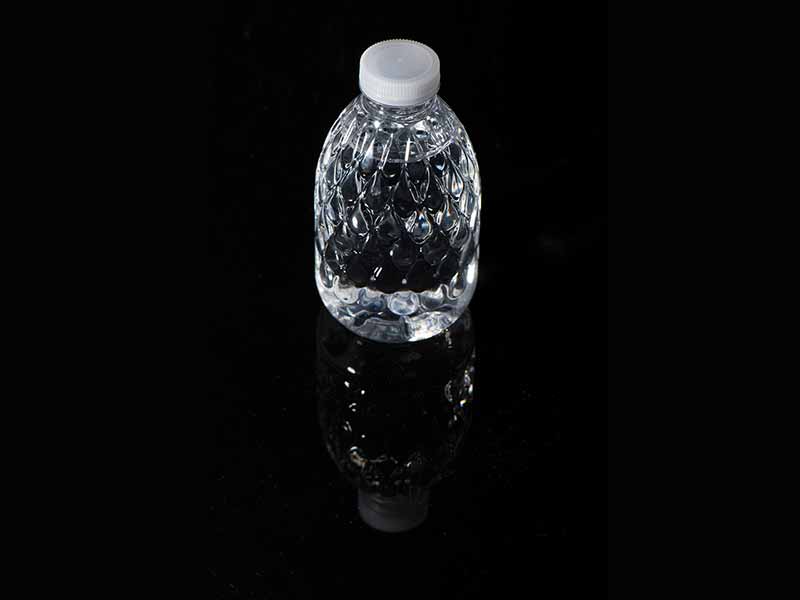 In many tropical countries, particularly in Asia, small water beakers made of PET are in widespread use. Sealed with a removable film/foil, they supply the on-the-go market for a quick thirst-quencher betweentimes. Airlines, too, like using these non-returnable beakers. Krones has now developed an attractive and practical alternative: a flexible, reclosable small lightweight bottle.
The droplet-shaped PET bottle holds 200 millilitres, and with a weight of just 4.4 grams is extremely light. It can be produced using a standard blow-moulding machine that is also suitable for lightweight formats. Moreover, the container offers an option for pressurising it with nitrogen after filling, thus stabilising it for storage and transportation.
In terms of dress, too, the PET bottle offers abundant design versatility: different labelling processes enable different designs to be achieved. This means the beverage producers can market the bottle in different price segments and retailing structures.
Not only is the droplet shape an eye-catcher, its geometry additionally stabilises the lightweight bottle. The container features a 26/22 neck finish typical for water bottles, and can be closed with a normal screw-cap.
High demand
At the drinktec 2017, Krones showcased more than 2,000 of these small PET containers on a large illuminated wall. During the fair, and afterwards as well, there were numerous conversations and inquiries concerning this development project. They show that there is keen interest in replacing the widely used water beakers by a more attractive and easy-to-handle variant.
The small, droplet-shaped PET bottle has been developed by Krones' Packaging Development and Consulting Department. This unit creates innovative packaging designs and assists clients in translating an idea for a container/pack concept into technically feasible, marketable reality. Krones' experts offer customised solutions, e.g. on the basis of finite-element analysis, or material-specific consultancy for complex packaging projects.
Advantages
Weighs only 4.4 grams
Stable thanks to nitrogen pressurisation
Iconic design for mini- bottles
Reclosable thanks to screw-cap
An abundance of different labelling options
Can be produced using standard blow-moulding machines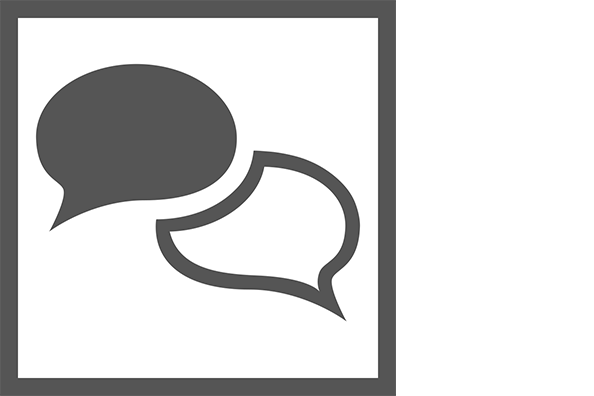 ---