17. July 2018
Steinecker Brew Center: the world's most sophisticated research brewery has been inaugurated
Please activate JavaScript to play this video.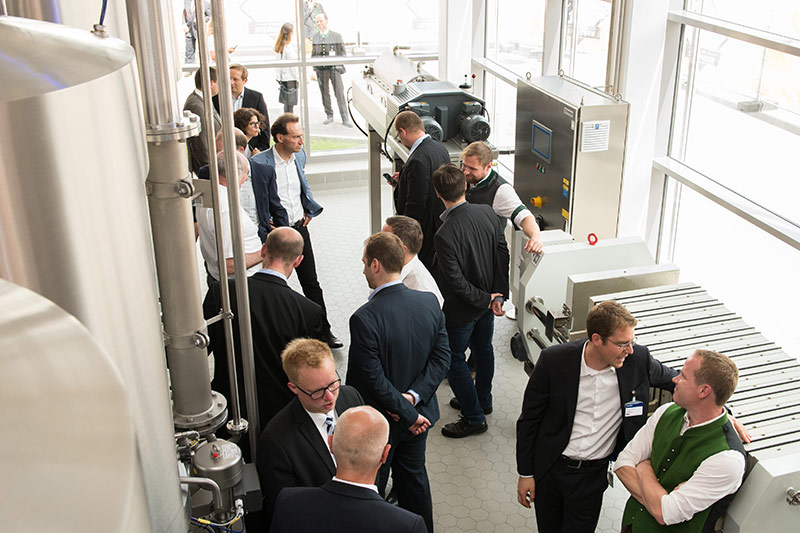 The fact that Krones offers its clients everything from a single source is nothing new. But now the group even has a brewery of its own at its facility in Freising: the Steinecker Brew Center provides both clients and Krones itself with an option for collaborative brewing, conducting trials, and testing new technologies.
The heart of the new brewing pilot plant is a five-hectolitre brewhouse comprising five different vessels. "The system is small, that's true, but it offers maximum flexibility all the same: here we can combine different technologies, and are able to demonstrate the large bandwidth of solutions offered by Krones. We can, for example, reproduce an ultra-wide range of internationally employed processes on the one hand while also familiarising our own commissioning engineers and clients' staff with the technologies concerned on the other," explained Dr. Konrad Müller-Auffermann, who was responsible for this project, at the inauguration ceremony held on 19 June 2018.
To justify the appellation of "the world's most sophisticated research brewery", the high-tech facility has been networked using IT to the very latest state of the art. For this purpose, the Brew Center continues to liaise very closely with Krones' subsidiary Syskron, which has integrated its ReadyKit and Share2Act products into the Steinecker Brew Center. The added value? In the brewing pilot plant at Freising, both clients and Krones staff can now run practical trials to find out which process-engineering solutions are most efficiently suited to beverage production and how digital interfacing can assist the brewer in his daily work. What's more, thanks to the Brew Center, it will in future be possible to develop new products faster and test them under realistic conditions.
During the inauguration ceremony, attended by Krones clients, academics and other experts from the sector, plus Krones' Executive Board and staff, Heiko Feuring who heads the Steinecker Plant and the Breweries business line, especially emphasised the swift progress of the project: "We were able to translate this investment project worth 2.6 million euros into hands-on reality within one year. So we're delighted that we're now able to use our Brew Center."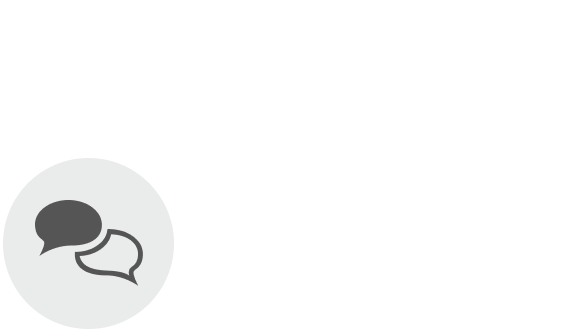 ---