Making the digitalisation process secure
One of the key aspects of digitalisation is that industrial networks and lines do not operate as isolated, stand-alone solutions. Instead, the different systems are increasingly interconnected and exchange data with each other. In the process, office IT and industrial production IT are increasingly being merged together. Industrial Security is an important innovator, as a factory can only be future-proof if it is secure – and this is precisely where our experts come into play. They offer consultancy and cyber security services for industrial networks and thus help you pave the way for a safe production process.
At a glance
Development of cyber security strategies for new and existing systems
Raising employee awareness for the topic of IT security and defining standardised processes
Identifying weak points in existing production networks, highlighting anomalies and responding to them
Implementation of new regulatory frameworks (e.g. EU GDPR, NIS directive)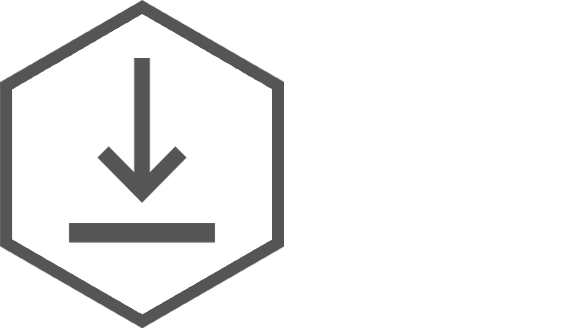 Download Broschüre Industrial Security
1.52 MB, .pdf

Benefits
Best practice
The many projects we have handled mean we are familiar with the problems and requirements you face, helping you avoid hitting dead ends during planning and realisation.
Best scaleability
You start agilely with small packages and big benefits and then simply expand these together with us in further project phases.
Economic efficiency
You get defined and reproducible services with a clear outcome.
On-site assistance
You benefit from expert support right where you are – thanks to our global network of experienced professionals.
Expertise
What you get from us are fast, meaningful results – because we have many years of experience in the processing industry and in the planning and operation of IT systems.
From a single source
We don't just make good suggestions, we also turn them into reality, which means you have just a single point of contact for analysis and realisation.