Enter new ways for saving reserves!
Your way to an energy-efficient production
Please activate JavaScript to play this video.
Our many years of experience in the beverage industry have taught us one thing: In almost every company, there are hidden saving potentials which are just waiting for to be found. The Krones energy consultancy makes exactly these reserves usable for you in a systematic and effective way.
At a glance
Analysis of energy and media consumption
Identification of savings potentials
Sustainable reduction of the demand and therefore also the costs
Objective recommendations for machines, lines, supply equipment and factories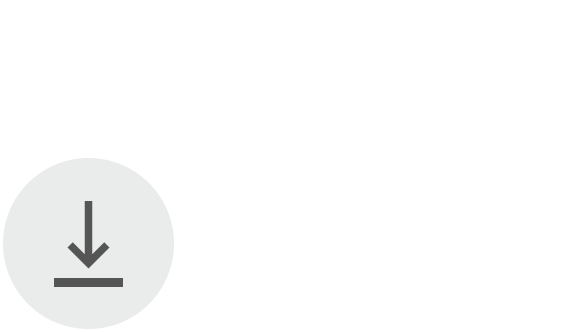 Brochure Holistic sustainability advice
0.59 MB, .pdf
One company –endless options
Which adjustments are worthy to be made? Many! Because, those, who consider the entire value will discover approaches for optimisation. Depending on the location and the savings target, these approaches can comprise very different measures such as:
Integration of water recycling systems
Synergetic combination of heat sources and heat sinks like, for example, heat pump technology or free cooling
Variety of cooling and heating technologies that are individually tuned to the processes
Use of a power-heat-coupling such as a combined heat and power plant
Inclusion of regenerative energies like photovoltaics or solar heat depending on the local climatic conditions
Dimensioning of the energy and media supply as needed