Detection system for foreign particles
You have got to be certain
A returnable container can experience many things between two cycles – and not all of it is pleasant. This is why it is all the more important to play it safe before refilling it again. Could there potentially be a substance in the container that the bottle washing system was unable to remove? The Aircontronic has the answer. With its detection systems, it can reliably trace a variety of foreign substances and contaminations – and gives you the assurance: In the next cycle too, the containers will only hold exactly what they are intended to hold.
At a glance
Inspection of empty containers
Suitable for returnable PET
Inspection systems:

Foreign particle detection unit with mass spectrometer
Liquid colour detection unit with camera
And at the container infeed: IR residual liquid detection unit, height detection unit, cap inspection unit, 2D-code test bottle camera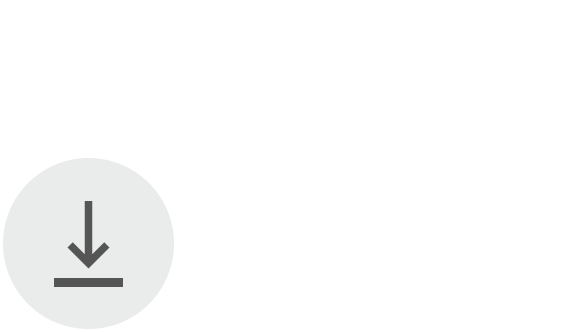 Brochure Krones Aircontronic
0.65 MB, .pdf
Machine structure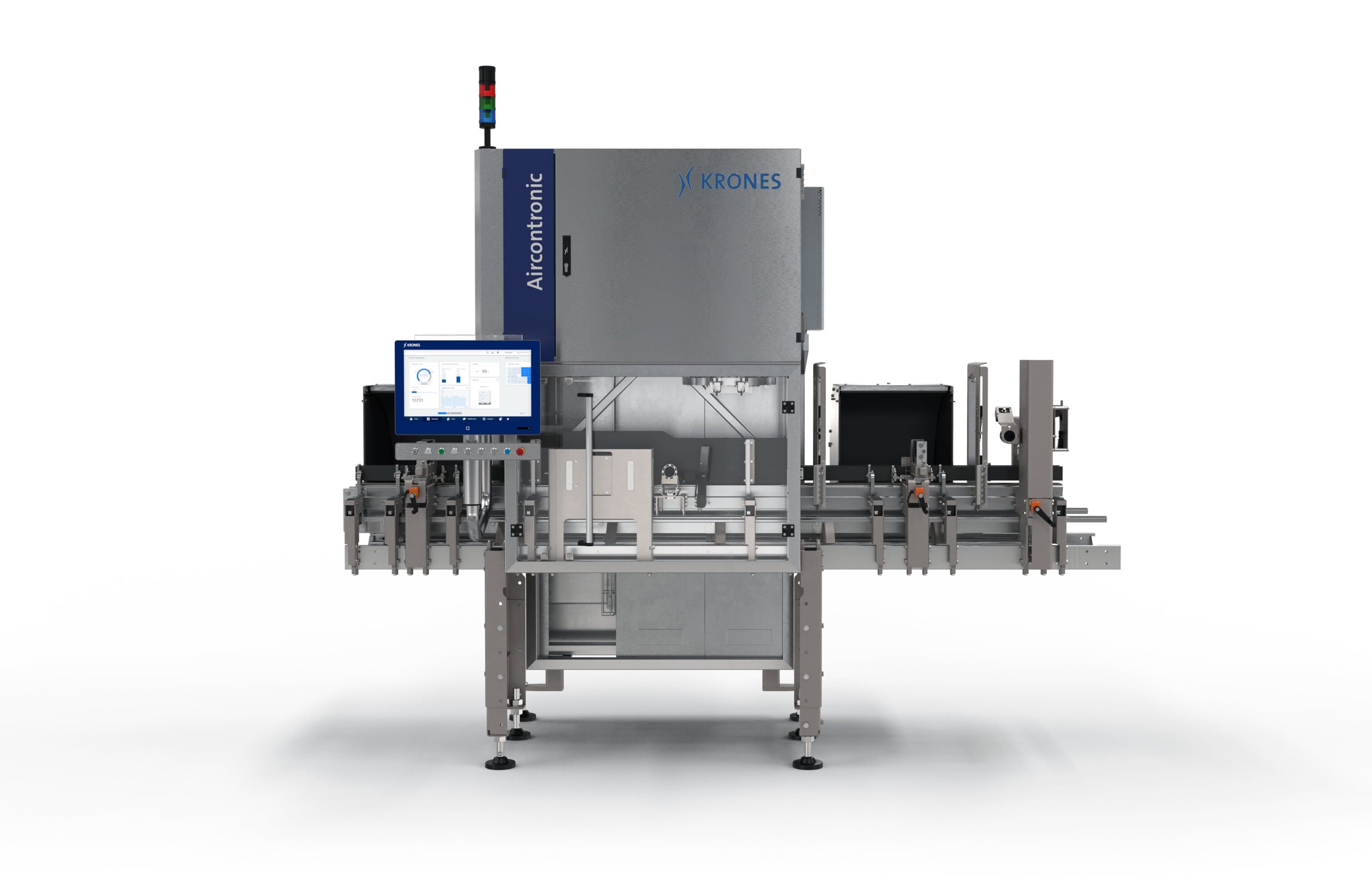 Benefits to you
Safety for you and your products
Whether you are dealing with petrochemicals, flavourings or other forms of contamination: The Aircontronic traces the most widely varied foreign matter and reliably rejects contaminated containers.
Hygenic inspection
No immersion, no touching: The Aircontronic inspection units never come into contact with the containers or their content.
Flexible, sturdy, low-maintenance
The machine has no moving parts, thus ensuring malfunction-free and low-maintenance operation. No handling parts need to be changed to process different container sizes.
Efficient method of operation
When directly compared to conventional rotary machines, the linear Aircontronic immediately scores points with multiple benefits: It only requires one single sample, its processes can be better reproduced and its functions can be checked with considerably fewer test containers.
Reliable for every container size
Thanks to its mass spectrometer technology, the system detects even the smallest quantities of foreign matter – even in small containers.