The dry-end block
The essence of efficiency
How much dry end fits into a block? We think, all of it! The ErgoBloc D provides proof – the compact, highly efficient package masters all processing steps from the individual container to the finished pallet. How is this possible? The novel combination of several well-proven Krones machines results in a continuous line.
At a glance:
Variopac Pro packer with connected shrinking tunnel
Accucase conveyor section
Modulpal Pro palletising system with Robobox grouping station and automatic layer pad handling
Three components in one block is all that is required for packaging, grouping and palletising containers on a high level!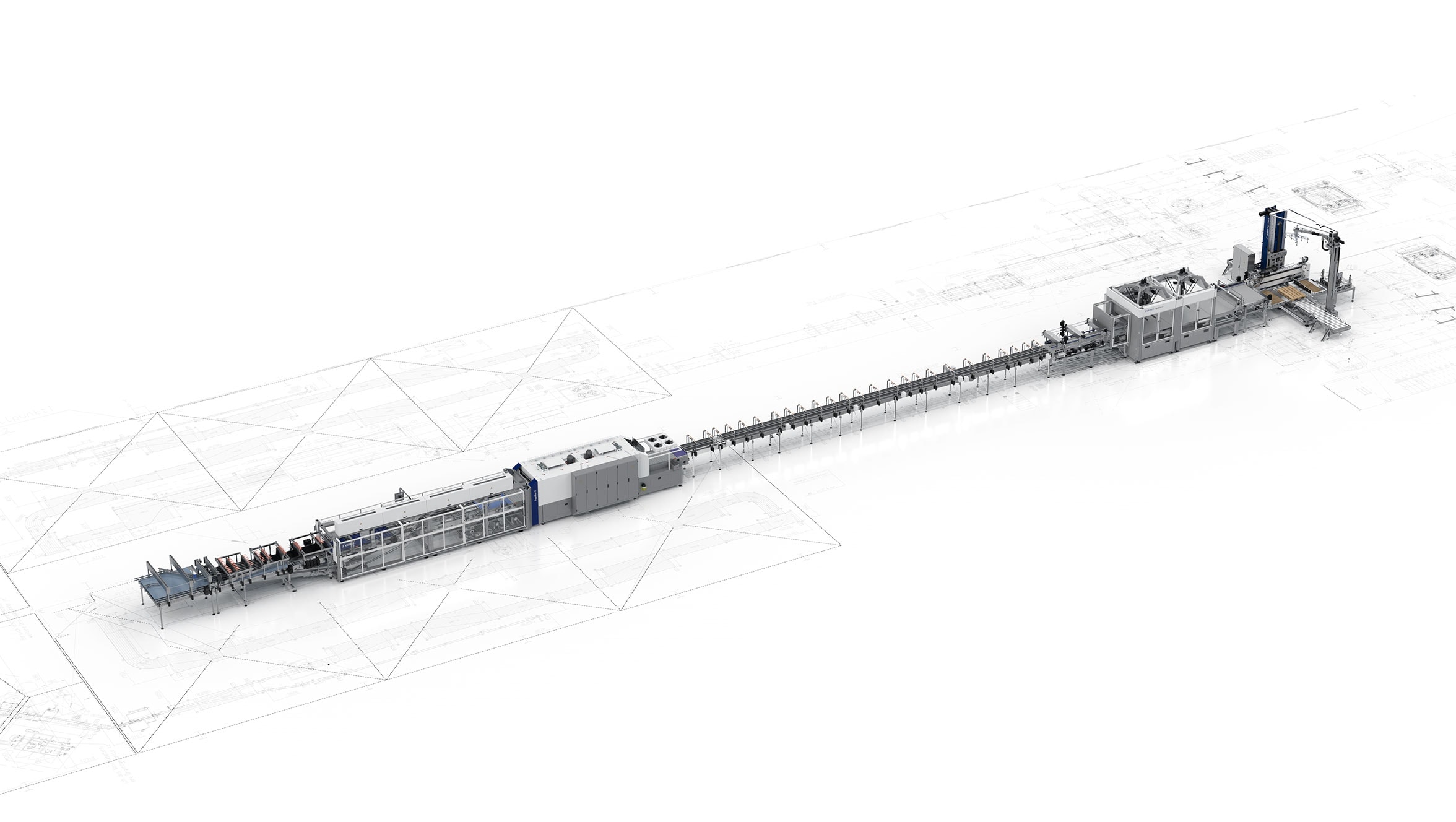 Download brochure Krones ErgoBloc D
1.60 MB, .pdf
Benefits to you
Increased efficiency
The ErgoBloc D operates nearly without space-consuming buffer and conveyor systems. Instead, it completely focusses on the value-generating functions and combines them to a unique efficiency package.
Economy in all fields
The dry-end block operates on a minimum space with minimum personnel requirement and low energy consumption. The sophisticated machine technology also reduces the spare parts requirement, enables processing especially thin films and provides the block with a long service life.
Beverage containers made from rPET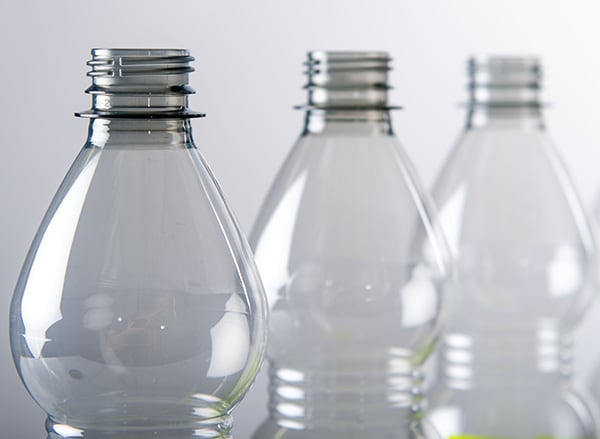 Material properties, processability, food grade quality: you can find all kinds of interesting facts about the use of recycled PET in our free white paper.
---
Selected references