The dry section block
The essence of efficiency
Just how much of a dry section can you get into one block? In our opinion, all of it! The proof is ErgoBloc D – the compact efficiency package that handles all steps from the individual container to the finished pallet. How is that possible? By taking several proven Krones machines and combining them in a new way in one continuous line. This incorporates:
Variopac Pro packer with attached shrink tunnel
Accucase conveyor section
Modulpal palletising system with Robobox grouping station and automatic layer pad handling
Three components in one block – that's all you need for superb quality packing, grouping and palletising of containers.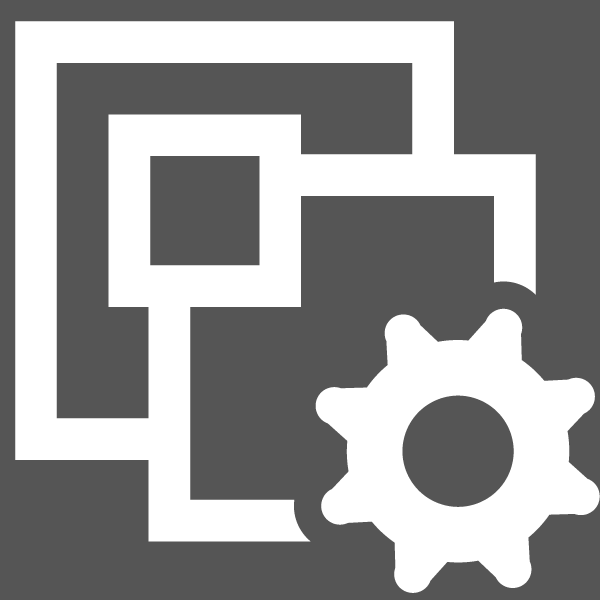 Download brochure Krones ErgoBloc D
0,64 MB, .pdf
Your benefits
Increased efficiency
The ErgoBloc D dispenses with buffer and conveyor sections almost completely. Instead, it concentrates squarely on functions that add value and condenses them into a unique efficiency package.
Economy in all areas
The dry section block operates in the smallest of spaces with a minimal staff requirement and low energy consumption. What is more, the ingenious machine technology reduces spare parts requirements, permits the use of particularly thin films and ensures the entire block enjoys a long service life.