Ready for anything: the ergonomic labelling machine with interchangeable labelling stations
Please activate JavaScript to play this video.
The EM series of the Krones labelling technology has the suitable machine for each application. It comprises three main machines, six table diameters, seven labelling station types and it offers numerous options for combining the individual elements with each other. The Ergomodulis its technological spearhead: A lean, highly efficient machine for ultraflexibleapplications.
At a glance
High-tech model of the Krones EM-series
Columnlessmachine with exchangeable labelling stations
Labelling method and speed:
Pre-cut labels with cold glue up to 72,000 containers per hour
Pre-cut labels with hotmelt up to 72,000 containers per hour
Reel-fed labels with hotmelt up to 81,000 containers per hour
Self-adhesive reel-fed labels up to 60,000 containers per hour
EM = Ergonomic Model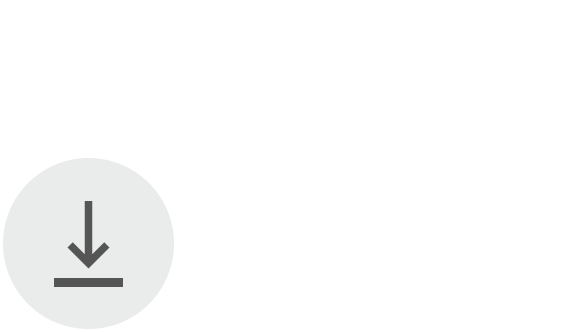 Brochure Krones Ergomodul
1.90 MB, .pdf
Model overview
Pre-cut label application with cold glue

Reel-fed labelling with hotmelt

Pre-cut label application with hotmelt

Reel-fed labelling with self-adhesive labels

Table top machine
Ergomatic
Contiroll
Canmatic
Autocol

Columnless machine with fixed labelling stations

Ergomatic Pro

-*




Autocol Pro

Columnless machine with exchangeable labelling stations

Ergomodul
* In the EM series, the Contiroll function is covered by the Ergomodul with a Contiroll labelling station.
Benefits to you
Custom-fit technology
The Ergomodul can be equipped with various labelling techniques, labelling station types and optional packages. Simply pick your suitable elements and create your individual machine.
Technology from a single source
Everything fits together here: Right from the start, the complete EM series was designed as a homogeneous product series. Disregarding of how you will configure your machine –the individual components will always seamlessly fit into each other and push each other to the highest performance.
Efficiency as a red thread
How can you perform a lot with little input? The new Krones labellers will show you exactly how that works. Regardless of whether talking about the spare parts management, the footprint, the operator effort or the energy consumption: This complex series has been designed for the maximum efficiency up to the smallest detail.
Investment for the future
The EM series comprises all the know-how of more than 70 years of Krones development. The result? An advanced machine series which particularly provides you with the following: the certainty to be equipped for any challenge of the future.