Longer treatment times for an even greater cleaning effect
Crate washer for the premium range
Do you produce beverages for the premium sector? Do you attach great importance to the presentation of your products at the point of sale - and of course not only for the containers but also for the crates? Then the Linajet Plus is worth a look for you. Because it combines the proven advantages of the standard Linajet crate washer and even tops it: With three treatment zones on three levels, it ensures a significantly longer treatment time - and thus even more thorough cleaning of the crates.
At a glance:
Premium crate washer on three levels (pre-treatment, main treatment and post-treatment).
Reliably removes even heavy contamination from the crates
Output range: Single-lane up to 3,600* crates per hour
* Referring to measurements of 400 x 300 mm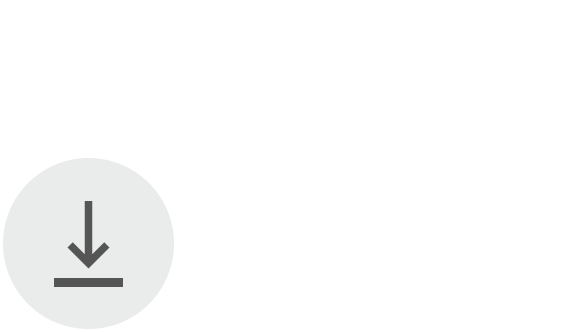 Brochure Krones Linajet Plus
0.63 MB, .pdf
The Linajet Plus at a glance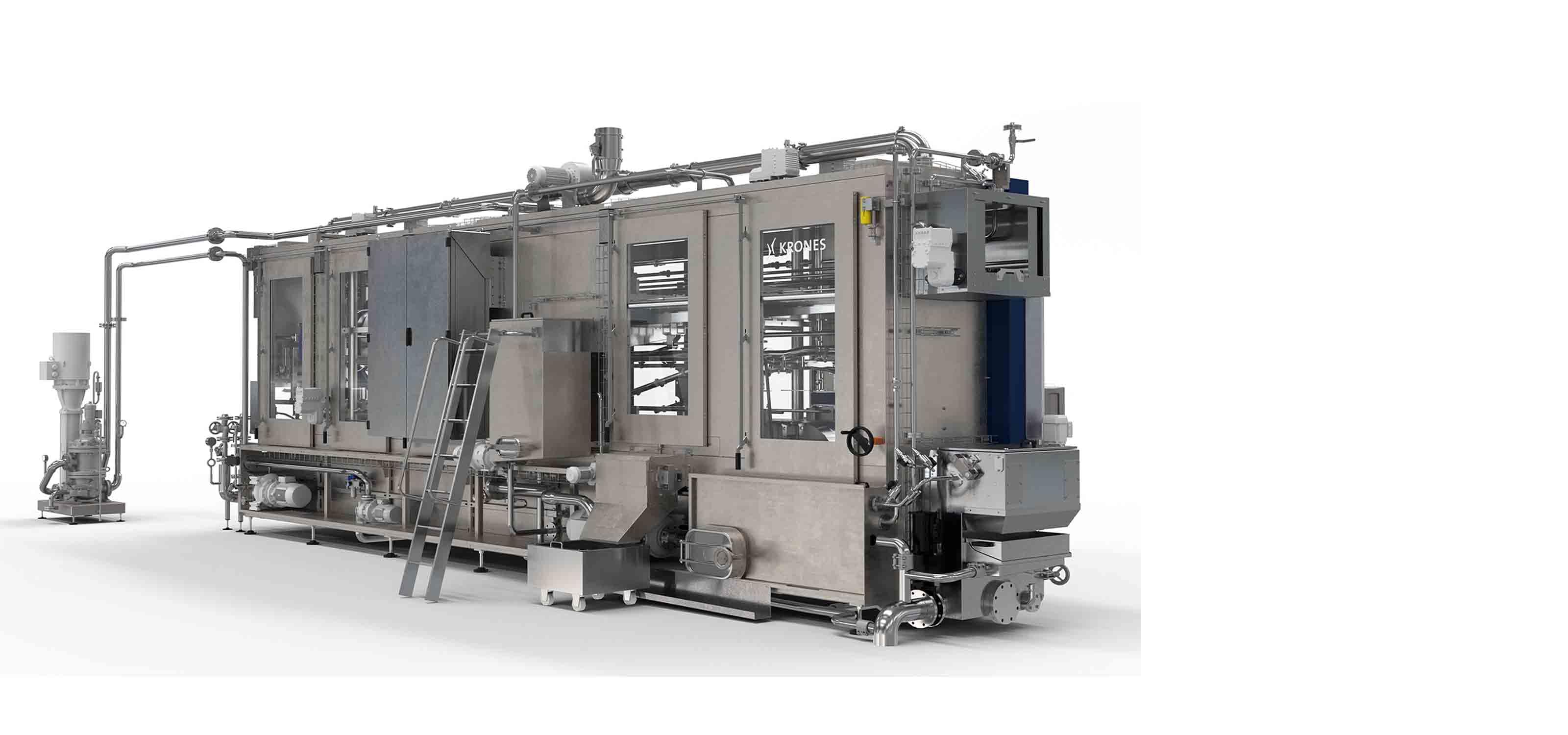 Standard crate washer and premium crate washer in comparison
Feature
Standard: Linajet
Premium: Linajet Plus

Treatment time*

18 seconds (KGW 750-E)
48 seconds (TBW 810)

Pre-treatment

None

Flushing and immersion

Jetting pressure

5 bar

5 bar, optional 25 – 30 bar
Mechanical treatment
None
Brushes
Chemical treatment

Optional dosing

Dosing in the immersion bath
Width adjustment system
With crank
For gripper and lateral crate guide:
with crank
* With 3,600 crates/hour, crate size of 400 x 300 mm
Benefits to you
Automatic debris remova
Sand and other coarse dirt residues are conveyed via a flow channel to the end of the machine and removed. This way, continuous operation is possible even in cases of high contamination.
Longer post-treatment zone
In the Linajet Plus, the second crate turning unit has been relocated enabling the post-treatment zone to be extended by 1.5. metres. This increases the rinsing duration – resulting in an even better post-treatment rinsing effect.
Less susceptible to faults
Revisions to the gripper conveyor, the relocated crate turning unit, servo drive technology and the use of a multi-stage centrifugal pump for high-pressure jetting reduce the system's susceptibility to faults and ensure smooth operation.
Improved cleaning performance
Three treatment zones plus targeted adaptive high-pressure jetting and other treatment methods ensure that even heavy contamination can be reliably removed.