The first impression is what counts
The crate washer with adaptive jetting unit system
What's important at the point of sale: Dirty plastic crates significantly reduce the success of sale. With the Krones Linajet crate washer, you can put your products into the true light right from the start. The robust Washaholic cleans beverage crates thoroughly and gently. The Linajet scores with a modular design and improved washing performance even with different crate sizes.
At a glance:
Available in 5 sizes: 375-E, 500-E, 625-E, 750-E and 875-E
Output range: Up to 4,500* packs/h for single-lane operation
Gentle on resources through the interface with the bottle washer
Heating and external crate blowing optionally available
* Based on the dimensions 400 x 300 mm, long-side leading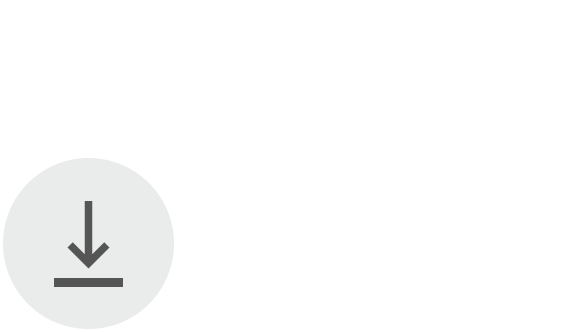 Brochure Krones Linajet
0.57 MB, .pdf
All innovations at a glance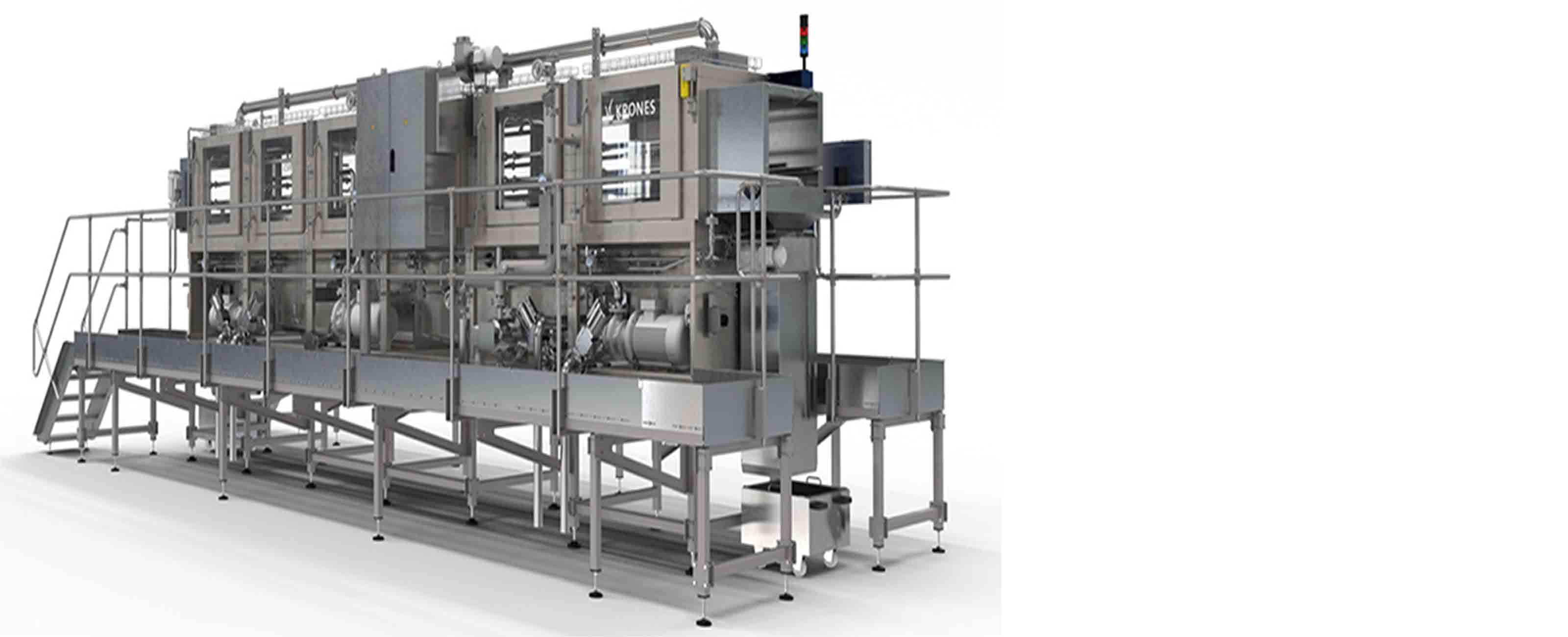 Standard crate washer and premium crate washer in comparison
Feature
Standard: Linajet
Premium: Linajet Plus

Treatment time*

18 seconds (KGW 750-E)
48 seconds (TBW 810)

Pre-treatment

None

Flushing and immersion

Jetting pressure

5 bar

5 bar, optional 25 – 30 bar
Mechanical treatment
None
Brushes
Chemical treatment

Optional dosing

Dosing in the immersion bath
Width adjustment system
With crank
For gripper and lateral crate guide:
with crank
* With 3,600 crates/hour, crate size of 400 x 300 mm
Benefits to you
Always optimal cleaning results
You process different crate sizes and would still like to have an optimum cleaning result? Then the width-adaptive high-pressure injection system is exactly what you need. The optional equipment ensures that the spraying distance can be adjusted to suit the respective crate width – thus guaranteeing a consistently positive spraying pattern.
60% more cleaning intensity
Easy change-over
To make the change-over to other crate widths as quick and easy as possible, the spindle drive needed for this in the Linajet is located at a central position in the machine exterior area (optional equipment).
90 percent less change-over work (without spindle drive: 30 %)
Up to 70 percent less troubleshooting (without spindle drive: 35 %)
Extension of the treatment duration
Thanks to different optional equipment modules, the treatment time can be extended on request in order to improve the cleaning result even more.
Ease of access
If the operator occasionally has to work on the machine personally, this can be done quickly and straightforwardly: Doors attached to both sides offer easy access to the interior, manholes are integrated in the tank area and access from above is possible thanks to movable guide plates. The crates can also be easily removed.
50 % less cleaning required
Modern operating concept
In the Linajet the new Connected HMI is integrated – and offers a new touch-screen. This means that all of the operating data is available at a glance.
Percentages: Potential for improvement compared to the predecessor model