Fresh technology for a refreshing thirst-quencher
Carbonated or non-carbonated? Pure or with flavour? Mineral water or table water? The selection shows: Not all waters are the same; it's a multifaceted and mutable product. Thus, it also places special demands on its production process which, in turn, resulted in the Krones water fillers to be equipped with different features. Each water is provided with exactly the process it requires.
Copes with hotfill as well: the PET filler for still and sparkling beverages
When is the Modulfill VFS the perfect choice?
If you are looking for a filler that ...
fills PET containers with water.
can master both standard filling and hot filling.
offers additional hygiene and filling stability.
can provide foam-free filling and is gentle on the product.
guarantees precise fill quantities.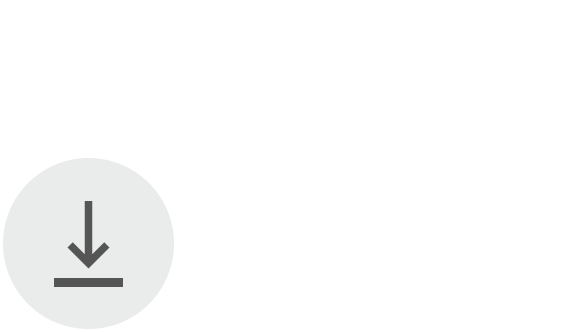 Brochure Krones filling systems for water
1.28 MB, .pdf
Tethered caps: Get ready!