Best-precision mixing and carbonation
Mixing systems
Please activate JavaScript to play this video.
Non-alcoholic refreshment drinks are the hit. This is why more and more flavour combinations appear on the market awaking the consumers' curiosity. It calls for a flexible line technology which provides a maximum leeway for the beverage manufacturers and for product mixing.
At a glance
Mixers and carbonators for the production of beverage variants
Up to five different sizes with variable outputs (33 to 100 percent) of 15, 30, 45, 60 and 90 m³/h are available.
Highly accurate dosing of syrup and CO2 for a reduced syrup consumption of up to 0.4 percent
Optional: integration into the Modulfill VFS-M via eliminated interface between the filler and the mixer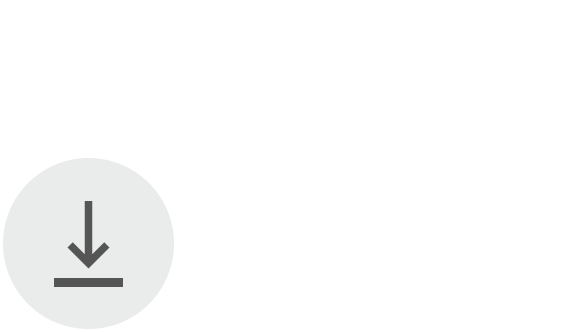 Brochure Krones Contiflow
1.99 MB, .pdf
Benefits to you
Economical use of syrup
The syrup consumption can be reduced drastically thanks to the production at the bottom limit of the Brix range. In addition to that, a Brix-value-controlled admission of the syrup prevents the loss of syrup during the start and the end of production as well as during a product change-over.
Flexible output
The mixer production output can be individually adjusted from 33 to 100 percent of the rated output. The regulated output results in a reduced gas consumption.
Low operating costs
The sealing water is reduced to a minimum by admitting the sealing water at a later point depending on the temperature.
Automated processes
The rinsing function via water and syrup supply starts automatically already during the production mode in the individual line modules thereby relieving the operator personnel.