Flexible transport system for packs
Transporting plastic crates, cartons or shrinkpacks in the packaging line
"Only" a pack conveyor? Anything but! MultiCo combines the individual machines in a bottling or packaging line into a functional unit. Its hightech sensors, intelligent controller and frequency-controlled drives significantly contribute to a continuous product flow, if for example, downtimes of individual machines are to be bridged effectively through the system's buffer function.
The flexible all-rounder transports different pack types such as plastic crates, cartons, or shrink-packs safely to their destination. Being a professional system, it operates with gentle product treatment, low-noise and minimum energy consumption. Thanks to the modular design of the MultiCo, the conveyor can be suited exactly to your requirements and it can be planned and implemented without any problems into any line. As you see: It is able to meet your needs in every way!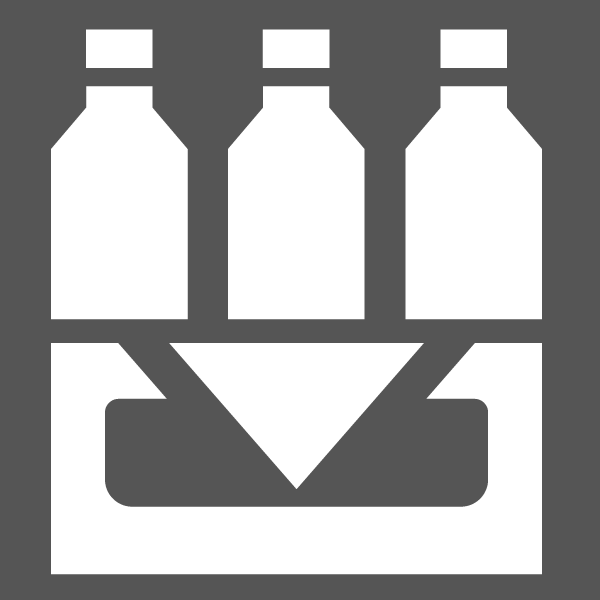 Download brochure Krones MultiCo
1,40 MB, .pdf
All advantages at a glance
Fast installation and commissioning
Almost all components are already pre-assembled in the factory. This ensures the conveyor is ready for operation within a very short time based on the "plug-and-play" principle.
Easy operation
The entire system can be operated without any great control overhead: Directing MultiCo is easy from a touch-screen with simple menu guidance and clear overall visualisation.
Short change-over times
MultiCo can be changed to different pack types within a very short time.
Long service life
The sturdy basic construction ensures a long service life and problem- free operation of the conveyor.
---
Selected references