Flexible conveyor for all pack types
The achiever among conveyors
The MultiCo pack conveyor, an expert example of how to optimally link machines, proves itself to be flexible as regards the handling of different pack types and intelligent in the control of the product flow. The continuous pack flow features a sufficiently high speed and enough buffer distance which is compulsory in each filling line.
Gentle product handling and low-noise operation, as well as the low energy consumption, make the MultiCo a reliable partner for pack conveyance.
At a glance
Processing of different packs such as cartons, trays, clusters, shrink packs, LitePac Top and plastic crates
Flexible line output with frequency-controlled drives and highly precise sensors as well as intelligent control of the pack flow
Wide range of conveyor and rejection unit variants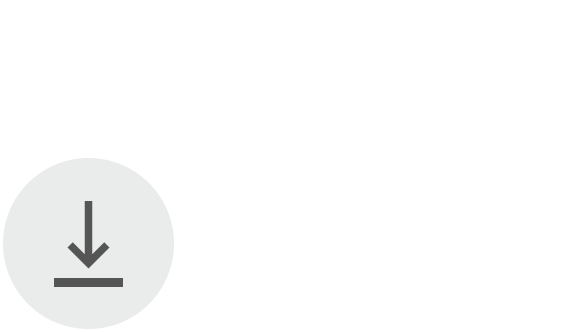 Brochure Krones MultiCo
1.17 MB, .pdf
Technical details
Design features
Stable stainless steel design with a panel height of 200 mm
Height-adjustable conveyor supports
Open design for the optimum removal of glass fragments and dirt
Use of a wide variety of stainless steel, plastic or roller chains possible
Glide strips made of ultra-high molecular weight PE
Curves in Magnetflex design
Stainless steel support spindles with plastic foot pads
Additional equipment
Use of commercial shaft-mounted gears
Return shafts on bearings
Split drive and return sprockets
Drip pans
Lubrication-free flat-top chain
Benefits to you
Quick installation and commissioning
The major part of the components is already pre-assembled at the factory. This ensures the conveyor is ready for operation quickly at the customer site in accordance with the "plug-and-play" principle.
Ease of operation
The complete system ensures ease of operation: "Directing" MultiCo is easy from a touch-screen with menu guidance and clear overall visualisation.
Short change-over times
MultiCo is flexible and allows fast change-over to other pack types with just a few simple steps.
Long service life
The sturdy basic construction ensures the long service life and problem-free operation of the conveyor.