Saving plastics: more important than ever before
Please activate JavaScript to play this video.
When it comes to reducing the use of materials, we mostly think of the beverages containers first. But if we take a closer look, we can see that there is also plenty of savings potential with secondary packagings. LitePac Top stands for a new packaging solution comprising a bottle carrier and possibly other pack protection, such as a strap.
At a glance
The sustainable LitePac Top secondary packaging
Suitable for non-returnable PET bottles and cans.
Offer a sustainable alternative to film packs.
Combine minimal use of materials with great user friendliness
Depending on their area of use, they can be manufactured from recycled materials – and, after use, can be recycled themselves.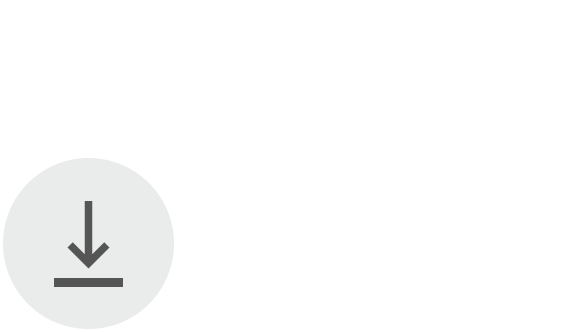 Brochure Krones LitePac packaging
0.76 MB, .pdf
LitePac: Strapping for non-returnable packs
LitePac Top: Cardboard clip for non-returnable PET packs
LitePac Top: Cardboard clip for cans
Your benefits
Closed loop
LitePac Top packs follow the circular economy principle. This is because they can be partially manufactured from recycled materials – and, after use, can be recycled themselves.
Practical and ergonomic
LitePac Top packs can be designed with a view to the consumers' needs – for example to allow them to be comfortably carried or easily opened.
Independent in the procurement of packaging materials
Krones offers an open platform, which largely gives you the option of freely selecting the packing materials supplier (following a prior specification check).
Huge savings potential
Minimal materials and low energy consumption in production: All in all, significant advantages can be achieved with LitePac Top packs – both in terms of the environment and cost efficiency.
Optimised solution for the entire supply chain
The stability of the packaging units is completely assured from the bottler through logistics to the point of sale – and matches the stability of the shrink packaging commonly used today.
Easy integration in bottling lines
The Variopac Pro modular machine component system makes it possible to create secondary and tertiary packaging on just one machine. The machine technology can be easily integrated in existing lines.
Everything you need for PET: the closed plastics cycle under one roof
Can plastic packages be sustainable? Yes, they can, if the process for producing them is resource-economical and if they are kept in a closed cycle. You can achieve both of this with technology from Krones and the services it provides. Starting with material-saving packaging design, then low-energy container production right through to recovery of used plastics: Krones offers PET bottles and other packages a chance for a sustainable, eco-compatible life-cycle – not only once, mind you, but again and again.