Fully automatic packing and unpacking
Packaging machine with automatic handling parts change-over
Packing, unpacking, sorting, orientation – the Linapac II packing machine is highly versatile. It can handle a wide variety of packing and unpacking tasks and process many different kinds of containers.
Its great adaptability, with a modular design permitting multiple layout configurations, means it is easily integrated into existing lines. The machine itself is remarkably easy to use in everyday operations. The lifting unit and horizontal axis are fitted with maintenance-free toothed belts. Format change-over is partially or even fully automatic depending on model. And because it is easy to see into and to access, it makes all operator control and maintenance tasks easy too.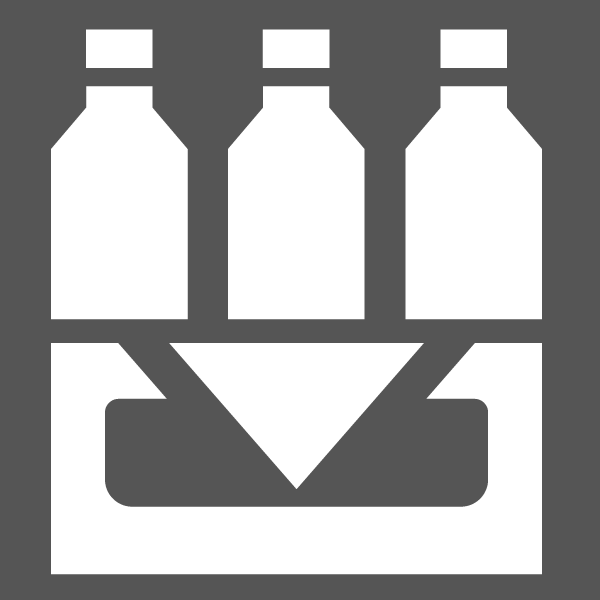 Download brochure Krones Linapac II
1,44 MB, .pdf
Please activate JavaScript to play this video.
Please activate JavaScript to play this video.
Your benefits
Flexible application options
The versatile Linapac II can be used for both packing and unpacking containers. It can also handle combined packing and unpacking as well as sorting tasks with ease.
High degree of functional reliability
The robust design of all units and components ensure safe, troublefree operation of the packer.
Low space requirement
Thanks to its compact dimensions, the Linapac II can also be installed without problem in small spaces.
Wide processing range
The wide variety of available gripper heads means many different container types can be safely processed.
Fast change-over
Based on extensive automation, changing to different formats is quick and easy. The Linapac II can optionally also change format fully automatically.
---
Selected references