All-rounder for packing and unpacking
High output and flexibility are key qualifications
Please activate JavaScript to play this video.
The packing and unpacking process in a beverage plant must run like clockwork. Fast and gentle container handling and high flexibility to suit a wide variety of containers are the basic pre-requisites. On top of that, a packing and unpacking machine should be easily integrated into operational sequences and smoothly fit into the line layout. The Linapac II fully meets these requirements. Last but not least: sorting systems, as well, benefit from its high-performance technology.
At a glance
Intermittent packer for

cylindrical and specially shaped containers made of glass or plastic
multi packs

Processing of pack block lengths ranging from 1,600 to 3,300 millimetres
For packing and unpacking of packs which are open at top side
Integration in empties sorting systems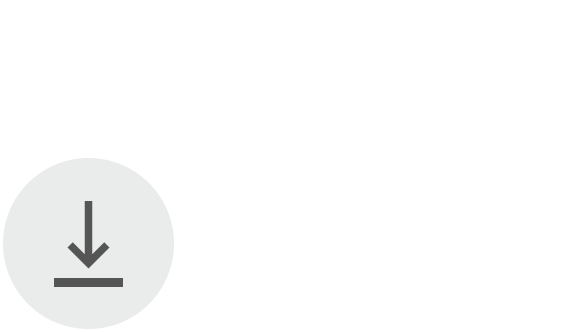 Brochure Krones Linapac II
1.07 MB, .pdf
Benefits to you
Flexible application
The multifunctional Linapac II can pack and unpack the containers. It can also handle combined packing and unpacking as well as sorting tasks with ease.
High operational reliability
The robust design of all assemblies and elements ensures a smooth and reliable packer operation.
Low space requirements
Thanks to its small dimensions, the Linapac II can also be easily installed on small surfaces.
Great processing range
The wide range of gripper unit variants allows the safe and gentle handling of a large number of different container types.
Quick change-over
The high degree of automation results in the type change-over requiring only a few simple steps. As an option, the packer can be equipped for fully automatic handling parts change-over.