Highly efficient pasteurisation
Better safe than sorry
Product safety is a core issue in marketing your beverage. Pasteurisation is often the number one method when it comes to the preservation and stabilisation of freshly filled products. The LinaFlex tunnel pasteuriser offers a pasteurisation process with precise PU control and an efficient use of resources. You will get a pasteuriser that is specifically designed to meet your operational requirements.
At a glance
Modular single-deck or double-deck tunnel pasteuriser with precise PU control system
Main conveyors are exactly adjusted to suit the container characteristics and production conditions
Quick installation
Integration of long-lasting components
Integrated monitoring of the process and product quality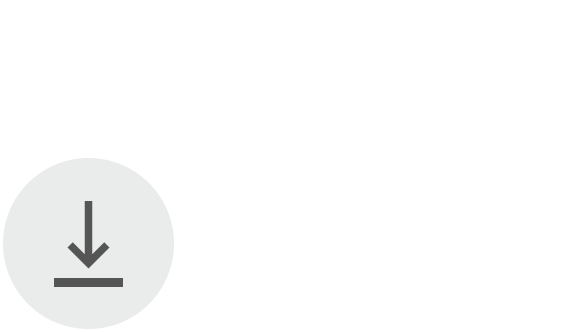 Brochure Krones LinaFlex
0.83 MB, .pdf
The Design


Three machine variants and their features

Options for internal cleaning and hygiene in the machine
| | | | |
| --- | --- | --- | --- |
| Feature/Machine variant | LinaFlex | LinaFlex Pro | LinaFlex Pro with CLEAR system |
| Boil out | ✓ | ✓ | ✓ |
| Detachable double sieves | ✓ | X | X |
| Sieving conveyor in zone | optional | X | X |
| Sedimentation and filtration | X | ✓ | ✓ |
| Dosing system (standard) | ✓ | ✓ | ✓ |
| UV water treatment | X | X | ✓ |
| ClO2 water treatment | optional | optional | Recommended |
Benefits to you
Maximum product safety
The third-generation PU control system ensures maximum product safety and a constant product quality dynamically and in real time.
Best hygienic conditions
The clean design enables optimum cleaning with minimum personal requirement.
High resource efficiency
The LinaFlex excels with regard to numerous energy saving aspects:
Optimised water volumes thanks to integrated zone tanks
Up to 20 % reduced energy consumption during heating
Low consumption of chemicals and energy
The drive output per deck is 0.75 kW
Full insulation as an option for a reduction in emission losses of up to 60 %
Low maintenance required
Maintenance and service costs are reduced as readjusting the tension and replacement of wear strips are no longer required.
Conveyors with a long service life
The conveyors have an efficiency of at least 98 % and a service life of up to 20 years Thanks to a four times increased service life, up to 25,000 euros a year can be saved.
Fully automatic product change-over
The product change-over with sweeper is performed automatically and includes an automatically adjustable blower as an option. Thereby, the machine can be changed over to new types within less than 10 minutes*.
* Depending on the zone configuration
Benefits of the enviro-classified LinaFlex?
Energy efficiency
Design exactly tailored to suit the production process
Optimum thermal insulation: Complete insulation for reduced heat losses
Media efficiency
Measuring systems for media consumptions
Media monitoring (steam, water, power and air) by the virtual pasteuriser
Environmental compatibility
Gear oil, grease and chemical dosing according to enviro criteria