14. December 2016
Krones honours 445 long-serving employees in Neutraubling
Underpinned by hard evidence: competence boosted by duration of job tenure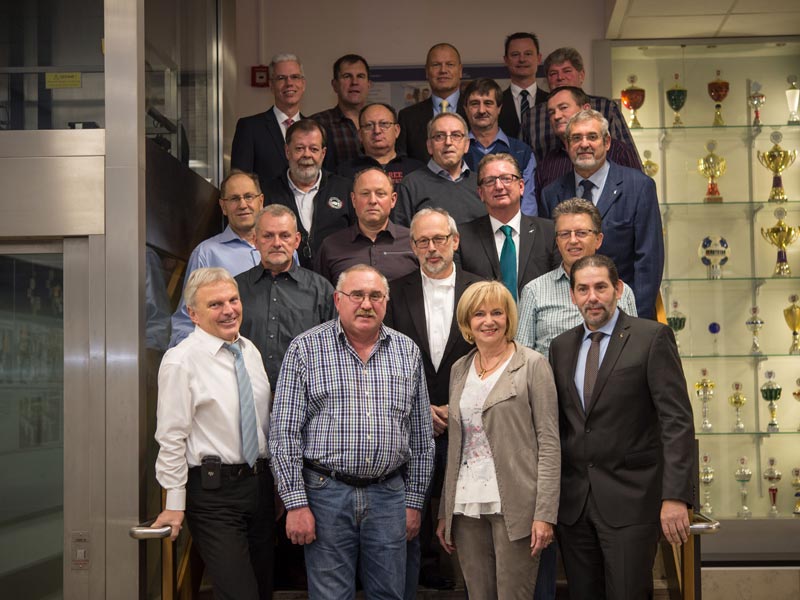 A study conducted by the Max Planck Institute has come up with hard evidence: experience pays off! If something goes wrong, the older experts stay calmer, which means they can prevent any escalation into major problems or malfunctions. The crucial factor for this problem-solving competence is the length of service with the company concerned, say the researchers. As the number of long-serving employees at Krones triumphantly demonstrates, Krones AG could hardly have a better track record: the company's Executive Board, its management and its Employees' Council honoured a total of 445 long-serving staff at group headquarters in Neutraubling this year during the now-traditional ceremony in the run-up to Christmas.
Nowadays it's pretty rare for employees to remain faithful to their employer over decades. And then so many of them, and for such long periods. But at Krones this counts as well-nigh normal. These 23 employees: Lieselotte Dechant, Alfons Dengler, Thomas Friesen, Erwin Fuchs, Klaus Gerlach, Herbert Goletz, Franz Gross, Anton Haertinger, Johannes Heindl, Dieter Korfmann, Andreas Kulzer, Albert Leibl, Johann Peutl, Alexander Pitzl, Karl Reisinger, Werner Roessler, Johann Rossmann, Michael Schuh, Gottfried Schuster, Johann Spitzer, Walter Worzischeck, plus Dieter Schwanke and Karl Faltermeier, have already been with Krones for 40 years.
274 have been with the company for 25 years, and 142 can look back on a decade with the firm.
Thanks and appreciation for all the hard work
Gratitude and sincere appreciation for all the hard work were the themes of the speech made by Christoph Klenk, the Executive Board Chairman of Krones AG: "On behalf of the entire Executive Board, I would like to thank you most sincerely for your never-failing commitment, your dedication, and your readiness to deploy your specialised knowledge and skills in your job remits. You have made a crucial contribution towards Krones' success, since after all every corporate success is in fact a total of many individual contributions. Krones is a brilliant company, thanks to you, a brilliant team!"
In his speech, Christoph Klenk also highlighted the sheer speed of ongoing changes in the political and economic situational conditions worldwide, how important the international interrelationships are for Krones in particular, with its global presence and its clients all over the world: "In the global community, things are not looking auspicious at the moment."
International conflicts and unstable economic situations are undeniable stress factors, and lead to nervousness and uncertainty. We at Krones have to cope with these problems, because after all we can't change them."
Krones can accordingly think itself lucky to be operating in the "food and drink" sector, one that is tasked with meeting some of mankind's elementary needs.
Historical review
The firm's history was spotlighted too, of course. Werner Schrödl, Krones' Group Employees' Council Chairman, recalled the times of 40, 25 and 10 years ago, recollecting the technical advances, the continually rising number of employees, and the company's increasing commercial success. Whereas in 1976, 40 years ago, sales were running at about 89 million deutschmarks (approximately 45 million euros in modern-day currency), by the end of 2015 they had risen to around 3.2 billion euros. The number of employees had soared as well: while in 1976 there were around 2,000 people employed at Krones, nowadays the figure is 14,246 worldwide.
Long-serving employees at Krones' German facilities
At its five German facilities, Krones honoured a total of 681 long-serving staff this year. 40 Krones staff can look back on forty years with the company, 455 have been with Krones for 25 years now, and 186 for 10 years.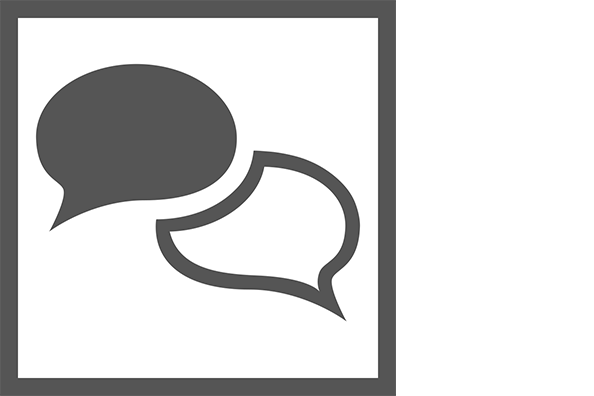 ---