As an enterprise with facilities all round the world, we at Krones always want to be prepared for any future assignments in a fast-changing work environment. That applies both to our technologies and our employees. "Our aim is to forge stronger connections between our individual facilities, help people to better understand the various working methods and above all to offer our talented staff opportunities to enhance their professional skills and develop their careers, thus supporting the upcoming generation," to quote Pawinee Ariyamongkolchai, Head of Finance, Administration Asia Pacific and one of the initiators of the "job swap" programme. Fitting in perfectly with our new Solutions beyond tomorrow claim, a very special kind of project for human resources development took place this year: Benedikt Ott, normally in charge of the Business Unit Controlling Bottling and Packaging Equipment Department, and Benjamin Böck, head of Regional Controlling Asia Pacific at Krones Thailand in Bangkok, swapped their positions for two months.
Win-win situation for companies and employees alike
The initiative was pioneered by Norbert Broger, CFO at Krones, Uta Anders, Head of Controlling, Accounting and Taxes, and Pawinee Ariyamongkolchai, who explains why this job swap was so valuable for Controlling at Krones: "It enabled us to forge a stronger relationship between the international finance departments. Doing their counterpart's job gave Benedikt and Benjamin insights into the activities of the other's department, proactively involved them in day-to-day business, allowed them to experience the best practices of the new team they had joined, and enabled them to share all of that with their colleagues back home."
Swapping jobs offers a great opportunity to strengthen links within the Krones family.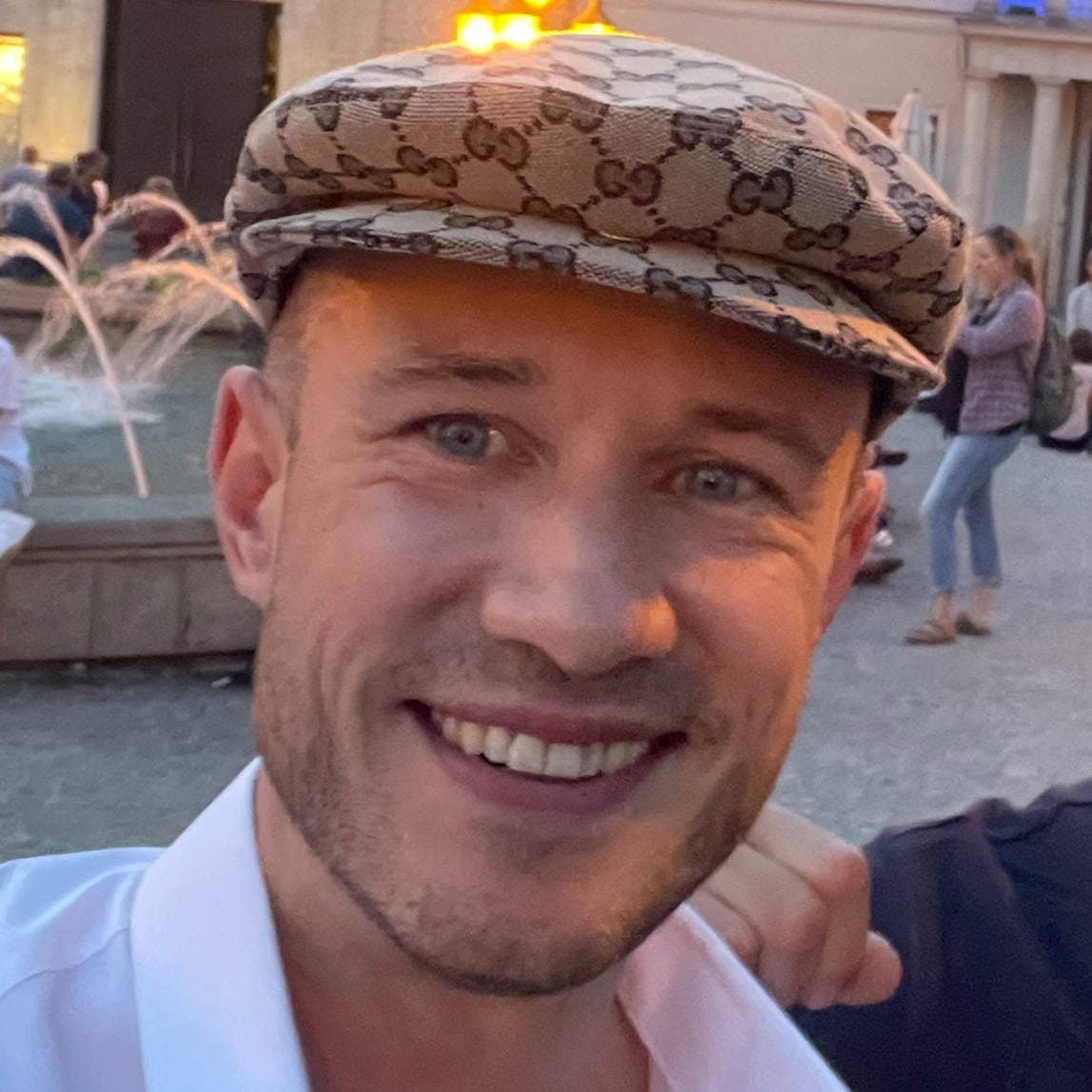 Benjamin BöckHead of Regional Controlling Asia Pacific, Krones Thailand