10. February 2023
Multiple accolades: Krones wins two German Design Awards in 2023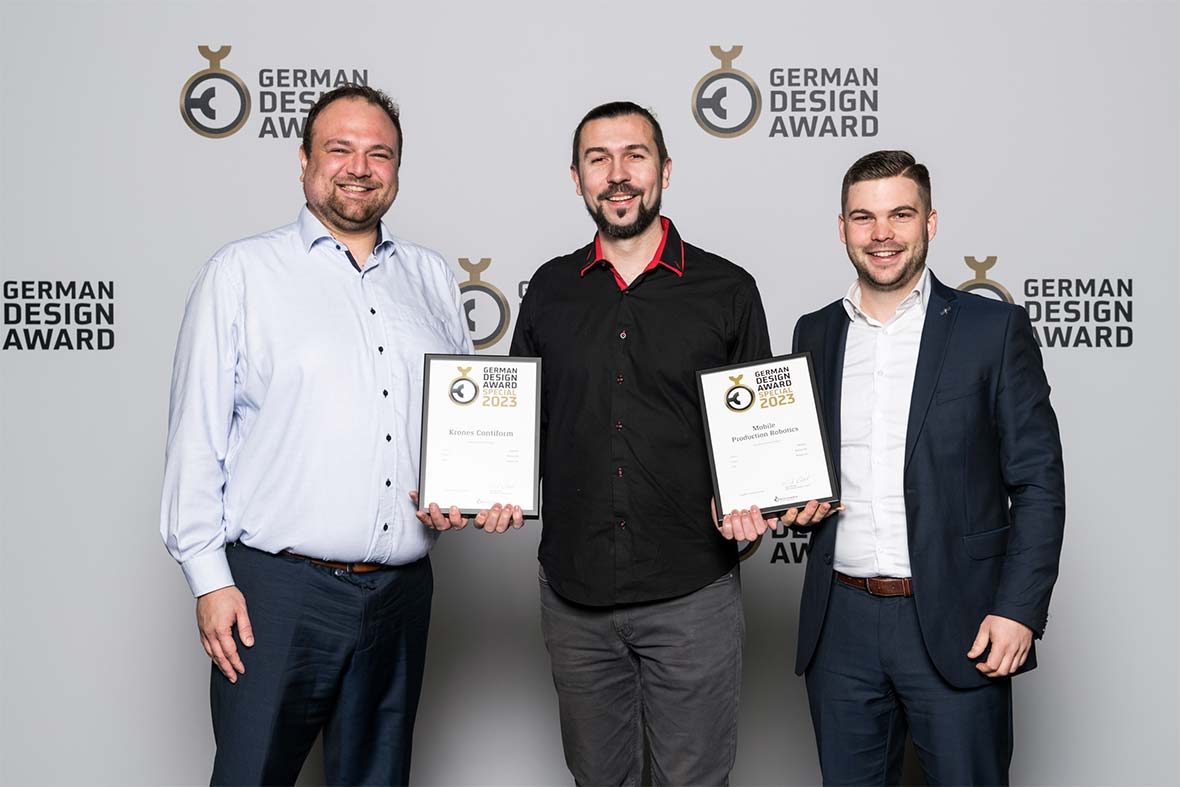 Krones came away with no fewer than two prizes in the Excellent Product Design Industry category of the 2023 German Design Award Special.
The accolades were conferred on both the new generation of the Contiform stretch blow-moulding machine and the Mobile Production Robotics system for their superior design.
Krones has scored yet again in terms of design excellence – presenting not just one but two innovations: Both the Contiform stretch blow-moulding machine and the Mobile Production Robotics system won the German Design Award in the Excellent Product Design Industry category. The German Design Award is one of the most prestigious design competitions worldwide, and enjoys an enviable reputation far beyond specialist circles. By definition, the winner of this distinguished competition ranks among the best of the best.
Prize-winners: the new Contiform generation and Mobile Production Robotics
Sometimes it is the small changes or ideas which have the greatest impact. The Krones Contiform family of stretch blow-moulders is used to produce PET bottles and is now in its fourth generation, which is in a class of its own. The focus in this latest evolution was on sustainability and digitalisation – two issues currently pre-occupying all players in the industrial sector. Intelligent features such as Contiloop AI, Air Wizard Triple and Skip-and-Run combine to reduce the new generation's CO2 emissions by 16 per cent. Thanks to a synergised symbiosis of human-centred operating options, any malfunctions are displayed not only on the control panel but also on mobile terminals.
The second prize-winner, a mobile robotics system, supports operators in supplying materials to the filling and packaging lines. In one such application, it is used for the automatic refilling of film reels in packers. By automating activities previously performed by hand in this way, line owners can reduce operating costs and render their production more flexible. Thanks to its integrative, no-frills design, the robot accurately meets all relevant standards in the food and beverage industry.
The top-flight international jury of the German Design Award was equally impressed by both solutions. Krones has already won a number of design awards at regular intervals and has now written yet another chapter in its success story, proving once more that excellent solutions and sustainable technology can be optimally combined with superior design.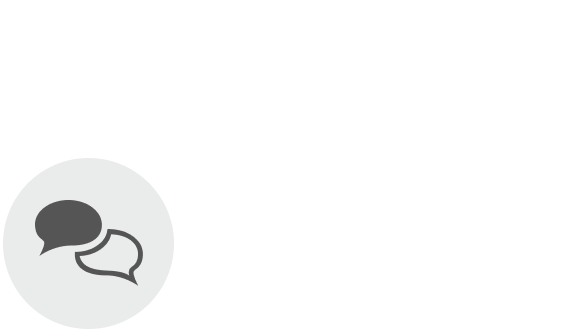 ---