What we think, what we do
The aspiration to manage our business operations in a sustainable, socially responsible manner is an important part of Krones' corporate philosophy.
Embracing such fundamental values as honesty, transparency, fairness and authenticity is the paramount goal of our CSR strategy. It is designed to incorporate social and ecological aspects into our business processes, and thus contribute towards long-term commercial success.
Mission Statement
Our clients worldwide operate primarily in the liquid food and beverage industries. We offer them the best machines, the best lines and the best systems on a globalised scale, including all the requisite services.
Please activate JavaScript to play this video.
Global Compact
Krones AG joined the UN Global Compact in 2012 and is committed to its ten principles in the areas of human rights, labour, environment, and anti-corruption. We are taking an active role to ensure that these standards are adhered to in all of our business processes and demand the same of our suppliers.
Human rights
Principle 1: Businesses should support and respect the protection of internationally proclaimed human rights; and
Principle 2: make sure that they are not complicit in human rights abuses.
Labour
Principle 3: Businesses should uphold the freedom of association and the effective recognition of the right to collective bargaining.
Principle 4: Businesses should support the elimination of all forms of forced and compulsory labour.
Principle 5: Businesses should support the effective abolition of child labour.
Principle 6: Businesses should support the elimination of discrimination in respect of employment and occupation.
Environment
Principle 7: Businesses should support a precautionary approach to environmental challenges.
Principle 8: Businesses should undertake initiatives to promote greater environmental responsibility.
Principle 9: Businesses should encourage the development and diffusion of environmentally friendly technologies.
Anti-corruption
Principle 10: Businesses should work against corruption in all its forms, including extortion and bribery.
Blue Competence
We are Alliance Member of the Sustainability Initiative Blue Competence.
Blue Competence is an initiative of the VDMA, to promote and communicate sustainable solutions for the Mechanical Engineering Industry. By using the trademark "Blue Competence", we commit to the twelve Sustainability Guidelines of the Mechanical Engineering Industry.
Preamble
Our comprehension of trendsetting sustainability is based on the principles of economic success, fairness, respect & responsibility and includes the dimensions of society, ecology & economy. We comprehend sustainable action in terms of the definition of the Brundtland-report and the definitions of the German "Rat für Nachhaltige Entwicklung".
Strategical:
1. Sustainability is a crucial part of our company strategy.
2. We create solid business schemes with sustainable values and secure entrepreneurial success.
3. Our technologies and solutions promote worldwide sustainable developments.
Operative:
4. Sustainable thinking and action are represented in our processes and products.
5. We act with consideration of resources and stand up for climate protection.
6. Our staff is our most valuable asset. We promote engagement and participation.
7. We stand up for keeping the human rights.
Cultural:
8. Our company is a habitat.
9. We take responsibility in our region.
10. We do, what we promise!
Communicative:
11. We actively cultivate the network with all participants.
12. We transparently communicate our sustainable action.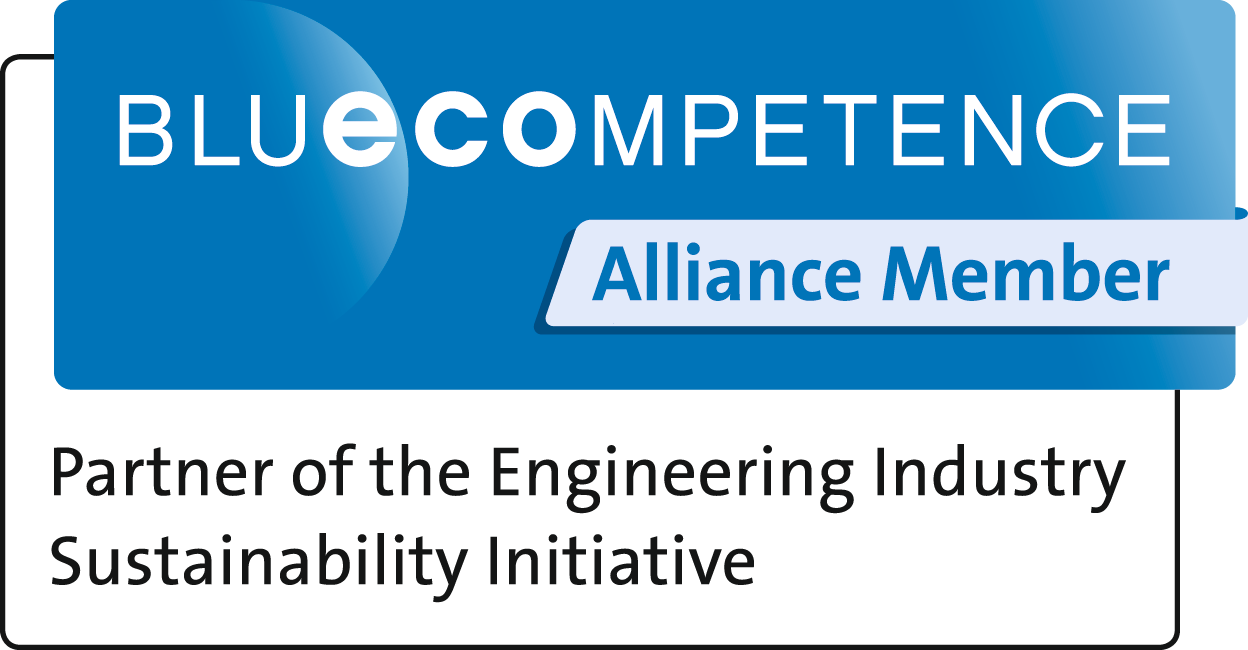 CSR Committee
The CSR Committee controls Krones' global sustainability-related activities. It has seven members, monitors the CSR strategy and the associated measures taken. Together, the committee's members endeavour to develop new ideas for improvements by talking to all stakeholders, so that Krones continues to play a leading role in the machinery and plant construction sector, not least in terms of our commitment to sustainability.
Its members are:
Christoph Klenk
Executive Board Chairman of Krones AG
Human resources, communication, quality, compliance, legal matters, corporate development, information management
Volker Kronseder
Chairman of the Supervisory Board of Krones AG
Ingrid Reuschl
Department Head
Public Relations and Web Solutions, and responsible for CSR issues
Claudia Islinger
Member of the Employees' Council, represents the staff, and thus provides invaluable input of current issues affecting our employees.
Prof. Dr.-Ing. Erich Kohnhäuser
is the link to the academic community with his long years of experience as a university professor.
Philipp Graf von und zu Lerchenfeld
Member of the German Bundestag, supports the CSR Committee whenever political issues arise.
Roland Pokorny
Head of Corporate Communications at Krones AG
Prof. Dr. Thomas Schwartz
Honorary Professor of Applied Ethics, in particular business ethics and corporate ethics, is the go-to member on the CSR Committee for all questions involving ethical and sustainable operations.
Welf Kramer
Compliance Officer, secures the adherence of all laws, acts as well as internal and external policies.
Nico Irrgang
Project Coordinator CSR, coordinates all CSR activities at KRONES and supports the internal project teams on topics of sustainability.
CSR specialist teams
There are also CSR specialist teams, which are composed of representatives from various specialist departments. They formulate goals, measures and remits for their own specialism. The CSR Officer submits the proposals to the CSR Committee, which in its turn, after consulting with the Executive Board, ensures that sustainability concerns are translated into corporate reality throughout the entire group.