The can filler for the low output range
Technology from large breweries for craft brewers
When it comes to filling craft beer into cans, the Craftmate C is your ideal partner. The Krones can filler is an expert for the low output range. It safely cans even small production quantities starting from 12,000 containers per hour* and it offers double flexibility: This all-rounder processes cans of various sizes and formats, and masters not only beer, but also carbonated beverages and wine.
At a glance
Fills beer, carbonated soft drinks and wine in cans
High flexibility also in the low output range
Cost-efficient filling technology in the quality you are used to from Krones
High filling quality with guarantee values comparable with high-performance machines
Short change-over times for different can sizes
Compact design
* Based on a content of 16 oz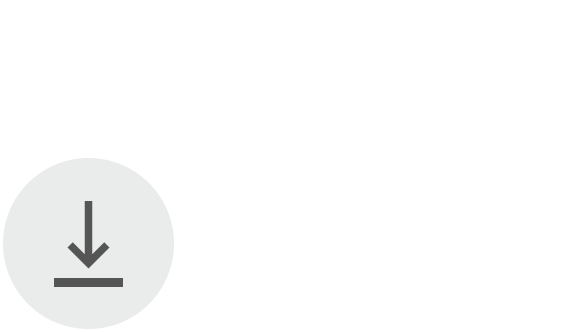 Brochure Krones Craftmate C
0.59 MB, .pdf
The components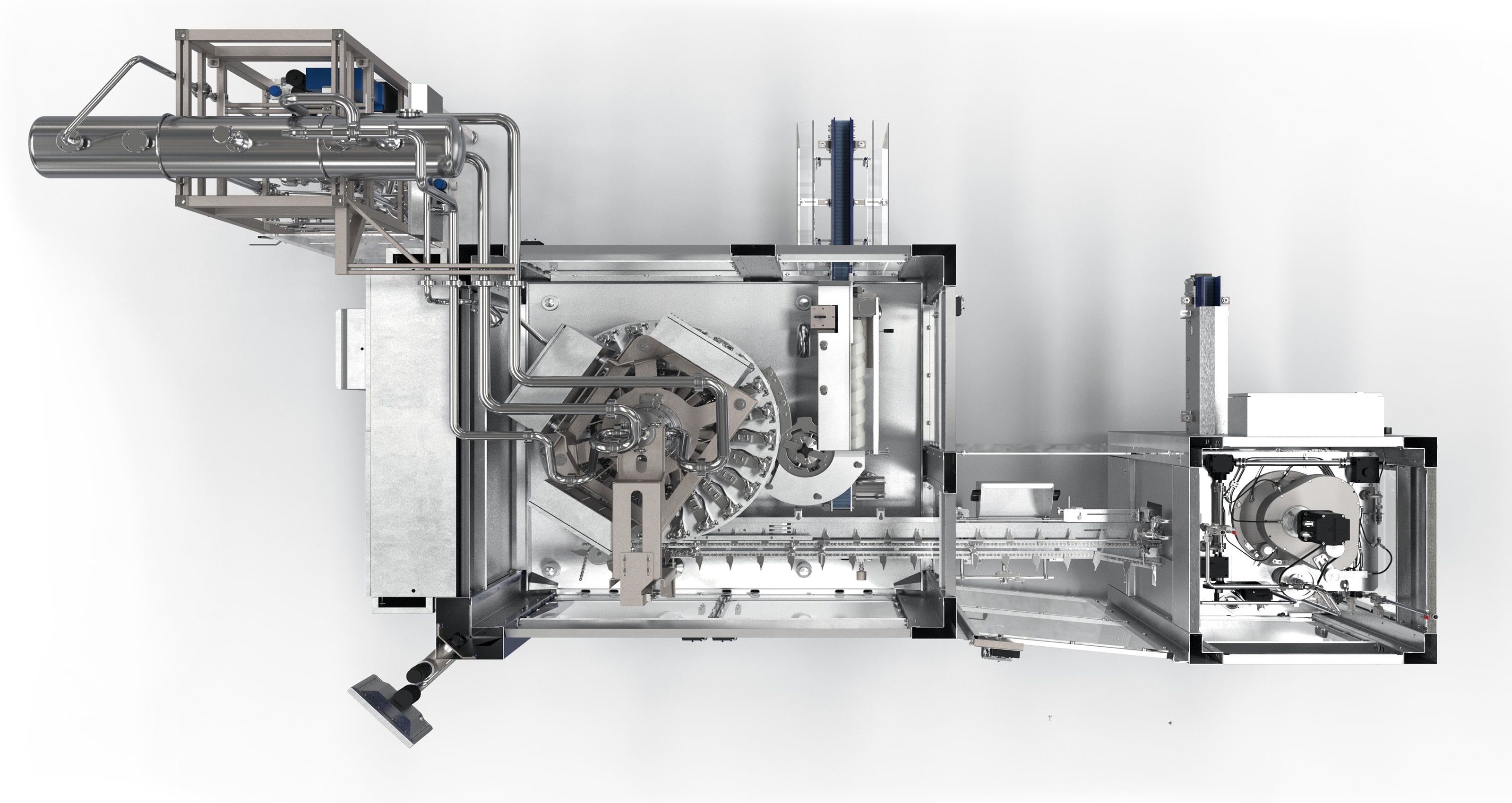 Details
| | |
| --- | --- |
| Diameter | 1,080 mm |
| Number of the filling valves | 24 |
| Pitch diameter | 141 mm |
| Products | beer, carbonated soft drinks and wine |
| Can formats | Standard format: 211/202, Optional: 204/202 to 300/209 |
| Product temperature | 2 °C to 16 °C |
| CO2-content | 3,8 g/l to 6,0 g/l |
| Filling system | Volumetric filler with inductive flow meter |
| Valve manifold | Manual version (Krones standard) with product tank installed on top for the least possible product loss |
| CIP cups | Manual insertion of CIP cups |
| CIP | Closed CIP circuit |
| Height adjustment system | Manual |
| Machine type | Tabletec table top (stainless steel) in inclined design for draining of cleaning agents |
| Design basis | Compact machine for easy transportation (sea freight) |
| Controller | Siemens S7 oder Allen Bradley |
| Drive | servo drive system |
| Filler-capper block synchronisation | Servo motor connection of the can seamer |
| Seamer | 4 seaming heads |
Technical details
Filling valve with pneumatically controlled centring bell without lifting cam
Cylinder with Teflon bellows for controlling the process gas
Inductive flow meter for fill quantity determination
Product tank at the valve manifold for product supply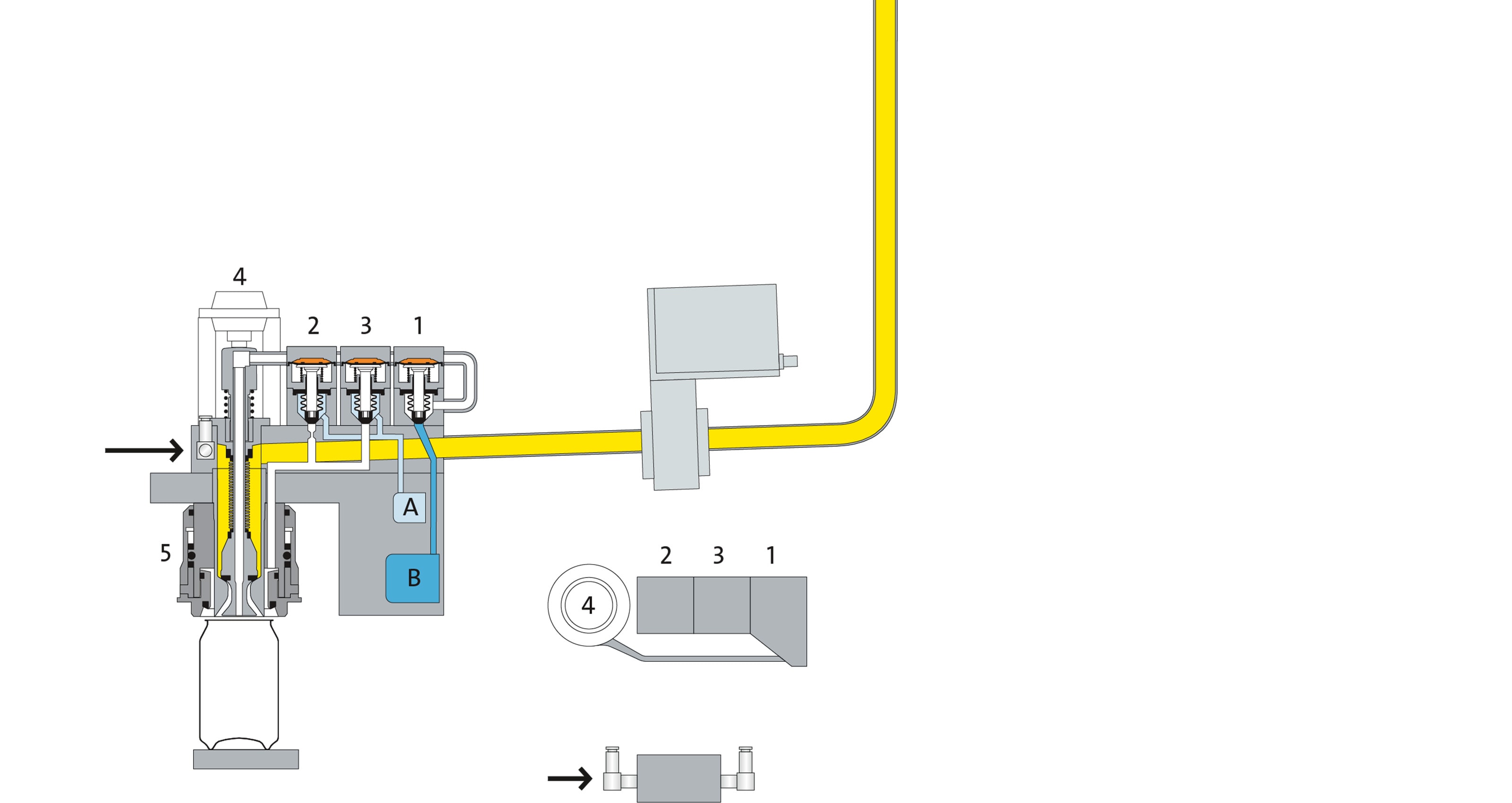 Benefits to you
Double flexibility
The Craftmate C is your specialist for can filling in the low output range and is also extremely versatile: It fills beer, carbonated beverages and wine in a range of can shapes and sizes.
Innovative technology
The electropneumatically-controlled filling valves work very reliably and thanks to the inductive flow meter, the fill quantity can be determined up to the point. Pressing-on and pressurisation of the cans is performed via a double-acting cylinder and a differential pressure chamber.
Easy to clean
An inclined table top and manually inserted CIP cups ensure easy machine cleaning.
Compact design
The product is fed to the machine via laterally-positioned buffer tanks and the valve manifold and control cabinet are right next to the filler. This way, the Craftmate C requires just a minimum of space in the bottling hall.
Low transport costs
Of course, these compact dimensions have plus factors when it comes to the transport: Since the entire machine can be placed in one sea freight container, the costs for shipment are accordingly low.