Robot grouping system for optimal layer patterns
Turning and positioning packs for accurate palletising
There are already far beyond 1,000 Robobox machines* in operation - to the great joy of their operating companies and machine operators. For the grouping system does its job with utmost precision and reliability. At the request of our customers, Krones developers are remaining faithful to these virtues in future machine generations – while adding extra doses of power, flexibility and user-friendliness.
At a glance:
New generation of the fully-automatic grouping system
Positive turning and distribution of non-returnable packs
Also ideal for non-carbonated products and lightweight containers
Output of up to 500 layers per hour
Individual adjustment to fit in with the line through the simple combination of two modules
*As of 1/2022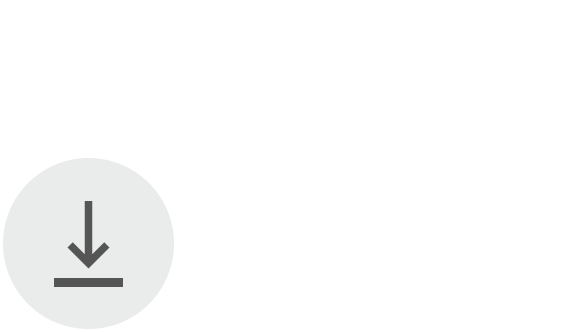 Brochure Krones Robobox
0.98 MB, .pdf
The packs are fed into the grouping module on one or more lanes.
The gripper head is lowered onto the packs and picks them up individually or in groups – depending on the layer pattern that has been defined.
The guide unit of the gripper head makes it possible to precisely position the packs in the x and y-direction and, in the c-axis, to use turning movements to make adjustments to suit the layer pattern.
Your benefits
The Robobox …
Performs the widest variety of tasks with flexibility – including complex layer patterns at high speed.
Positively turns and distributes the packs.
Is an excellent choice for non-carbonated products and lightweight containers.
Eliminates interface problems with external rotary media manifolds or turning units.
Is optimally accessible with its guard doors and optimum design.
Can be converted in less than 10 minutes.
Actively assists the operator in remedying faults.
Only takes up a very small amount of space in the line.
Can be quickly assembled and started up.
Has verified low energy consumption with an enviro certificate.
This is why the Robobox is enviro-classified:
It is only used with servo drives of efficiency class IE4
Energy recovery via the modular B&R ACOPOSmultidrive system
Energy measuring package and leakage detection
Omission of pneumatic drives to a large extent
Use of enclosed lifetime-lubricated bearings
Employment of enviro-compliant H1 lubrication greases and oils