Heat even exacting products
Efficient product heating
Efficient product heating based on heat exchanger systems with heat exchanger surfaces exactly adjusted to suit the characteristics of the product. Krones systems gently heat your products, ensuring microbiological safety and, above all, with substantially reduced energy consumption.
At a glance
Are suitable for a wide variety of products with different flow characteristics (even for products containing particles/fibres)
Reduce the thermal impact acting on the product due to low dwell times
Are available as complete system or individually designed to suit your line
Field of application in the Krones product portfolio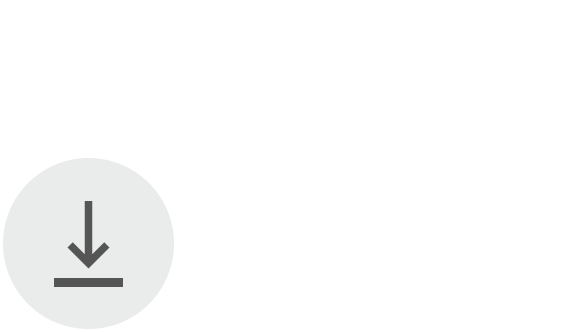 Brochure Krones Heat exchangers
0.45 MB, .pdf
Benefits to you
Specific configuration of the product treatment system
Thanks to special Krones measuring and configuration programs, you will be provided with customised heating systems which are based on precise data and exactly adjusted to suit the characteristics of your products.
Modular design
Thanks to its flexible design, the Krones heat exchanger is available in two sizes: one compact variant for low outputs and one high-end design for medium to high output ranges.
Gentle product treatment
Our special tube modules with cross-corrugated section enable a quick heat transfer and, at the same time, high recovery efficiency. As the mixture phase quantities are reduced to a minimum, the required heat exchanger surface and thereby the thermal stress, as well as the pressure and product loss are reduced as well.
Reliable cleaning
Thanks to a design with reduced dead space, all product contacting surfaces can easily be cleaned.
Comprehensive concepts for process technology
In addition to heat exchangers, Krones also offers compact and space-saving units for product deaeration, heating and product mixing, as well as process water sterilisation and CIP/SIP systems.