Safe thermal product treatment
Maximised product safety and product quality
Processes aimed at preservation and safe hygienic processes are the key factors in the manufacture of a product. And that applies for all types of beverage: depending on their ingredients, beverages have a low or high microbiological sensitivity, which makes it essential to have a sophisticated system of equipment for sterile procedures in the stages before filling. All these process stages bring you to your most important objective: quality products and a high market share.
The Krones VarioAsept flash pasteurising systems offers the right starting conditions for all product treatment tasks. Largely preassembled modules that are tailored exactly to the application, an efficient operating concept with minimal staffing requirements and variable output level – these are the features indivisibly associated with Krones technology for product treatment.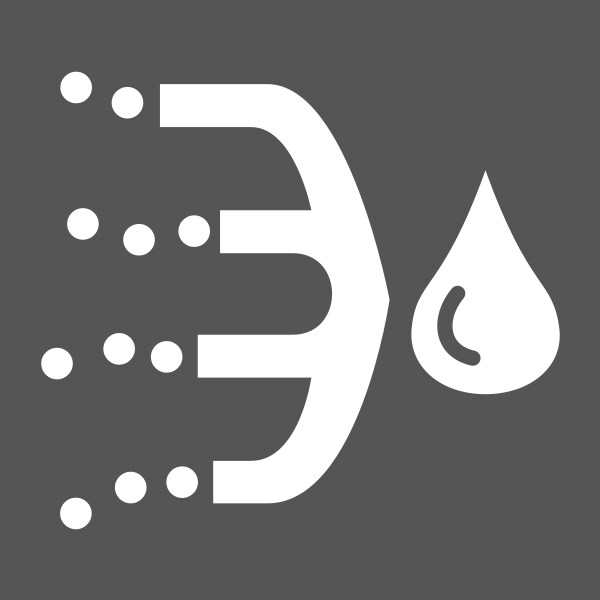 Download brochure Krones VarioAsept
1,21 MB, .pdf
VarioAsept - Your Benefits
Temperature control by choice
The heating process can be optionally controlled with a precise F-value or temperature control or through flexible PU adjustment.
Long production times
Aseptic intermediate cleaning with caustic at the product treatment temperature of the heat exchanger can be carried out without any pause in production by the aseptic filler as the filler is supplied by the aseptic buffer tank.
Reliable media separation
Leakproof aseptic valves and a positive pressure difference are major contributors to high product safety.
Aseptischer Produktwechsel
The water rinsing between last/ first bottle of no more than 35 minutes (for Krones standard layout) ensures high production flexibility.
Low product losses
The collecting system for mixing phases, the integrated buffer tank and automatic output adjustment in the event of production fluctuations in upstream and downstream systems contribute to high cost effectiveness.
System-friendly media guide in CIP steps
The CIP run-off for sampling valves prevents damage to the electrics and pneumatics caused by cleaning agents, while the CIP collecting pans in the complete module facilitate run-off of the cleaning media.
---
Selected references