Microbiological safety for your products
Natural, tasty and durable
As much as possible, as little as necessary – this is the declared goal of the product heating process in terms of parameters, time and temperature. The VarioAsept UHT system masters this challenge with flying colours.
At a glance
Thermal product treatment for aseptic filling processes
Used for juice products, soft drinks, teas, mixed coffee and tea drinks (VarioAsept J) and for dairy products (VarioAsept M)
Comprises tubular or plate heat exchanger, optional deaeration module and homogeniser, buffer tank and media supply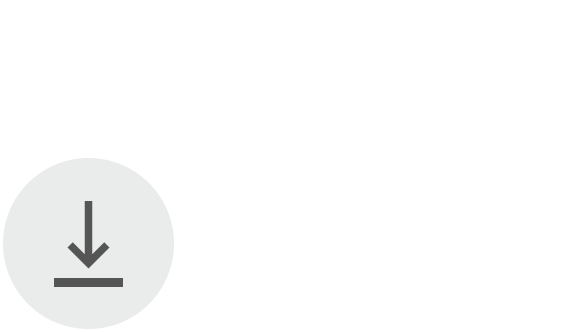 Brochure Krones VarioAsept J
0.86 MB, .pdf
Components of the modular component system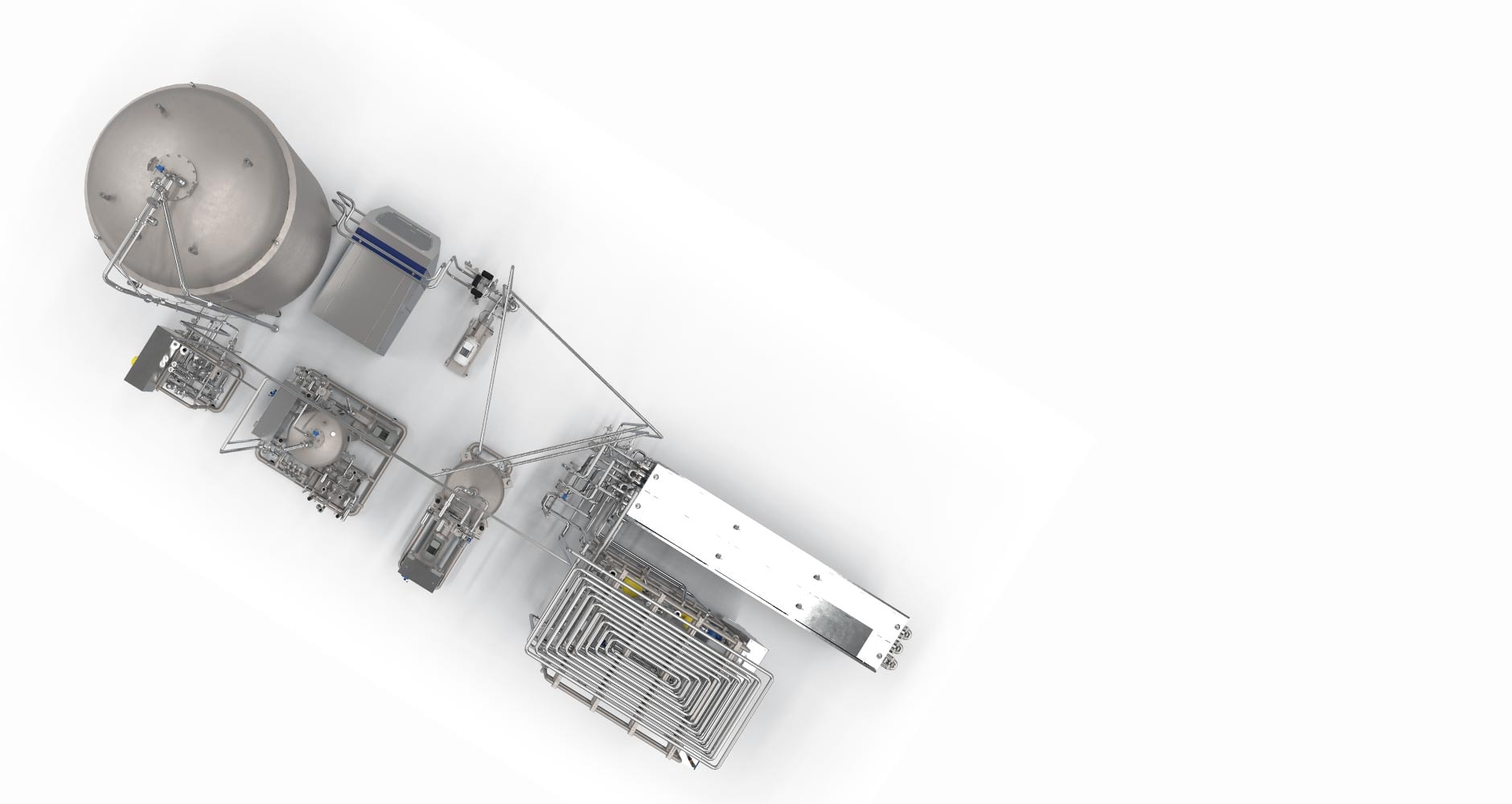 Benefits to you
Temperature control by choice
The heating process can be optionally controlled with a precise F-value or temperature control system, or through flexible PU regulation.
Long production times
Aseptic intermediate cleaning with caustic at the product treatment temperature of the heat exchanger can be carried out without interrupting the aseptic filler production as the filler is supplied by the aseptic buffer tank.
Low product losses
A rework tank for mixing phases, the integrated buffer tank and automatic output regulation in the event of production fluctuations in upstream and downstream systems contribute to high cost effectiveness.
Aseptic product change-over
Water flushing within 35 minutes between the last and the first bottle (for Krones standard layout) provides high flexibility for production.
Gentle product treatment
The thermal and oxidative stress on your product will be reduced because specially designed inner tubes in the selective heater and chiller sections can be heated and chilled again very quickly.