Staying flexible in sugar processing
Room for creativity and innovation
Sweet, fruity, sour or bitter: the syrup room is the starting point for innovative taste sensations which your product designers repeatedly manage to conjure up. Perfect working conditions for mixing new flavour nuances and developing successful products have many benefits. For they provide the foundations for your products' market success, and this already during the first step in the production process.
At a glance
Concept for the preparation of beverage ingredients
Preparation of powder, liquid or frozen raw ingredients to form the most diverse products
Production of finished products and finished syrups for further processing
Can be flexibly extended thanks to modularly arranged units
The output range can be individually adjusted to suit your line output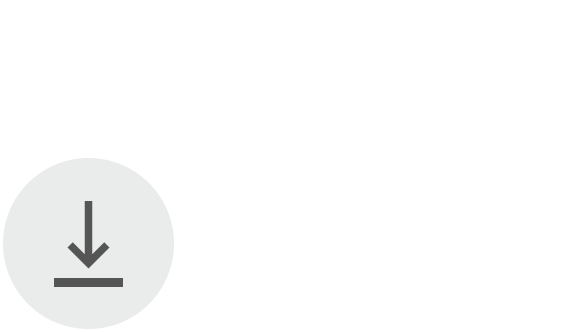 Brochure Krones SyPro
0.58 MB, .pdf
Benefits to you
Everything from a single source
All the steps involved in the production of soft drinks – from syrup and mixing, right through to filling and packaging – are available from a single source. This is a major advantage which saves time during line planning, execution and maintenance.
Individual design
The Krones syrup room design is an individual concept based on defined modules and then tailored to meet your requirements.
Shortened sugar dissolving time
The innovative design of the infeed nozzle already ensures that the sugar is optimally mixed and distributed. This benefits you in three ways: a shorter dissolving time and therefore quicker production cycles, a more compact dissolving tank and lower energy costs.
Comprehensive connectivity
The top-level design for the control and planning software of the Krones MES means that all stock levels and all production flows can be supplied with all the necessary information from the syrup room.
Utmost precision
All components are characterised by the highest precision in the processing of the various basic ingredients – meaning you can rely on an accurate system with precise processing of the individual syrup and product components.
Quick installation with plug and play
The pre-assembled modules can be assembled and started up within the shortest period of time – and you have access to an immediately available system.