Staying flexible in the syrup room
Optimised sugar processing
Sugar always was and will be one of the most important basic ingredients for numerous soft drinks. For this reason alone it pays to upgrade the processing of sugar in the syrup room to a level of efficiency which works with the highest precision even with different grades of raw materials. Then there is the great variety of products handled in a beverage plant, which also makes it important to install a high-performance and flexible syrup processing system for new and innovative product mixes. After all, it is only with optimally prepared syrup that your drinks will achieve the quality which you associate with your brand.
Krones offers a complete concept for the preparation of drink components. Called the SyPro syrup room, its key elements are the sugar dissolving station and the sugar syrup pasteuriser. And because modular units form the basic concept underlying these tasks, you stay flexible whenever your product portfolio expands.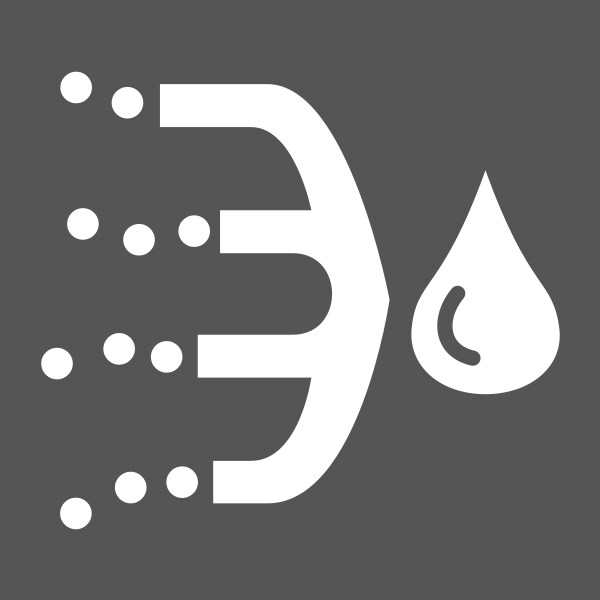 Download brochure Krones SyPro S
0,77 MB, .pdf
Please activate JavaScript to play this video.
Your benefits
Optimum mixing and shorter dissolving times with the innovative nozzle design
Dissolving sugar – without an additional pump and agitator
More efficiency is not possible: Optimum mixing and distribution of the sugar in the dissolving tank is owed solely to the innovative design of the infeed nozzle. You benefit three times over: A shorter dissolving time permits quicker production cycles, a compact dissolving tank and lower energy costs.
Easy expansion for new product types and raw material grades
Modularity is everything. After all, who can say today what consumers will want to drink tomorrow or how the quality of raw materials will develop. New taste additives, syrup components and alternative raw materials are easily integrated in the unit concept.
Ready for production in no time with plug-and-play
Pre-assembled on a frame, the sugar processing modules are installed and commissioned in next to no time – you have immediate access to a new system. The plug-and-play concept is implemented in all areas of Krones process technology and also forms an integral part of the syrup room.