Producing beverages with fruit chunks
First-class juice beverages thanks to separate handling of juice and fruit chunks
Products which are both precious and delicious: juices and milk-based beverages with natural fruit content. As high-demand premium products, these healthy thirst quenchers have an enormous growth potential. However, to achieve this, they also place high demands on their producers. We at Krones have developed a twinflow procedure to fulfil these requirements as reliably and economically as possible. The system produces firstclass juice-based beverages - refined with valuable natural fruit constituents. The clever thing about this: the juice and fruit pieces are fed through two different channels in the twinflow system. For this is the only way to ensure that each component receives precisely the treatment it needs.
The twin-flow concept starts with the manufacture of the components and is followed firstly by the complete product treatment and then the product filling process. The two component flows do not meet until they reach the bottle, where they then combine to form a first-class end product which is unrivalled on the market.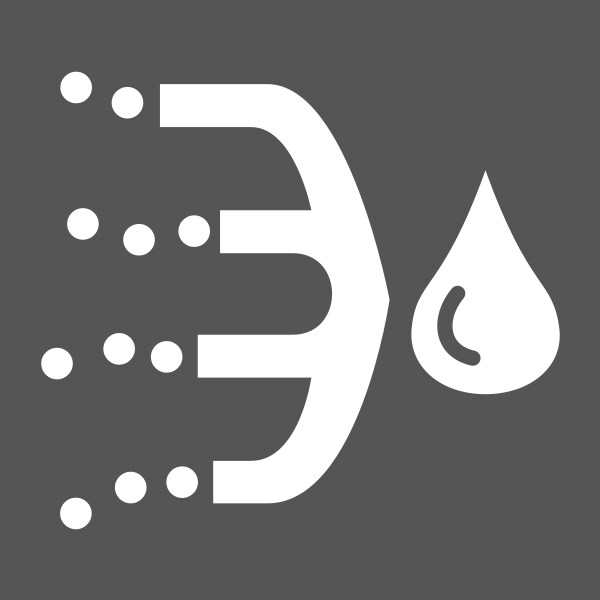 Download brochure Twin-flow procedure
1,27 MB, .pdf
Please activate JavaScript to play this video.
Twin-flow procedure: Fruit flow (yellow) and juice flow (blue)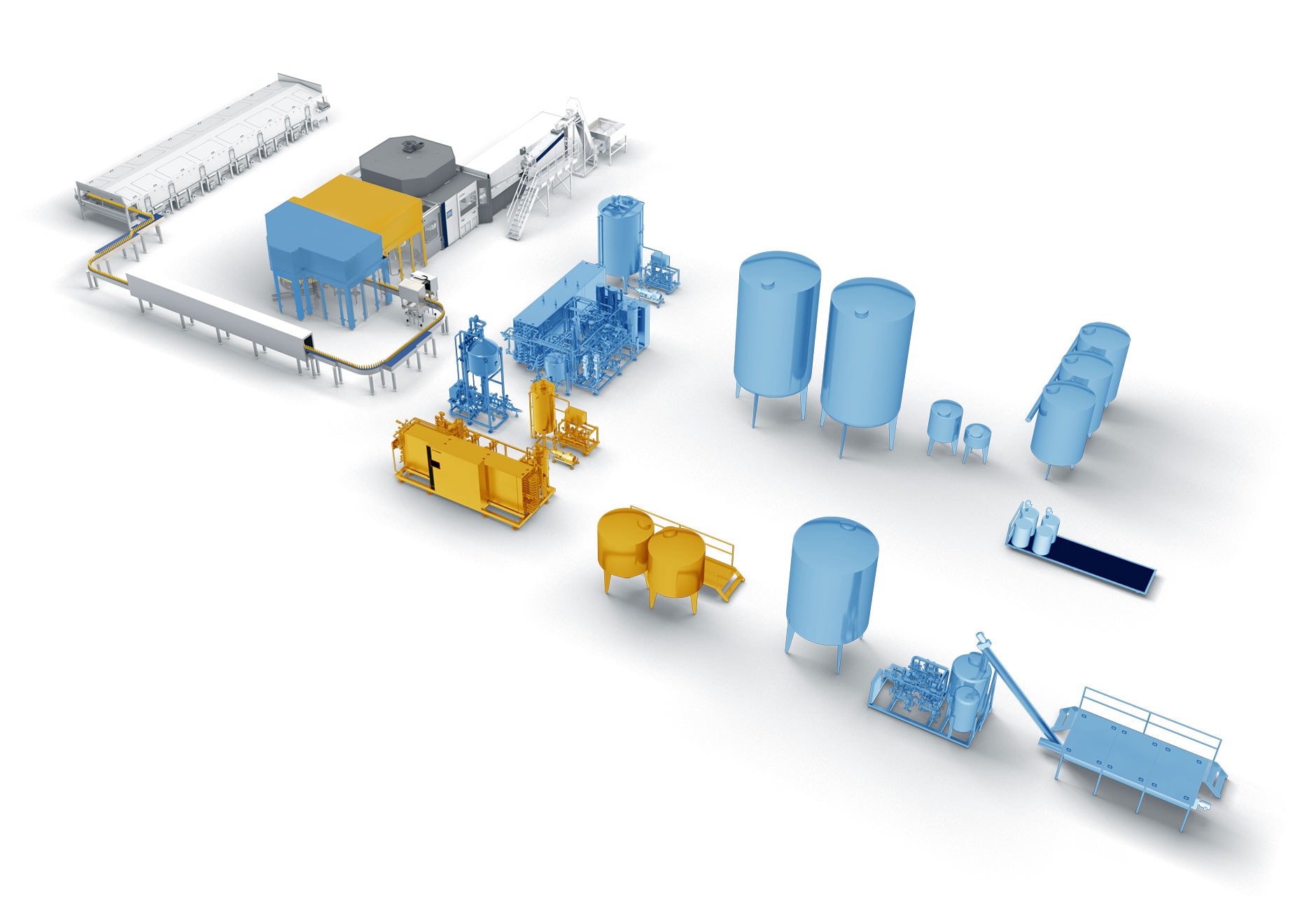 FlexiFruit pre-dosing system
FlexiFruit
Dosing of fruit pieces
Pipe draining
Drip time
Filler
Settling
Pre-dosing inspection
Filling
Your benefits
First class product quality
The separate treatment of fruit and juice reduces the risk of damage to an absolute minimum, thus allowing even highly sensitive sacs to be filled into the bottle in a good condition.
Inexpensive TCO
The entire line contains individual clever details which ensure the efficient use of media, raw materials and energy during production: such as the gently operating agitators which protect against product losses, or the flash pasteurisers which treat the product flows separately.
Everything from a single system
The twin-flow procedure was designed as a complete solution and, as such, equipped with uniform materials, recurring components and a consistent software solution.
Uniform process and filling technology
Process and filling technology are seamlessly interwined and complement one another to form a perfectly tuned production and filling line.
---
Selected references