The large-volume tanks – like those for fermentation, storage, and bright beer – as well as parts of the brewhouse were a critical aspect of this project. To get them to their destination, Krones chose instead of road transport the logistically much simpler but longer option of shipping by water freight. The route looked like this:
There was one additional obstacle to be overcome: because the Volga often freezes solid in winter, river transport shuts down in early November. So the oversized shipping containers would have to arrive no later than October 2017 – leaving only a very narrow window for manufacturing the tanks and brewhouse. Eight weeks had to be set aside for the journey by water: two for the sea route to St. Petersburg, four along the Volga and Kama Rivers, and another two in Chistopol harbor for unloading, customs, and preparation for transport to the construction site. "We delivered everything for this big project just-in-time, which enabled us to complete the job on its tight schedule," says Natalja Küffner, project lead for Krones AG. "And that was only possible thanks to the excellent cooperation of the customer," she adds appreciatively.
Besides water freight, which carried the lion's share of the 82 oversized shipping units, road freight also played an important role. No fewer than 235 trucks carrying standard containers made the 3,200-kilometer trip through the Czech Republic, Poland, and Belarus to Chistopol. The journey took each driver eight days – wide loads took twice that time. To ensure that everything went smoothly, Krones' logistics team meticulously planned every detail of the trip, especially ensuring that the oversized loads would not run into bottlenecks along the way. As a result, everything arrived safe and sound and on time.
The managers responsible for the project on Tatspirtprom's end were extremely pleased with the outcome: "We spoke with five different vendors ahead of this project. But we are glad to have chosen Krones. I don't think we would have managed to stay on schedule if we hadn't," explains Irek Minnakhmetov, General Director of Tatspirtprom.
Krones was the only vendor able to offer us a real turnkey solution. As I see it, Krones has in us a strong local company with great potential and we have in Krones a worthy partner for accomplishing our plans.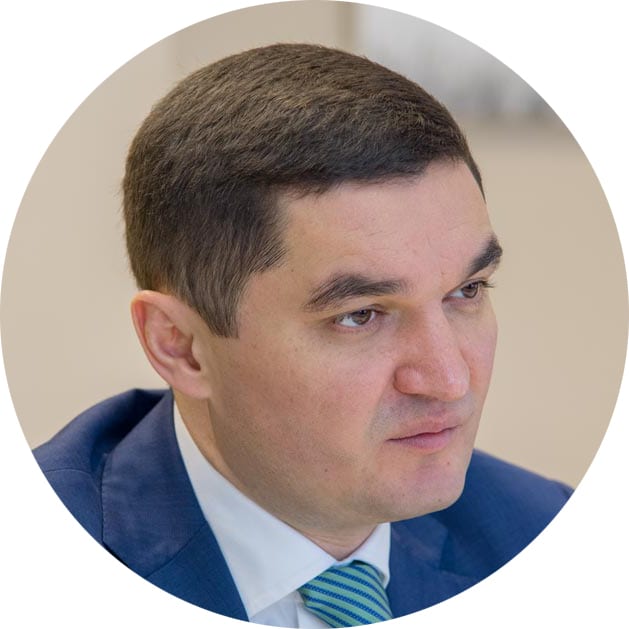 Irek MinnakhmetovDirector General