The air conveyor for PET bottles
The PET containers seem to be floating on air
PET bottles should be treated gently. This is why the AirCo helps these sensitive light weight bottles hover from the stretch blow moulder to the next machine, safely and gently but at an amazing speed.
At a glance
Triangular chute design
Clip-type neck-ring guides
Automatic rail adjustment system
Highly-efficient fan assembly
Automatic pressure control system
Reliable ultrasonic sensors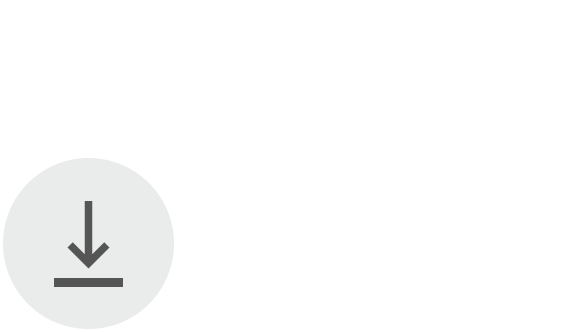 Brochure Krones AirCo
0.42 MB, .pdf
Technical features
Robust, box-type design in stainless steel
The UHPE plastic neck-ring guides are fastened in place using the clip system
Reliable container guidance in a patented triangular chute
Rail adjustment system using a multi-position cylinder or electric motor
Low-noise motors with max. 78 dB
Floor, wall and ceiling mounting possible
Benefits to you
Flexible arrangement
Depending on the space conditions, the conveyor can be installed on the floor, on the wall or be suspended from the ceiling.
Quick change-over
Thanks to the pneumatic or motorised controller for guiding the containers, the AirCo can be changed over within the shortest of times to convey containers with a different format.
High efficiency
The intelligent controller and the use of low-maintenance ultrasonic sensors ensures the overall efficiency of the system remains high.
Quick installation and commissioning
Almost all of the components are already pre-assembled in the factory. This ensures the conveyor to be ready for operation within a very short time using the "plug and play" principle.
High level of hygiene
For areas requiring more stringent hygiene, the conveyor is also available in a hygienic design version.
Low-noise operation
The motors operate at max. 78 dB and thereby are below the noise protection regulations valid all over the world.