Krones support for technical questions
Krones support specialists are available to our customers day and night: We ensure phone-based assistance for troubleshooting. In case of more difficult problems, we support you via Augmented Reality Support or Global Remote Service (GRS) and access your machine via remote maintenance. The GRS platform ensures secure, fast and well-documented communication with your machines and provides comprehensive remote and/or interaction services.
Particularly profitable: a support contract which includes telephone support, Global Remote Service and the possibility of live support by means of augmented reality. This saves you time and money thanks to even faster problem solutions.
Our worldwide Support Centers guarantee our customers a globally uniform standard and utmost availability of our specialists in the respective local language, 24 hours a day, 7 days a week.
Benefits to you:
Support around the clock: 24 hours a day, and 7 days a week
Various options: By phone or via Remote Service
Support services can be booked individually or within the context of a support contract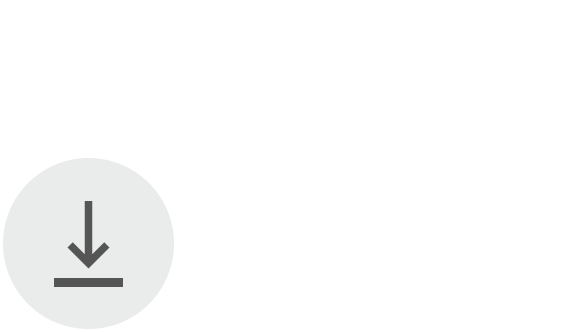 Download brochure LCS Support
0.90 MB, .pdf
Secure remote service worldwide – Krones GRS platform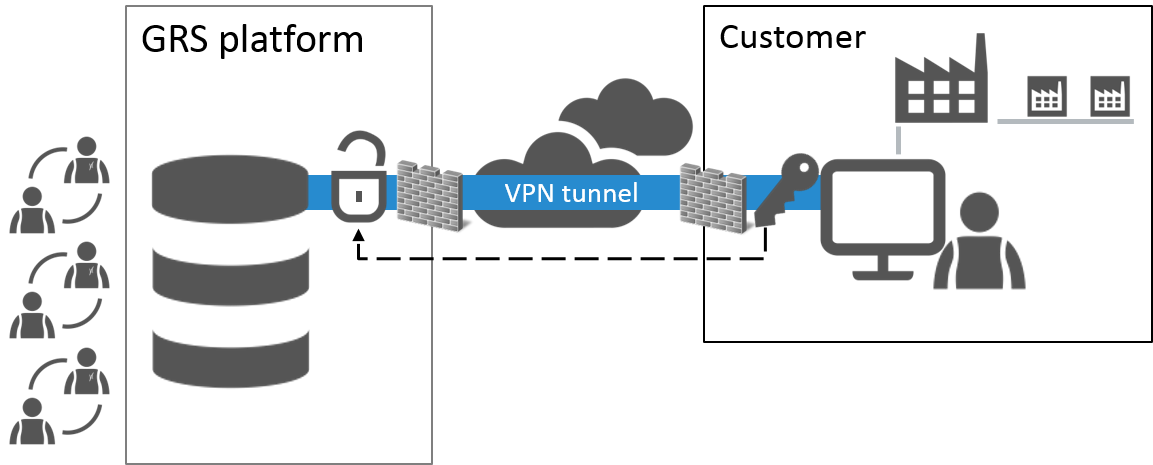 The remote service platform (Global Remote Service) is a holistic state-of-the-art solution centrally managed by Krones. It forms the basis for remote monitoring and maintenance of Krones machines and lines all over the world - which of course complies with the highest safety standards. The GRS platform not only enables secure, fast and documented communication with all lines, but also includes comprehensive functions for remote services and interactions.
Benefits to you
Fine-grained access control with regard to the machines or services required in each case
Traceability of all accesses: Logging of all connections and link to the respective support ticket
Secure dual-factor authentication for the technician's login on the platform: Release of connections via the customer (opt-in procedure)
Professional operation and trained technicians - certified in accordance with ISO/IEC 27001
Argos: Support through Augmented Reality
In addition to the existing phone and remote support, Krones also offers the Argos Augmented Reality Support. This means that with the aid of so-called smart glasses, smartphones or tablets you can receive immediate assistance from a Krones support specialist on your very own machine – and its as if he were there helping you on the location.
At a glance
Live video and audio transmission

Creating, editing and saving of videos and images
Additional support specialists can be included
Sharing files during a call for clear instructions
Multi-device capability and software download to customers' own devices ensures flexible use
Ongoing development of additional functions

Various possibilities for installing smart glasses (helmet, etc.)
Benefits to you
Audiovisual assistance for troubleshooting from a KRONES support specialist who tells you what to do and how to do it
Immediate verification of results of the tasks performed together with a Krones specialist
Highly improved performance and quicker solutions to problems
24/7 support via Argos
Open system: also for use on OEM machines