Getting more while consuming less
He who thinks high speed and saving energy doesn't go together, can now be convinced by Krones from the opposite. According to the motto "Getting more while consuming less" we have revised our existing blow moulder concept. The new Contiform 3 Speed supplements the product portfolio and truly lives up to its name.
At a glance
Container and product range
cylindrical, square and rectangular up to a size of 2.0 litres
for non-carbonated water, CSD and sensitive products
Output per hour
up to 2,750 containers per blowing station
total of up to 82,500 containers
Machine sizes
minimum of 8 cavities
maximum of 36 cavities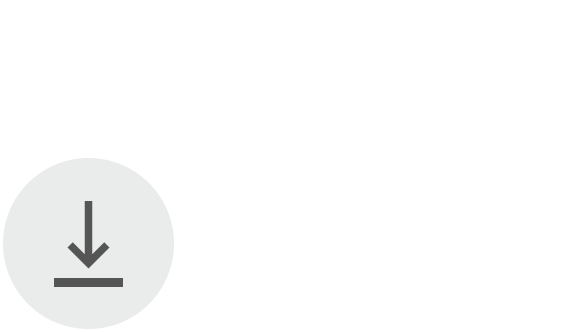 Brochure Krones Contiform 3 Speed
0.77 MB, .pdf
Tethered caps: Get ready!
You can be curious: The fourth generation of the Contiform is already in the starting blocks.
The design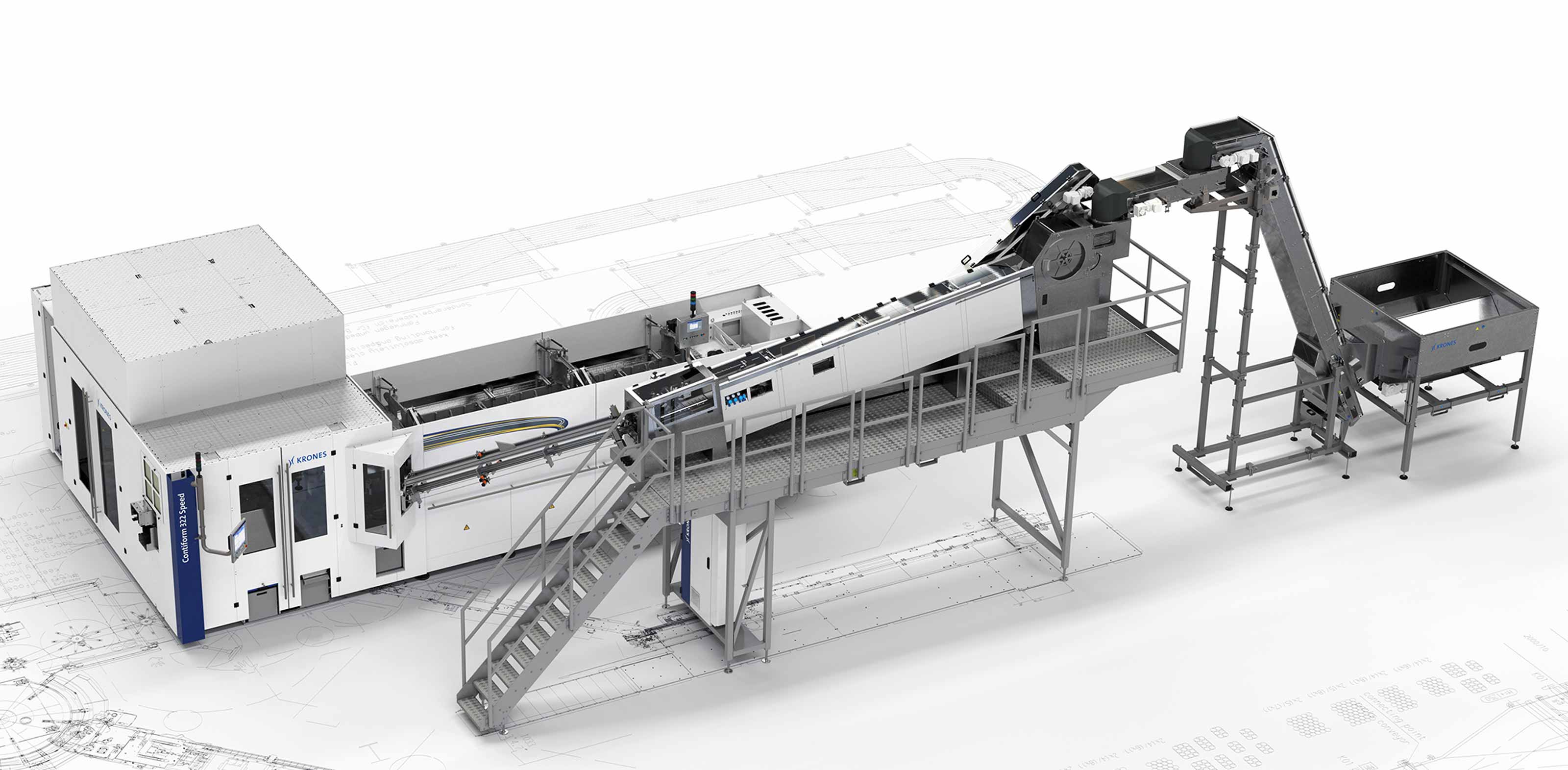 Benefits to you
Energy and media efficiency
Efficient use of energy and media was the top priority during the development of the Contiform 3 Speed. This way, e.g. intelligent monitoring systems make the consumption transparent and controllable. All in all, 15 percent* of the reduced energy and compressed air consumption results in savings of up to 20,000 euros per year.
Production quality
Thanks to its rugged design and automated processes, the Contiform 3 Speed works trouble-free also in a continuous operation mode. The individually adjusted heating and blowing processes ensure a consistently high container quality which can be reproduced at any time. The Contiform 3 Speed also operates reliably even with very unusual designs.
Hygienic design
The bright coating of the interior doesn't give dirt any chance to escape from cleaning. A design with very few edges and grooves as well no lubrication points in all hygiene-relevant areas allows for a very clean production with the Contiform 3 Speed.
Ergonomic design and user-friendliness
The automatic calibration of the stretching distance prevents faults during retrofitting. The servo motor drives and the highgrade aluminium housing ensure a stress-free low-noise level even at highest output rates.
* In comparison to the Contiform 3 Pro blow moulder
Everything you need for PET: the closed plastics cycle under one roof
Can plastic packages be sustainable? Yes, they can, if the process for producing them is resource-economical and if they are kept in a closed cycle. You can achieve both of this with technology from Krones and the services it provides. Starting with material-saving packaging design, then low-energy container production right through to recovery of used plastics: Krones offers PET bottles and other packages a chance for a sustainable, eco-compatible life-cycle – not only once, mind you, but again and again.