Protects your customers and is gentle to the product
Sterile, compact, all-in-one
Filling sensitive beverages is something of a balancing act. On the one hand, absolute safety for the consumer must be guaranteed. On the other, many thirst quenchers react extremely sensitively when given preserving media or exposed to thermal stress. Aseptic filling can bring both sides into balance – but only if the right degree of microbiological know-how and tried-and-tested technology is applied.
The Krones aseptic lines meet both requirements. They can handle wet or dry sterilisation according to need, have a filler with load cells or flow meter and function in the high or low performance range. Their enormous flexibility and reliability is why they are used by bottlers the whole world over – delivering first-class results under a huge variety of general conditions.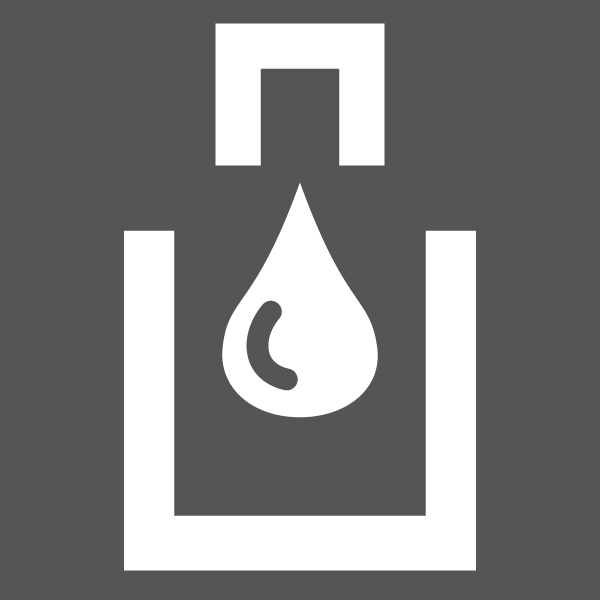 Download brochure Aseptic filling from Krones
0,85 MB, .pdf
Your benefits
6 days without a break
Other systems can only stand and stare: PET-Asept L2 runs continuously for 6 whole days. The line only has to be cleaned after 144 hours of production.
Steam bath, not shower
Sterilisation by means of a peracetic acid-steam mixture is a unique and extremely efficient method. That's because the steam transports the peracetic acid into every corner of the bottle within a matter of seconds. And that in turn allows shorter treatment times and lower media usage than systems with liquid treatment.
Cost-efficient components
Despite its output, the line is decidedly modest when it comes to energy consumption. That's because it works only with efficient servo motors, using much fewer filter fan units than other systems.
Everything under control
A line documentation system continuously monitors and records all relevant processes and machine statuses. That protects you and your production from serious quality defects.
From the last to the first bottle in 2.5 hours
With the PET-Asept L2, the sterilisation of the product route and cleanroom takes place in parallel. This means that the system is up and ready for the next round just two and a half hours after the last bottle.
---
Selected references