BrauBeviale 2023
28 – 30 November 2023 in Nuremberg, Germany, Stand 7A-510
The entire spectrum of beverage manufacture and marketing will be on display at the BrauBeviale in Nuremberg. Krones, with all its expertise, innovations, and numerous subsidiaries, must not be missing from this meeting of the industry. This year, the entire fair is under the sign of diversity, a motto that Krones also fits in well: Because the topics on our stand are as wide-ranging as never before.
Steinecker: More than beer
What would a BrauBeviale be without an insight into the development forge of Steinecker? This one is all about sustainability. With Brewnomic the Freising team has set the industry standard for some time in order to make the brewing process energy self-sufficient and CO2 neutral: Get to know our various concepts for energy recovery, residue recycling or process water saving at the BrauBeviale.
Brewnomic: Energy self-sufficient and CO₂ neutral
However, Steinecker does not only use its decades of expertise in process engineering for beer: Also products such as vegan alternatives to milk, meat or chocolate can be produced with the technology from Freising. Are you curious about how this works exactly? At the BrauBeviale, Steinecker will show for the first time a bio reactor for the biotechnological production of alternative foods based on precision fermentation or biomass production with microalgae, fungi, microorganisms or other cell cultures.

Saving syrup while mixing soft drinks
At the BrauBeviale, Krones presents the latest generation of the well-known beverage mixing system Contiflow. The revised machine design includes an integrated syrup supply tank. On the one hand, syrup losses can be significantly minimised, an advantage that kicks in especially when the line and syrup room are not directly next to each other. On the other hand, depending on the tank concept, the change-over times can also be reduced, as the syrup of the next type can already be supplied in a second tank during ongoing production.
Best-precision mixing and carbonation

Filling of beer into glass – in a sustainable and flexible way
Another highlight at the Krones stand is the Modulfill HES. The glass filler for beer and CSD presents itself with numerous further developments and innovations, such as:
Automatic CIP cups for smaller filler pitches to reduce required operator intervention during cleaning to a minimum
Unit with dry-running vacuum pump which enables a sustainable production due to savings in resources (lower current and water consumption, less CO2 for flushing)
Further developed filling valve of the HES series which improves the machine hygiene and the process times during filling
Various digital features that increase flexibility in production and make it even more planable and reliable
Of course, this was only a small glimpse of what you can expect at the Krones stand: With innovations from inspection technology, sustainable packaging solutions such as LitePac Top or current projects of Kosme, KIC Krones and Evoguard there are many more exciting solutions to discover.

Claim your free ticket for the BrauBeviale 2023
If you feel like dropping in at Krones on the BrauBeviale in hall 7A, stand 510, then secure your free ticket right now via the following button. Simply enter the following code: BB23KRONES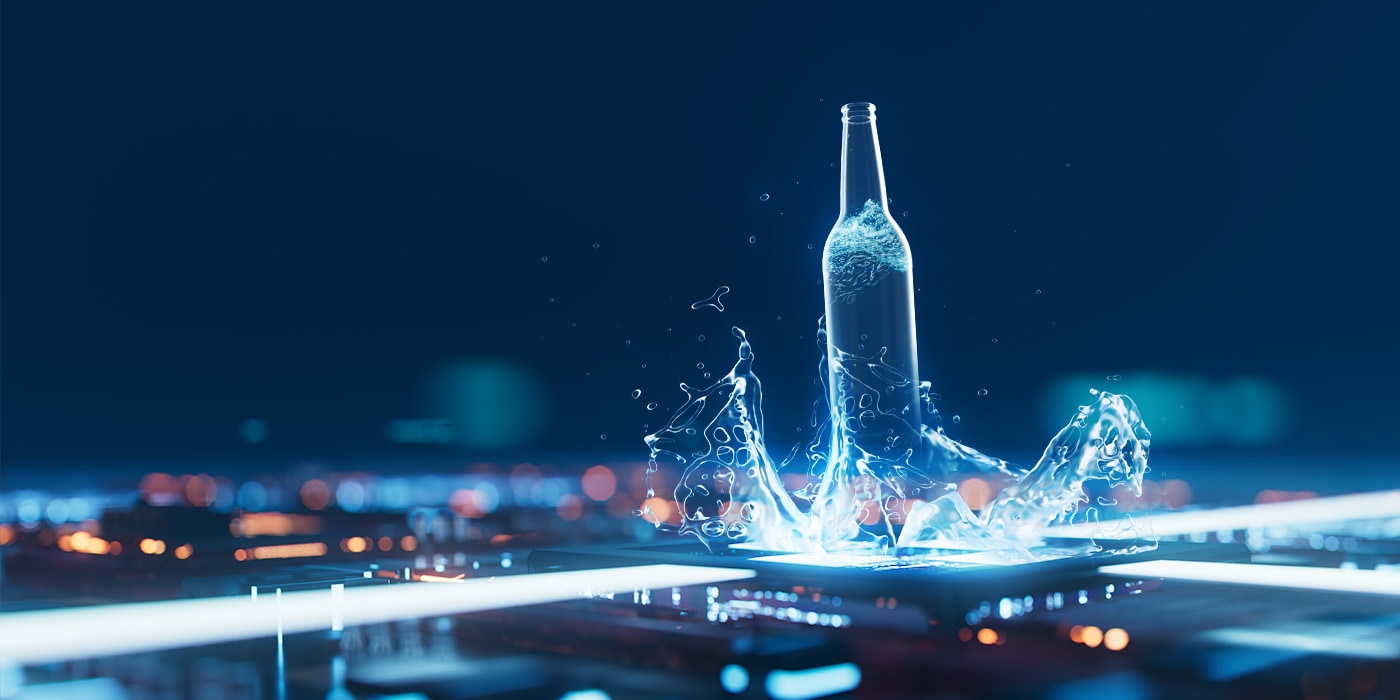 All about Krones at BrauBeviale
In our trade fair blog you will find all information about all exhibits and focus topics.