Keep up with the stories from the Krones world online in future
magazine.krones.com opens the doors into the Krones world for you – whenever you feel like it, whenever your time allows.
As previously in the printed issue, you will in future read exciting stories about projects successfully completed with clients all around the globe on our online platform and learn straight from the horse's mouth whenever there are new solutions available from Krones and its subsidiaries. But there is a lot more waiting for you! For in our future Krones magazines we will look not only at shopfloor reality but also at what is going on behind the scenes. Our new platform will combine the articles from the Krones magazine with those of our blogs, the YouTube channel and live reports from events – in short: all the stories from the Krones world.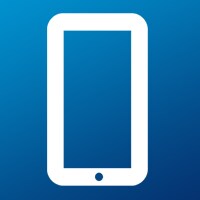 Online available any time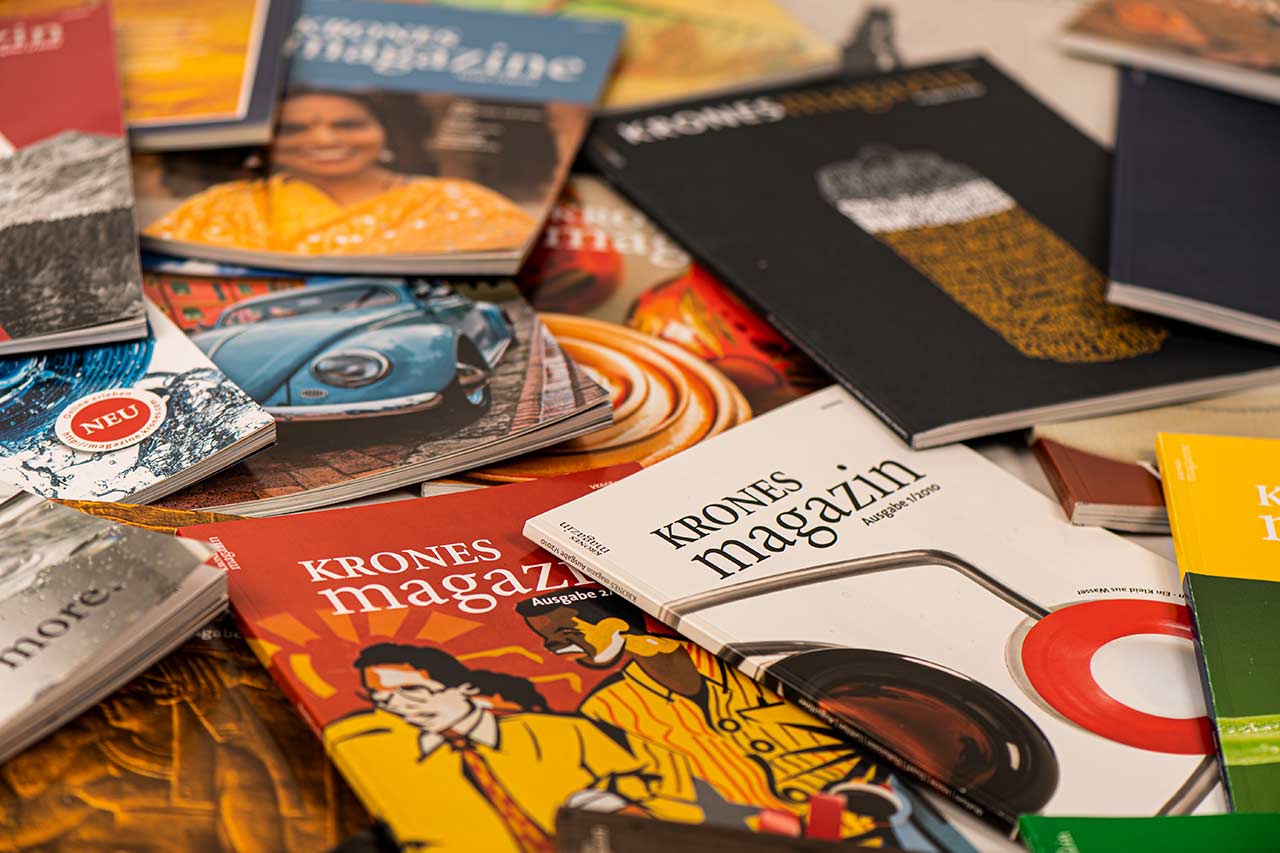 Anticipation is the watchword! You can look forward to the early summer when you'll be able to embark on a trek of discovery with our new Krones magazine platform. In order not to miss the start date and to keep yourself up to speed on all other news from the Krones world, be sure to subscribe to our newsletter: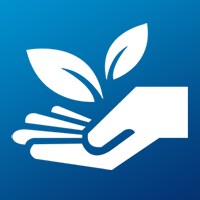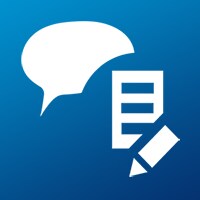 A steady stream of new stories