Proven systems for glass, cans and PET
The quintessential fillers for quaffable, quality beers
How do you get beer inside a bottle as quickly as possible without any fobbing? How can product quality be retained during the filling process? And how can you make sure that each container receives precisely the right quantity of product? Three complex questions, each of them with the same answer: by using a beer filler from Krones.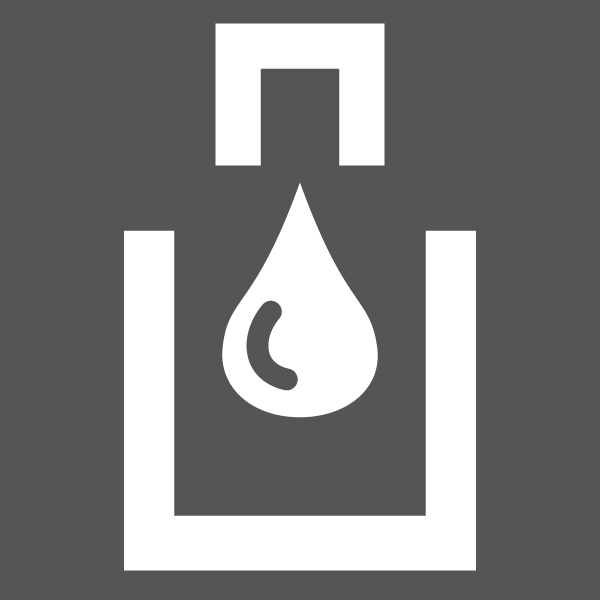 Download brochure Krones filling systems for beer
1,67 MB, .pdf
Krones filling technology
The Modulfill series …
is energy-efficient:
Servodrives with individual adapted motor sizes keep the balance of energy low.
shines with its hygienic design:
The fillers make do with small surfaces, are made of stainless steel and are easily accessible for cleaning purposes.
is open to retrofits:
The systems can be expanded at a later stage to include a rinser or several cappers, or to be synchronised with other machines to form a block arrangement.
proves its versatility:
The modular system includes a wide range of different fillers.
---
Selected references