Perfect fill quantities – without making a mess
Accurate weighing, no dripping
The Modulfill NWJ has been specifically equipped for handling oils, sauces and other viscous products; firstly it uses its weighing cells to determine accurate fill quantities, irrespective of the characteristics exhibited by the product concerned. And secondly, its valves close backwards – thus preventing the product from dripping where it doesn't belong.
The Modulfill series …
is energy-efficient:
Servodrives with individual adapted motor sizes keep the balance of energy low.
shines with its hygienic design:
The fillers make do with small surfaces, are made of stainless steel and are easily accessible for cleaning purposes.
is open to retrofits:
The systems can be expanded at a later stage to include a rinser or several cappers, or to be synchronised with other machines to form a block arrangement.
proves its versatility:
The modular system includes a wide range of different fillers.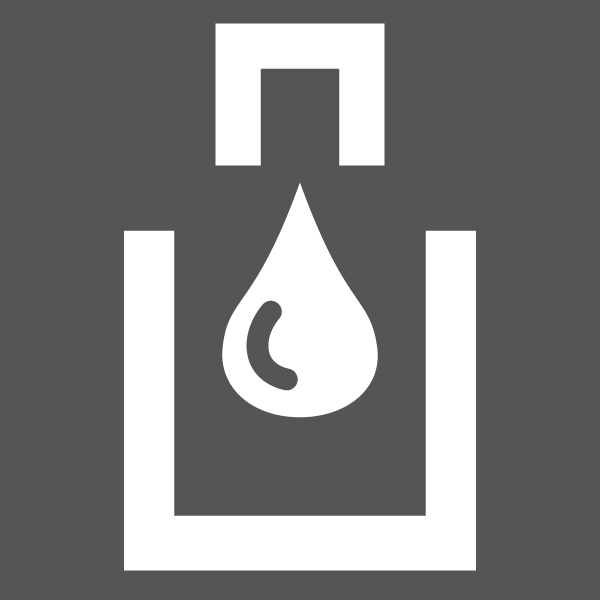 Download brochure Krones filling systems for edible oil, sauces and other viscous products
1.20 MB, .pdf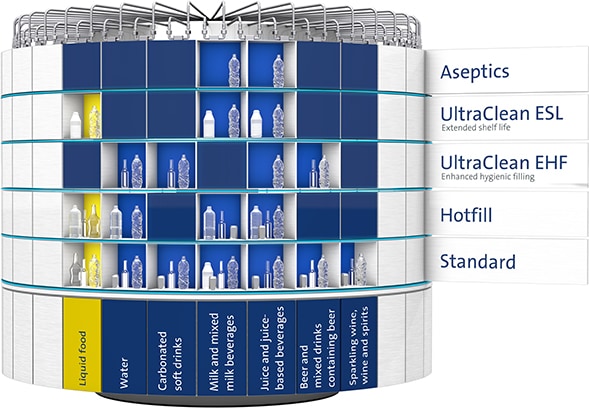 ---
Selected references