Putting the sparkle into PET, glass and cans
Sparkling technology for carbonated beverages
The world of soft drinks is effervescent, colourful and ever-changing. New trends, new products and new packages are the order of the day here – it's not easy for the filling technology involved to keep pace with it all. But irrespective of what products you're creating and what markets you're aiming to conquer: Krones has the technology required to help you achieve your goals.
The Modulfill series …
is energy-efficient:
Servodrives with individual adapted motor sizes keep the balance of energy low.
shines with its hygienic design:
The fillers make do with small surfaces, are made of stainless steel and are easily accessible for cleaning purposes.
is open to retrofits:
The systems can be expanded at a later stage to include a rinser or several cappers, or to be synchronised with other machines to form a block arrangement.
proves its versatility:
The modular system includes a wide range of different fillers.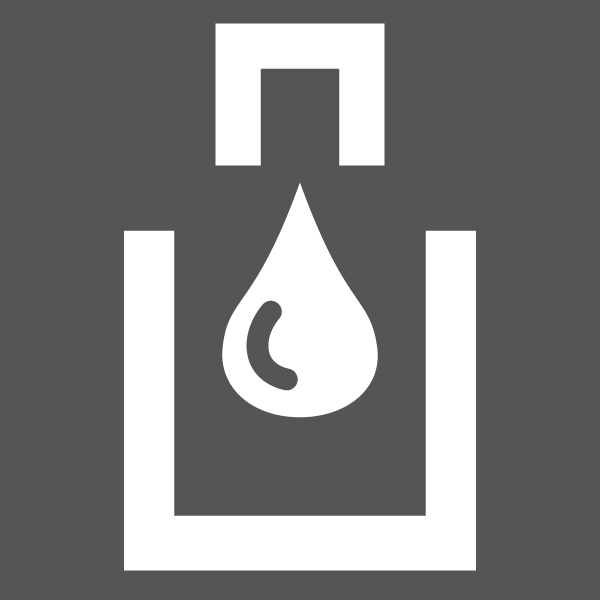 Download brochure Krones filling systems for softdrinks
1,51 MB, .pdf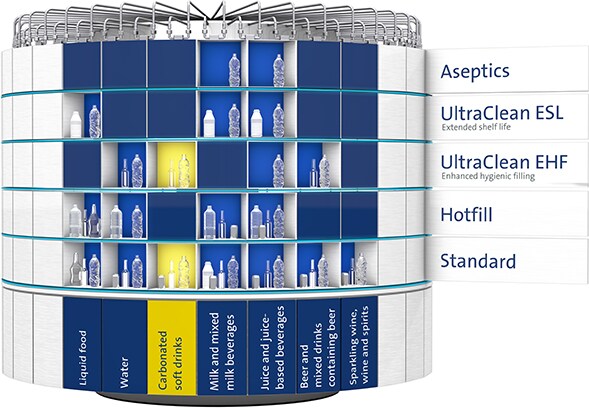 ---
Selected references