Precise technology for special products
Proven precision for high-proof products
The more valuable a product is, the more unacceptable are any losses occurring due to inaccurate filling. In order to protect you from this, the filling systems from Krones for still wine, sparkling wine and spirits are meticulous in ensuring strict compliance with the specified fill levels. And if too much product does get into the containers once in a very long while, they will immediately perform an automatic correction.
The Modulfill series …
is energy-efficient:
Servodrives with individual adapted motor sizes keep the balance of energy low.
shines with its hygienic design:
The fillers make do with small surfaces, are made of stainless steel and are easily accessible for cleaning purposes.
is open to retrofits:
The systems can be expanded at a later stage to include a rinser or several cappers, or to be synchronised with other machines to form a block arrangement.
proves its versatility:
The modular system includes a wide range of different fillers.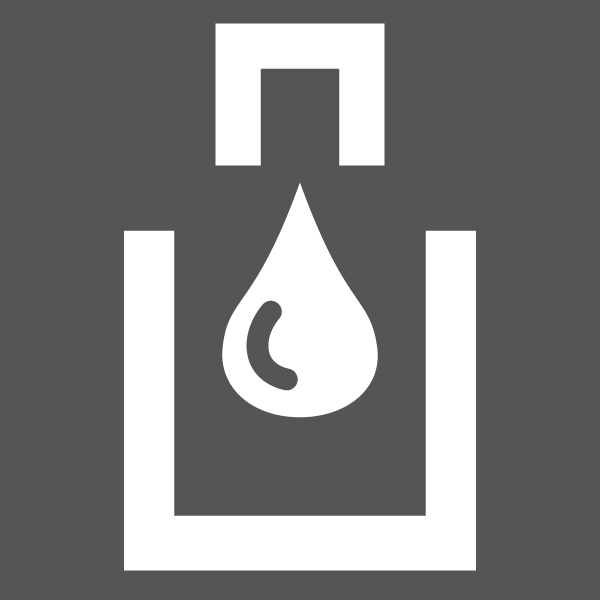 Download brochure Krones filling systems for wine, sparkling wine and spirits
1.62 MB, .pdf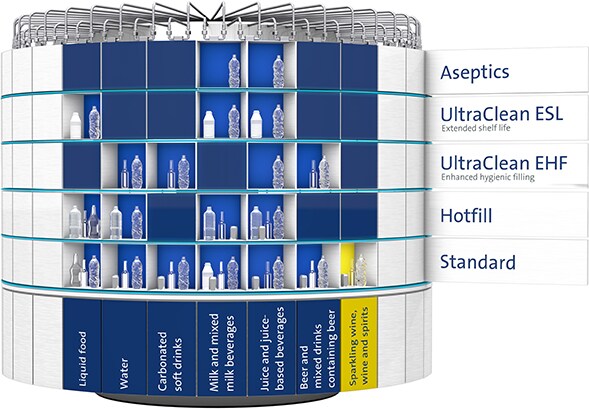 ---
Selected references