It's a special kind of line for a brewery in a special location.
Located on a small island in the Mediterranean, positioned roughly between the European and African mainlands, Simonds Farsons Cisk meets around two-thirds of total demand for beer in the mini-state of Malta. A new, highly complex line now combines filling and packaging of returnable glass, non-returnable glass, and cans.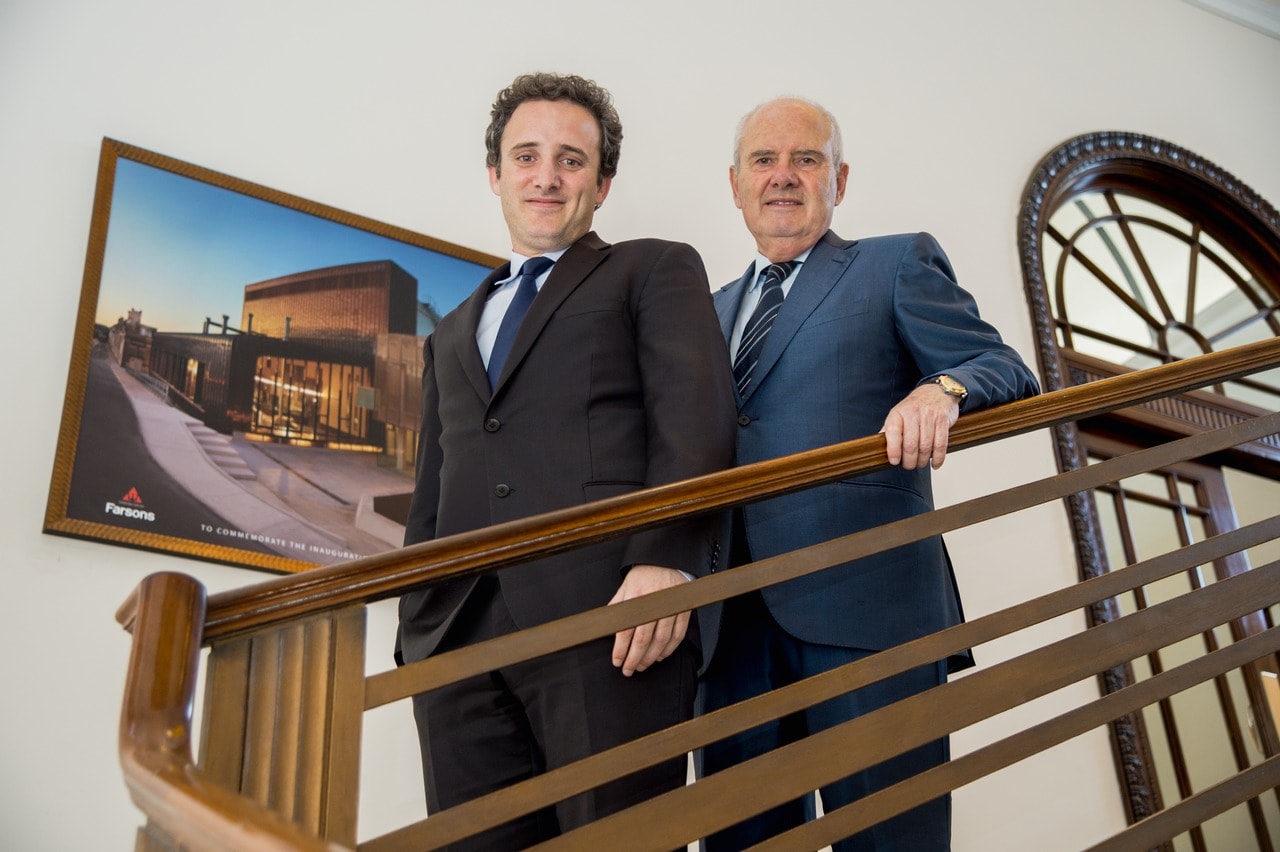 The group has purposefully modernised the entire brewery in recent years. A high-bay warehouse with 12,000 pallet slots, newly built only a few years ago, handles approximately 170 SKUs (stock-keeping units) on the first-in-first-out principle. It serves as an interface between the production hall and the distribution network, which Farsons manages in its entirety under its own aegis. In 2017, the warehouse will be expanded to incorporate another 4,000 slots.
In 2012, Farsons started operation with a new brewhouse from Steinecker (Steinecker Variomill, Steinecker ShakesBeer, Steinecker Pegasus, Steinecker Stromboli). Besides a state-of-the-art standard of quality, it also scores highly in terms of other advantages:
Farsons has significantly reduced its personnel costs, e.g. by automating the grain intake.
Energy costs and water consumption, too, have been substantially downsized: the evaporation rate has been halved, while the boiling energy used is being recovered using a vapour condenser and an energy storage tank.
At the same time, Farsons doubled its capacity to around 300,000 hectolitres: instead of six brews a day, the company now produces twelve – and this with well-nigh identical tank sizes.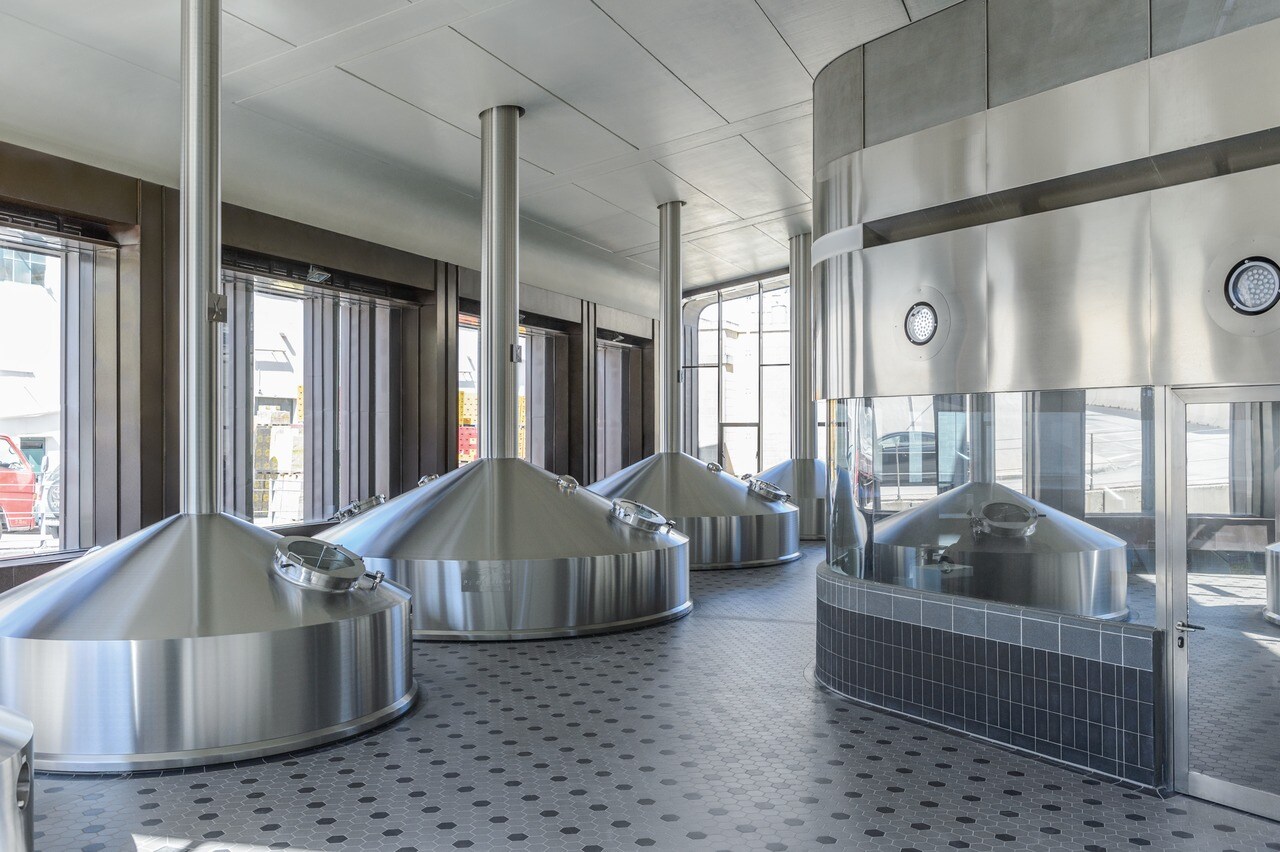 Key project
After installation of the brewhouse had been successfully completed, Farsons began to plan its next modernisation project: now the filling capacities available were also to be matched to the market's actual needs and modernised in their entirety.
Returnable glass bottles, non-returnable glass bottles and cans – so do we need three lines? No. Instead, Farsons opted for a single line with triple capabilities. The entire order for this line was placed with Krones, with Farsons contributing only the can filler. "We've been working together with Krones for more than 40 years now. We knew the company right back in the times when all it made was labellers, and since then we've been observing its growth and its progress at close quarters," says proprietor and Chairman Louis Farrugia.
We feel that we can rely on Krones 100 per cent.
Louis Farrugia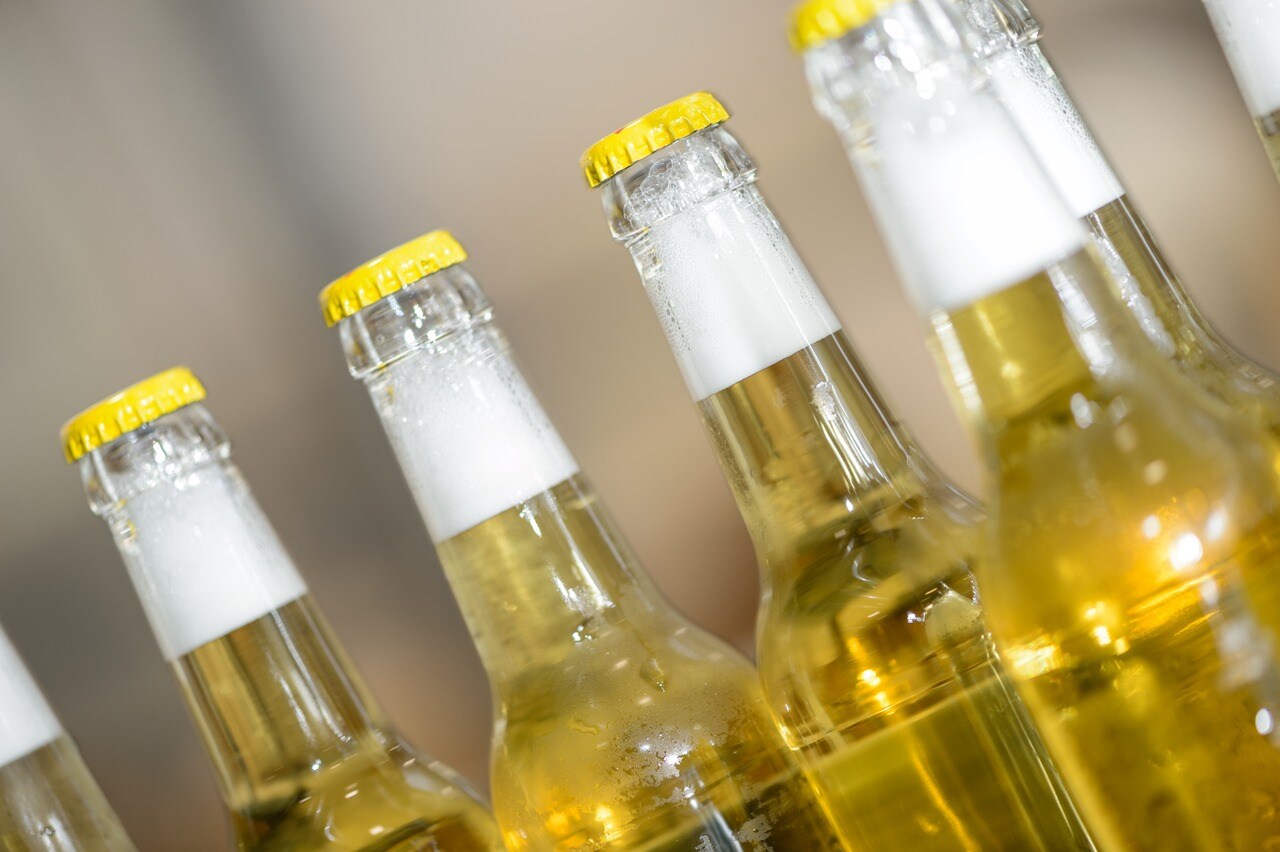 "Keeping an eye on the long-term operating costs"
Chief Operations Officer Ray Sciberras concurs: "Our experience with project management in brewhouse construction, plus the firm's dependability, and the after-sales service for the Krones machines we've purchased, have shown that in Krones we've found our ideal partner."
Projects Manager Lawrence Darmanin explains: "Krones came up with the best design. But what's paramount for us is also a fully functional after-sales service operation. We're living on an island here. So we're dependent on fast and reliable support." To quote his verdict: "This layout, distilling three lines into a single one, that's a pretty unique combination."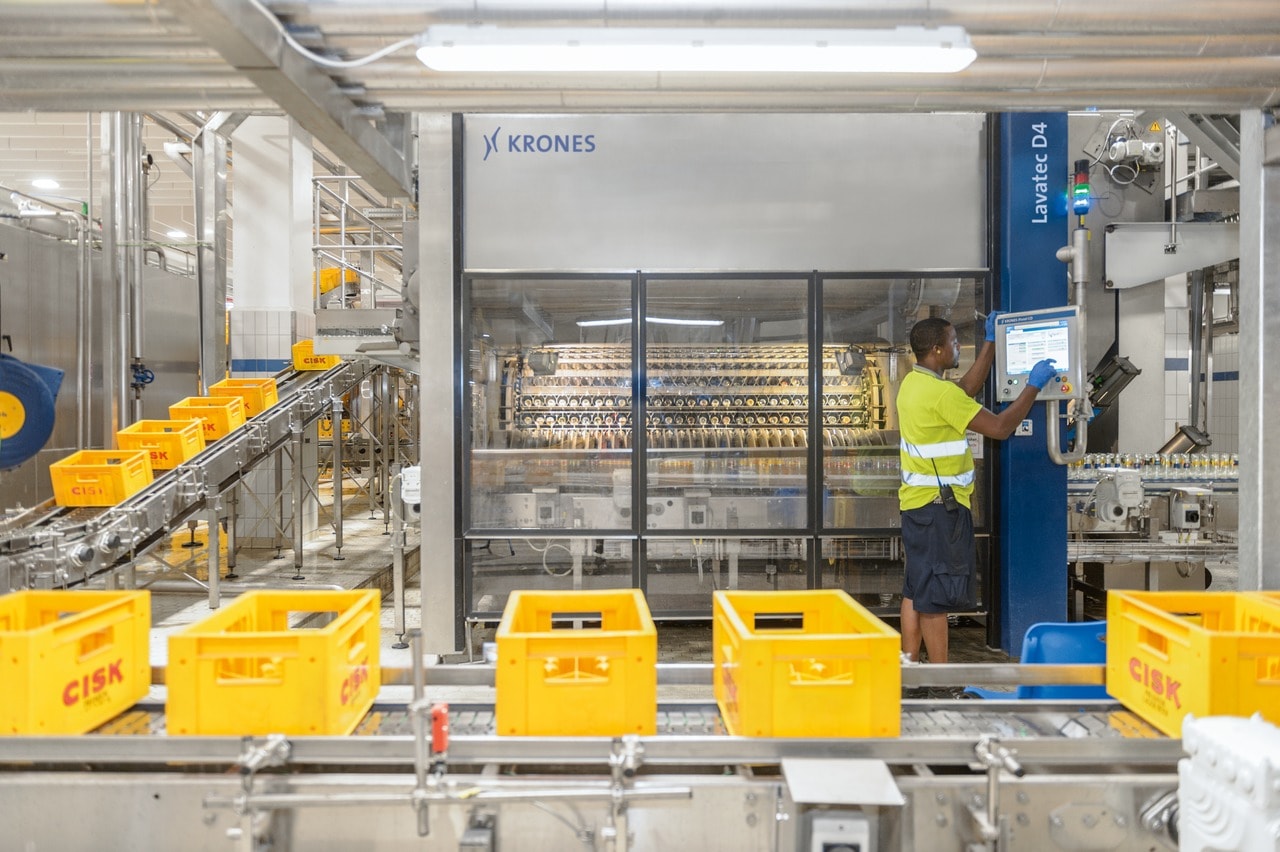 "This new line has changed everything"
In October 2015, Krones delivered the machines, and by the end of the year they had all been installed. At the beginning of March 2018, Farsons was then able to use the new line for returnable glass as well.
The glass bottles, non-returnables and returnables alike, also use the same filler, of course, a Krones Modulfill HES. It is highly rated by Lawrence Darmanin, due not least to its excellent filling quality in regard to low oxygen pick-up and its superlative levels of availability. When it comes to labelling, thanks to the modularised design involved, Farsons can choose between cold-glue labels for returnable glass bottles or pressure-sensitive labels for non-returnable glass bottles.
"This new line has changed everything. Now we can escape the limiting factor of returnable glass bottles and play an efficient role on the international market", says Michael Farrugia, Chief Business Development Officer and son of the proprietor.
One for all: combined filling line
The combined line for handling both glass bottles and cans fills:
Beer, CSDs and water in returnable and non-returnable glass bottles ranging from 0.25 litres to 0.75 litres in size
Beer and CSDs in 0.25 to 0.5-litre cans
The glass bottling mode is rated at 30,000, the can filling mode at 40,000 containers per hour.
Enhanced transparency
Options for comparisons
Identifying weak points
Avoidance of costs
---
Selected machines and solutions