Country music and energy drinks – at first glance a pretty unusual combination. But Carabao has proven that in Thailand at least it is crowned with success.
Yuenyong Opakul, better known under his stage name of Ed Carabao, is a star in Thailand with his eponymous band. As a country singer, he's been spectacularly successful in the music business for 40 years now. He has harnessed this popularity for an idea that he developed together with his business associates, Mr Sathien Setthasit and Ms Nutchamai Thanombooncharden, and has now finally translated into corporate reality: launching a new energy drink under the band's name.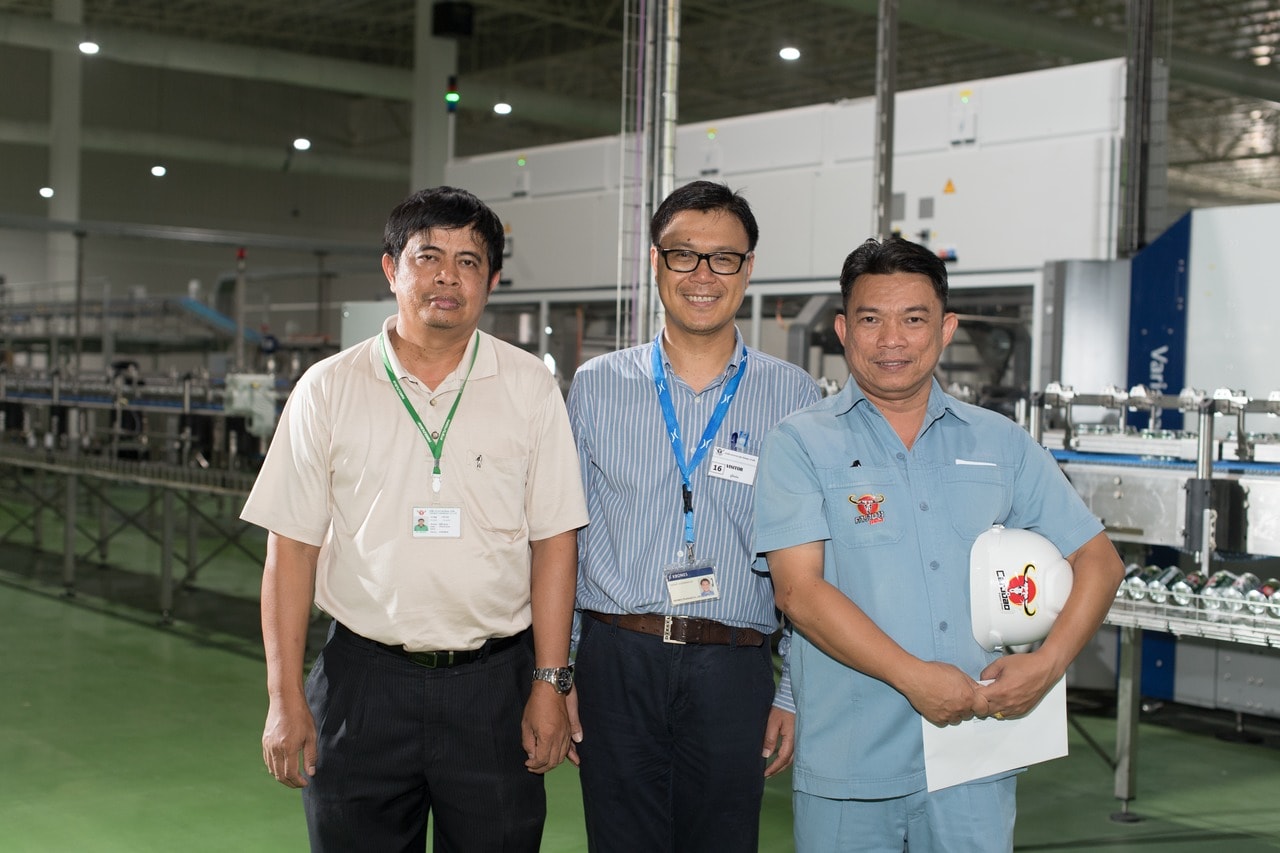 Their hunch paid off
Back in 2002, the year it was launched, the brand soared to third place in the rankings for energy drinks in Thailand, and in the third year advanced to second. Until 2012, Carabao was still working with a major international soft-drinks producer as its distribution partner. The problem here: most of the latter's beverages went to the catering trade, whereas energy drinks are mainly purchased in convenience stores. Which is why Carabao promptly set up its own distribution company, called Tawandang DCM.
Two canning lines for more export
In order to more than double the exports of its canned energy drinks in future, Carabao has now installed two new lines from Krones, each of them rated at 60,000 cans per hour. For national distribution, the company has also invested in two high-speed glass lines, each with an hourly output of 72,000 bottles. But that was not yet enough: Carabao has also inaugurated a new plant, to which Krones will be relocating the existing glass line from the old facility.
Sutad Laotaweesub, Sales Manager Krones Thailand, explains the special features of this project: "For Carabao, bottling and canning on the new high-speed lines means significantly improved efficiency, while perceptibly reducing the labour costs. And this although the new lines run at a higher speed than the existing ones. In other ways, too, Carabao's stipulations were quite stringent, which is why the entire project entailed numerous challenges." These included:
A tight time schedule
Krones was tasked with supplying a total of four new lines, all of them within a period of twelve months – a big order, yes, but doable. The two glass lines had to be installed on two different floors: depalletiser and palletiser on the ground floor, and the line itself on the first floor. This was solved by providing an extremely high discharge of seven metres for the depalletiser and a worm elevator to the palletiser.
High ratings
each of the two glass lines possesses a relatively high capacity of 72,000 bottles per hour. In order to run at a consistently high level of performance, Krones has incorporated two Solomatic labellers in parallel for each line.
A compact layout
the space available for the second canning line was only around half the width as for the first line, so the layout is very compact.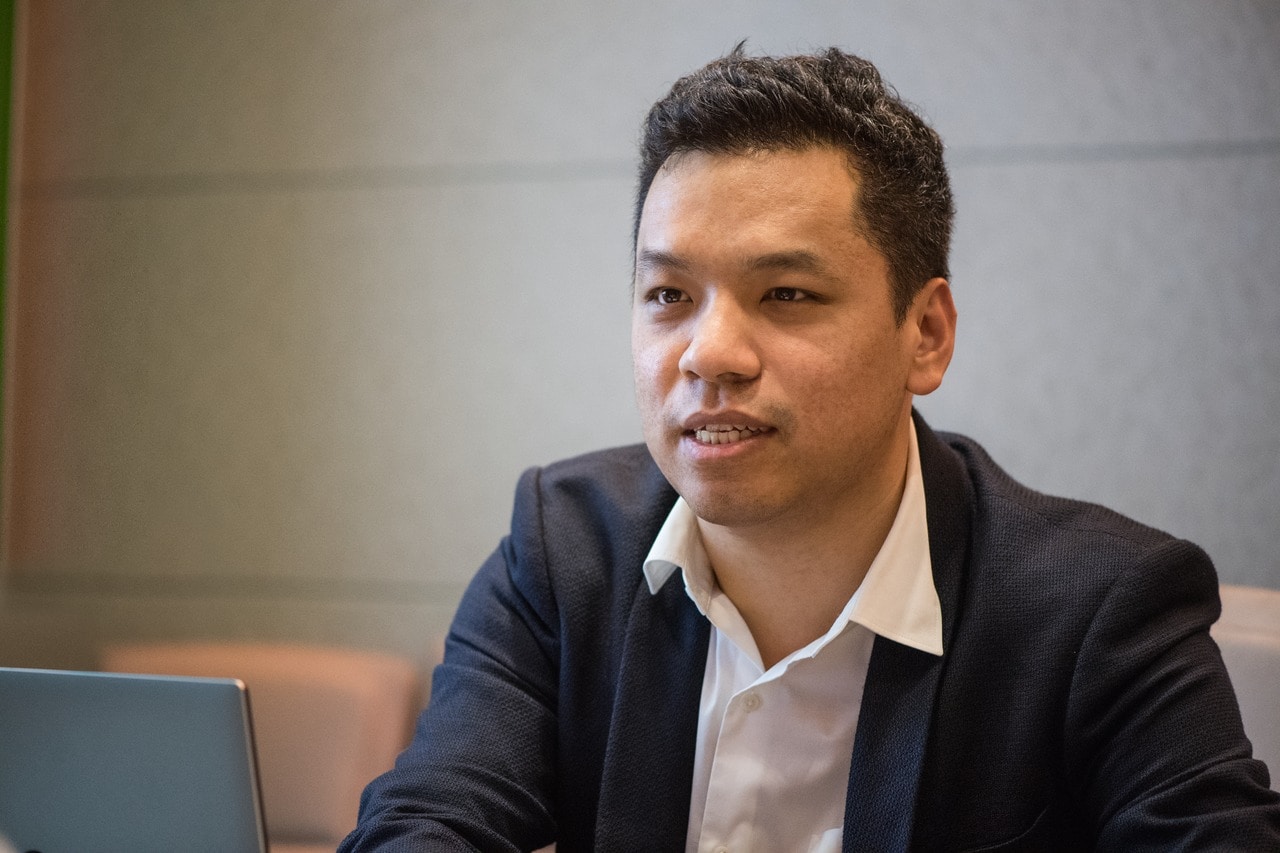 In 2018, following the installation of all new Krones lines in the new plant, the team of Krones' Lifecycle Service Thailand will organise the relocation of the existing bottling line from the old facility to the new one.
---
Selected machines and solutions