In terms of growth rates, Cofco Coca-Cola Beverages Ltd. (CBL) is Coca-Cola's most successful bottler in China.
It was only about ten years after the joint venture had been set up in 2000 that the company was already ranked among the top-ten filling groups in the worldwide Coca-Cola matrix. Since 2004, CBL has installed a total of 22 filling lines, in which the firm has been opting largely for Krones' technology: 15 high-speed lines are "made in Neutraubling".
CBL was founded in 2000, with Cofco back then assuming control. In subsequent years, China experienced a seemingly never-ending economic boom, from which CBL benefited to a substantial extent: in 2015, the firm was already producing 7.5 times as much as it had nine years previously.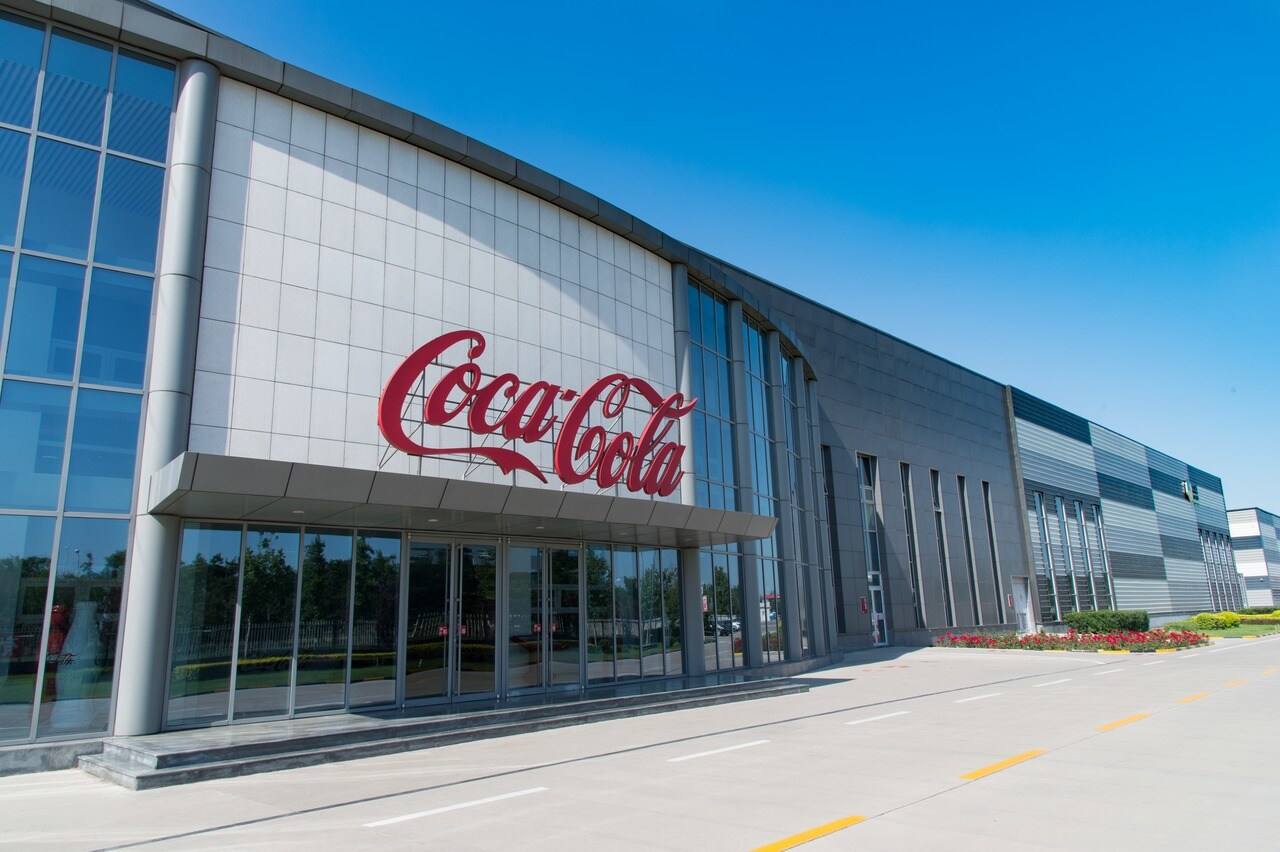 Continuous improvement in product quality
CBL is the biggest bottler for Coca-Cola in China, and in recent years has been delivering growth rates averaging double figures overall. For Ma Yue, Group Supply Chain General Manager & QSE General Manager, this is a clear indicator of the continuous improvements achieved in product quality. Inside the group, Coca-Cola measures its products' quality by means of the Key Performance Index (KPI), which factors in several parameters. An independent company collects random samples in the markets on a monthly basis, and analyses the quality of both product and packaging. Result: product quality has risen from 89 per cent to 98 per cent, and for packaging from 94 to a very impressive 99.8 per cent.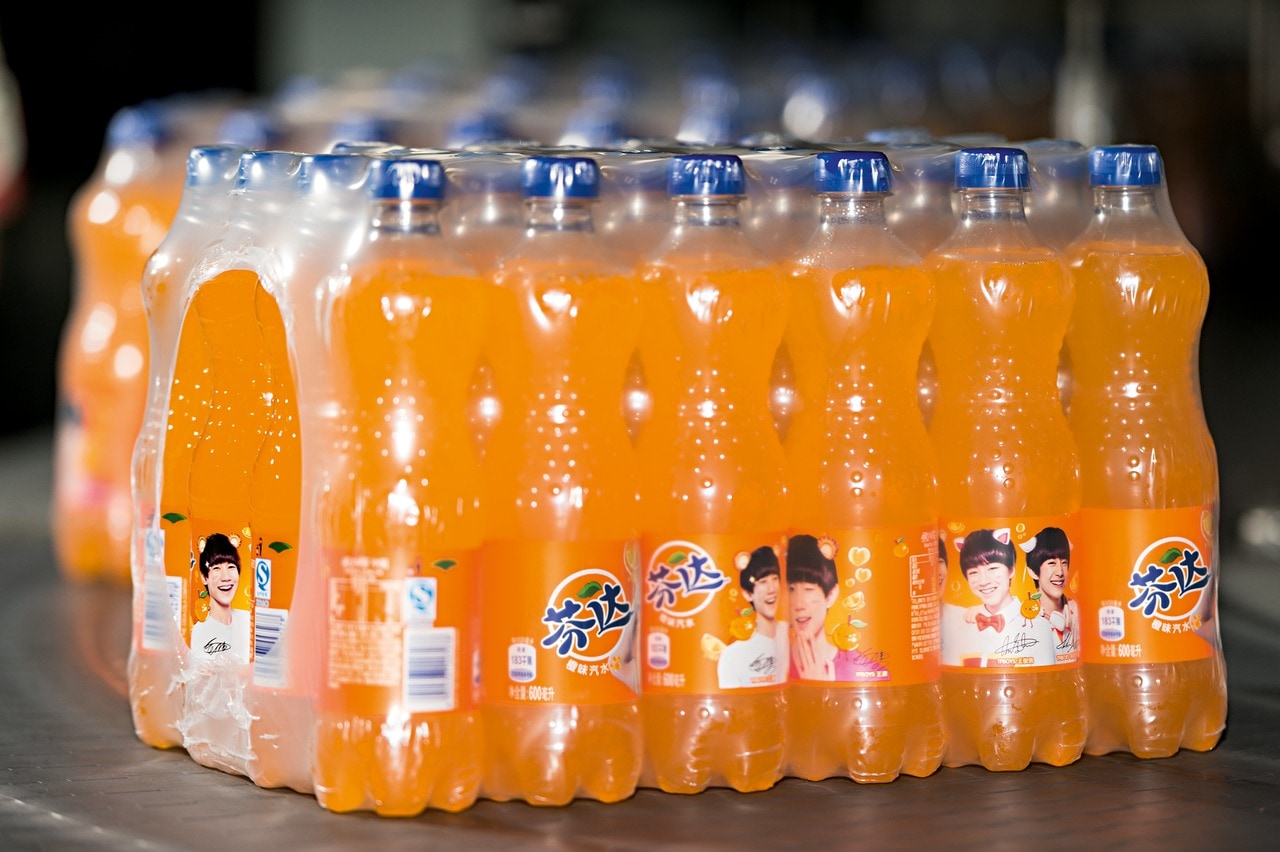 "Line efficiency and availability are the most important aspects of all"
The reasons cited by Ma Yue for why CBL has many of its filling lines installed by Krones are these: "It's three criteria that count for us: price, quality, service support. We have complete confidence in Krones' technology and no doubts whatsoever about its quality. The price is and remains a decisive argument. Of course, we cannot say that every line functioned perfectly without any teething troubles right from the start. But the promptitude displayed by Krones in solving the problems encountered was profoundly impressive: Krones possesses a very good service support system, and its corporate structure is extremely accessible and efficaciously coordinated. As a rule, spare parts and service technicians are on the spot where they're needed within 24 hours. And here, the local service capabilities from Krones' subsidiary in Taicang deserve special mention, creating as they do a competitive edge for Krones. So all in all, we're very satisfied. The machines' and lines' efficiency and availability are the most important aspects for us – and this is where Krones scores so highly."
Krones possesses a very good service support system.
Ma Yue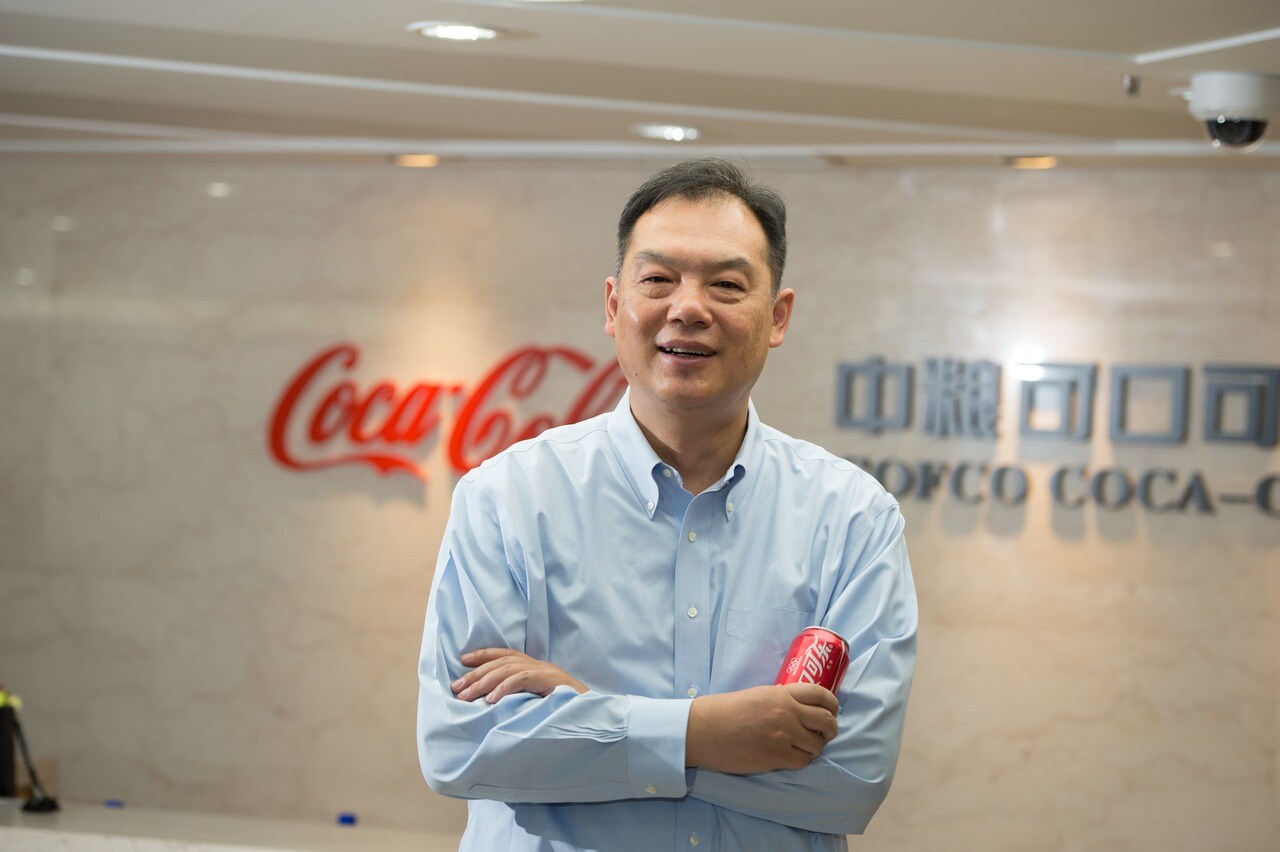 Exclusively lines featuring a block configuration
Needless to say that during those twelve years when CBL was commissioning one filling line from Krones per year on average, some things have changed – like the filling speed, for example. "We are gratified by the performative improvements that Krones has come up with over the years," says Ma Yue. "The first line we bought was rated at 24,000 containers an hour, and now we're looking at 82,000 – that means speed has more than tripled." And he sees block-configuration technology as a major sign of progress. "In the early years, we were still having to work with air conveyors between the blow-moulder and the filler, which is meanwhile an obsolete technology. Now we're using block configurations exclusively," explains Ma Yue.
In 2010, CBL was one of the first bottlers in China to use a Contiform Bloc, comprising a stretch blow-moulding machine and a filler. Now CBL is this country's first Coca-Cola bottler to install an ErgoBloc L – a wet-end block consisting of blow-moulder, labeller and filler – for bottling CSDs. CBL is meanwhile operating a total of eleven block-configuration lines, nine of which were supplied by Krones. The filling technology, too, has in Ma Yue's opinion been improved: "The bottling function is much faster and smoother now."
Dramatically reduced consumption of water and energy
"One crucial reason why we now need less water and energy is the block-configuration technology, which means we can do without a rinser," explains Ma Yue. "Another important parameter is the filling temperature. Previously, we were having to cool down the product to three to four degrees Celsius, whereas nowadays we can fill it at ambient temperature. This enables CBL to reduce its production costs year by year."
The Group Supply Chain General Manager expresses particular satisfaction with the labellers. For years now, CBL has been using Contiroll machines from Krones for wrap-around labelling. "With these high-speed models, we've been able to make huge progress. The Contiroll is very reliable. Even when it's been integrated into the ErgoBloc L, we only need one operator for the entire block."
Expanding the water business
Most recently, CBL installed a CSD line from Krones rated at 52,800 containers an hour, plus a 48,000-bph water line for filling Ice Dew Water. Both are up and running in the plant at Shijiazhuang City.
While the other two Coca-Cola licensees in China had started up their own water-filling lines as from 2010, CBL had initially been having Coca-Cola's water brands contract-bottled. Back then, the company was – measured by sales – the "smallest" of the three licensees. And packaged water consumption in China, too, was still just getting started. In the meantime, CBL has bought five high-speed water lines, all of them from Krones.
CBL makes a variety of different products, including CSDs and still beverages. The Coca-Cola fruit juice brands are not produced by CBL, but by SCMC, a joint venture owned by the three Coca-Cola licensees and The Coca-Cola Company. This firm operates more than 30 aseptic lines, for example, all of them supplied by Krones.
---
Selected machines and solutions