All in one: stretch blow moulding, labelling and filling
Please activate JavaScript to play this video.
With more than 45 years of experience in block design, no-one can fool Krones easily. The ErgoBloc LC KT is the Krones wet-section block for the Chinese market. This space-saving miracle incorporates all of the machines required for stretch blow moulding, labelling, filling and capping on a surface area of just 18 metres.
Last year, Krones once again hosted an event for its Chinese clients at its LCS Center in Taicang. This was held on two consecutive half-days within the framework of the "China Brew China Beverage" trade fair in Shanghai. From all over China, and even from Mongolia, a total of 122 clients from 34 different companies had come.
The highlight here was without a doubt the new ErgoBloc LC KT, which has been developed specifically for the Chinese market.
"The ErgoBloc LC KT, as a block solution, firstly reduces the dimensions involved, and secondly cuts the production time. This also enables the costs for the bottler to be substantially downsized. Integrating the labeller into the ErgoBloc means that a single operator can handle the entire system. All these are reasons enough why the ErgoBloc LC KT will be first choice for us in future," to quote a Chinese water bottler.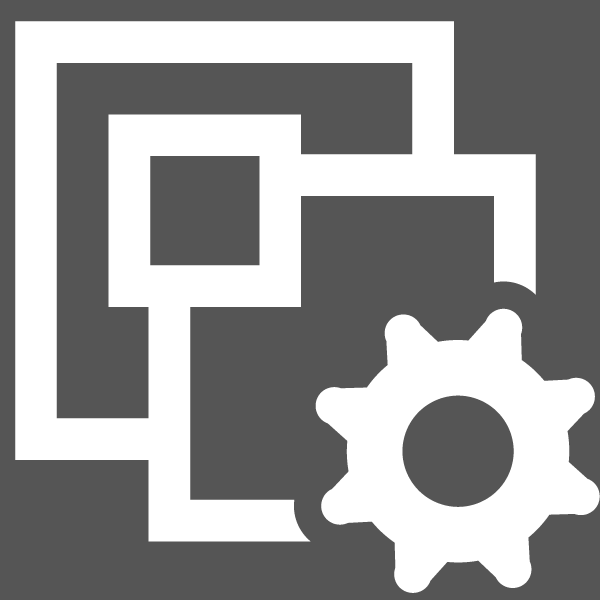 Download brochure Krones ErgoBloc LC KT
0,43 MB, .pdf